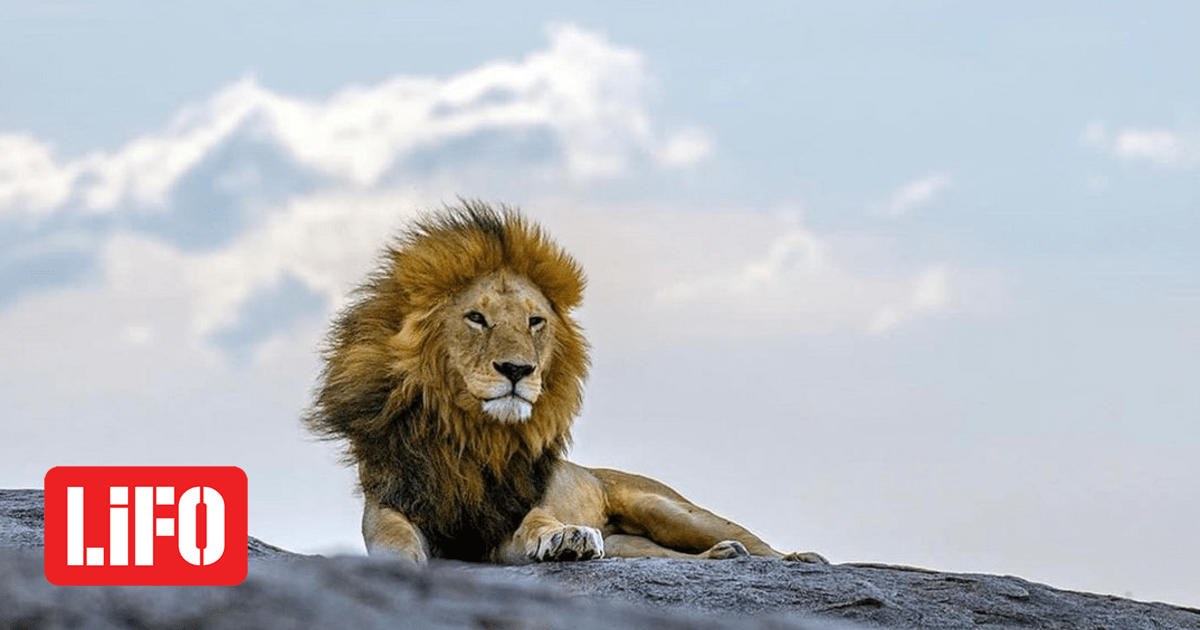 It is estimated that Bob Jr. is 10 years old
The lion who was known as the "king" of the Serengeti National Park is now dead, as it is estimated that he was killed by his opponents.
It is about Bob Jr., a lion who became very famous and was also known as Snyggve. His reputation was feared and he ruled his domain for seven years with the help of his brother Trygve.
It is believed that the younger rivals killed both of them. "They wanted to bring down Bob Jr," Serengeti National Park official Freddy Cerema told the BBC.
He explained that "such incidents usually occur when the leader of the herd grows up, or sometimes when male lions are not satisfied with his control over a large area."
"It is believed that his brother suffered the same fate, but we are trying to confirm that," Sirima noted, adding that the two lions were killed in separate but apparently coordinated attacks.
It was estimated that Bob Jr. is 10 years old and became popular because he was always easy to spot. He was reportedly not fighting when he was attacked and killed on Saturday. Now, wildlife officials are preparing for a private burial at an undisclosed date.
Serengeti National Park is located in northern Tanzania and is home to nearly 3,000 lions. It is a popular destination for both domestic and foreign tourists.
"Hipster-friendly coffee fanatic. Subtly charming bacon advocate. Friend of animals everywhere."