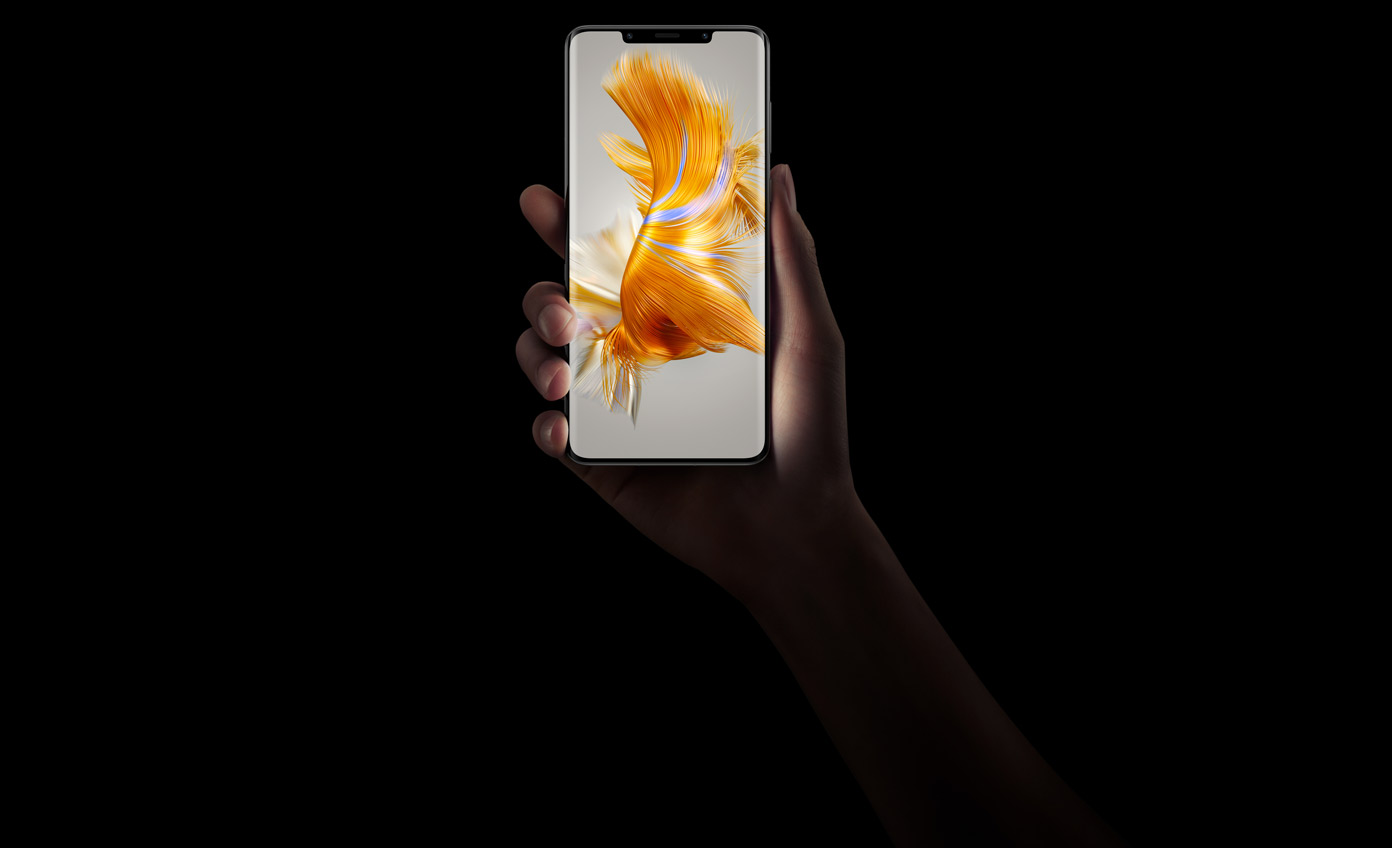 You are obsessed with technology and love photography. What always interests you is a good shot, an impressive story, and a great photo shoot for your memories album.
How many of us when it comes time to think about buying a mobile phone hasn't sat down to "read" the specs of an image? Anyone who raises their hand and says they don't care about their cell phone camera because they don't post or upload stories… hmmm… are lying, sorry (I'm not sorry).
The cell phone we deserve is a super camera cell phone that has a "lifetime" and will charge quickly. HUAWEI Mate 50 Pro: it all boils down to this. In the mobile legend that returns and brings revolution with the Variable Aperture Camera! The Mate 50 Pro comes to change the facts.
10 years after the launch of the first HUAWEI Mate, the HUAWEI Mate 50 Pro breaks new ground for users who know what they want and have demands on the device they will hold in their hands.
Expression of interest in the HUAWEI flagship has already begun on October 31!
The HUAWEI Mate 50 Pro is the latest in technology and photography on the go. It is no coincidence that the score of 149 (the highest ever) from DXOMARK: HUAWEI Mate 50 Pro is the smartphone with the best camera.
It is a fact that it has revolutionized smartphone cameras, incorporating, for the first time, a variable and adjustable aperture function! but this is not all. With a sleek, ultra-durable design, a battery… that lasts and fast charging, the HUAWEI Legend of Mobile Phones has what we call the "complete package".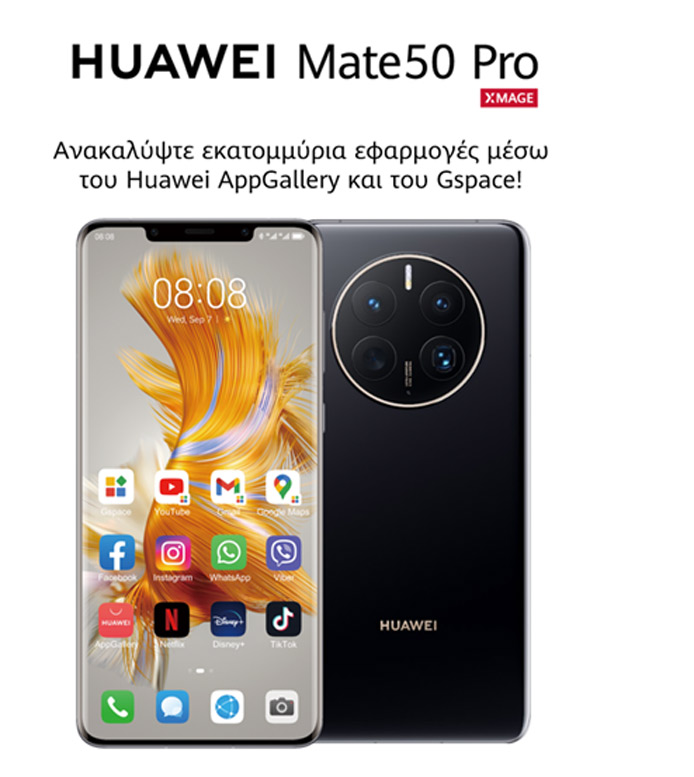 With the innovative 50MP Super Aperture Camera with variable aperture and 10-level adjustable, photography enthusiasts will be able to capture excellent portraits, preserve perfect skin tones, beautiful effects, and enchanting and vibrant landscapes. They can also take great macro shots with a sharp foreground, but also with a naturally blurry background, as well as excellent low-light photos – even in dark conditions, thanks to the advanced Night Mode.
For the first time, the HUAWEI Mate 50 Pro uses the elegant Clous de Paris design embossed on the camera ring, making it gorgeous down to the last detail.
The new smartphone from HUAWEI is the first to use EMUI 13, which improves everyday interactions with easy one-touch navigation. And if you're… accident-prone (your friends might call you explosive), with the HUAWEI Mate 50 Pro you won't feel that pressure. Because it is water resistant even at a depth of 6 metres. And in the vegan leather version, the HUAWEI Mate 50 Pro has "Kunlun Glass" screen glass, maximizing drop resistance, as its durability has been certified with five stars by the Swiss SGS!
A few (not) words about the HUAWEI Mate 50 Pro
The HUAWEI Mate 50 Pro features an innovative 50MP Super Aperture Camera with 10-level adjustable natural aperture, which incorporates major advances in optical system, mechanical structure, imaging technology and image processing. Smart Aperture in Auto Shot mode adjusts to match any scene and shot, while switching to Pro mode allows users to manually adjust depth of field and degree of blur.
Advanced hardware and built-in algorithms improve still image capture. The Ultra Aperture camera is equipped with a large f/1.4 aperture that works with XD Fusion Pro mode to adjust image brightness, perfect light and shadow detail, and contrast. Night mode captures photos with particularly distinct bright and dark areas, even in low-light environments. Portrait mode applies a natural background blur to make the subject stand out from its surroundings. The telephoto periscope camera supports a zoom range of up to 200X, bringing even the most distant scenes right before your eyes.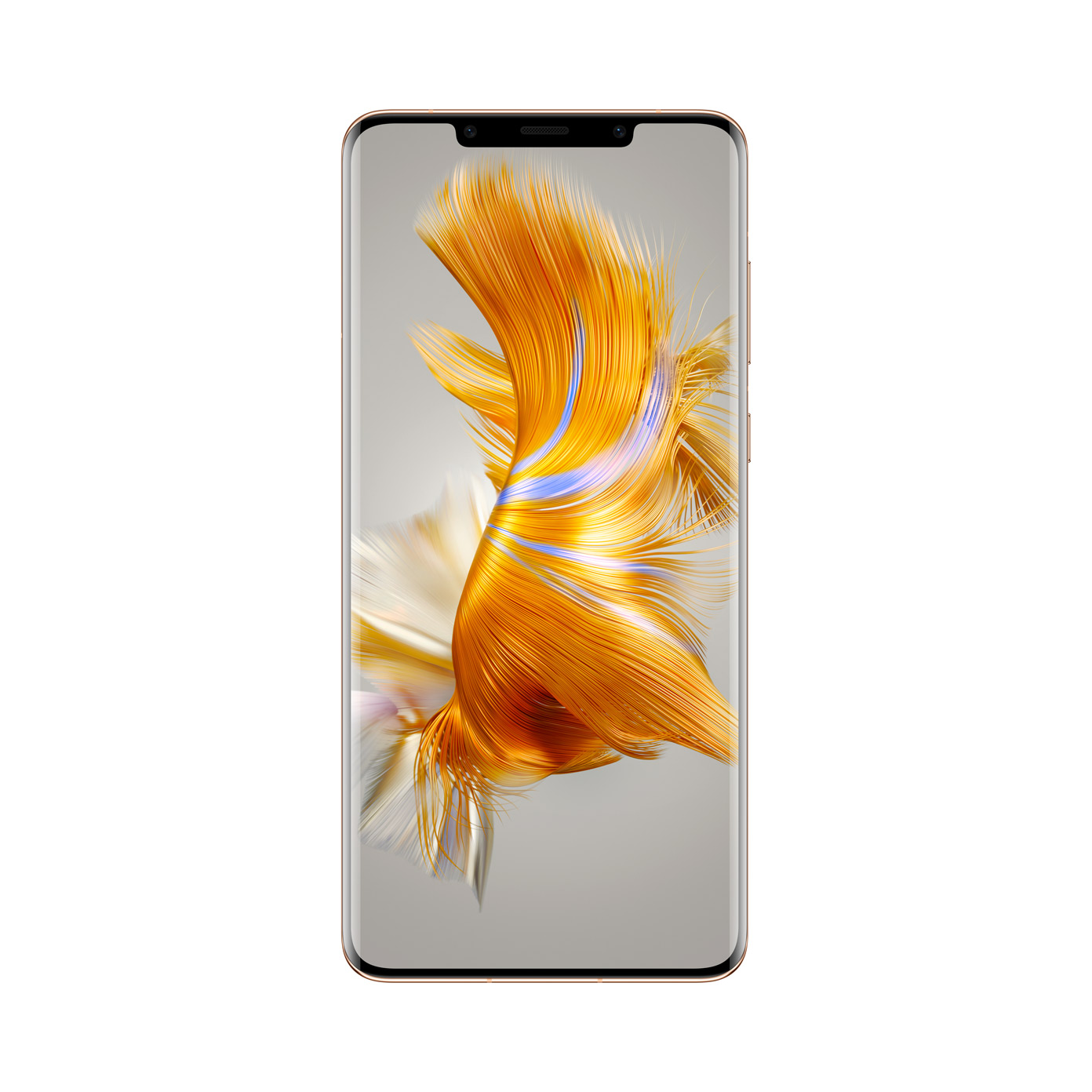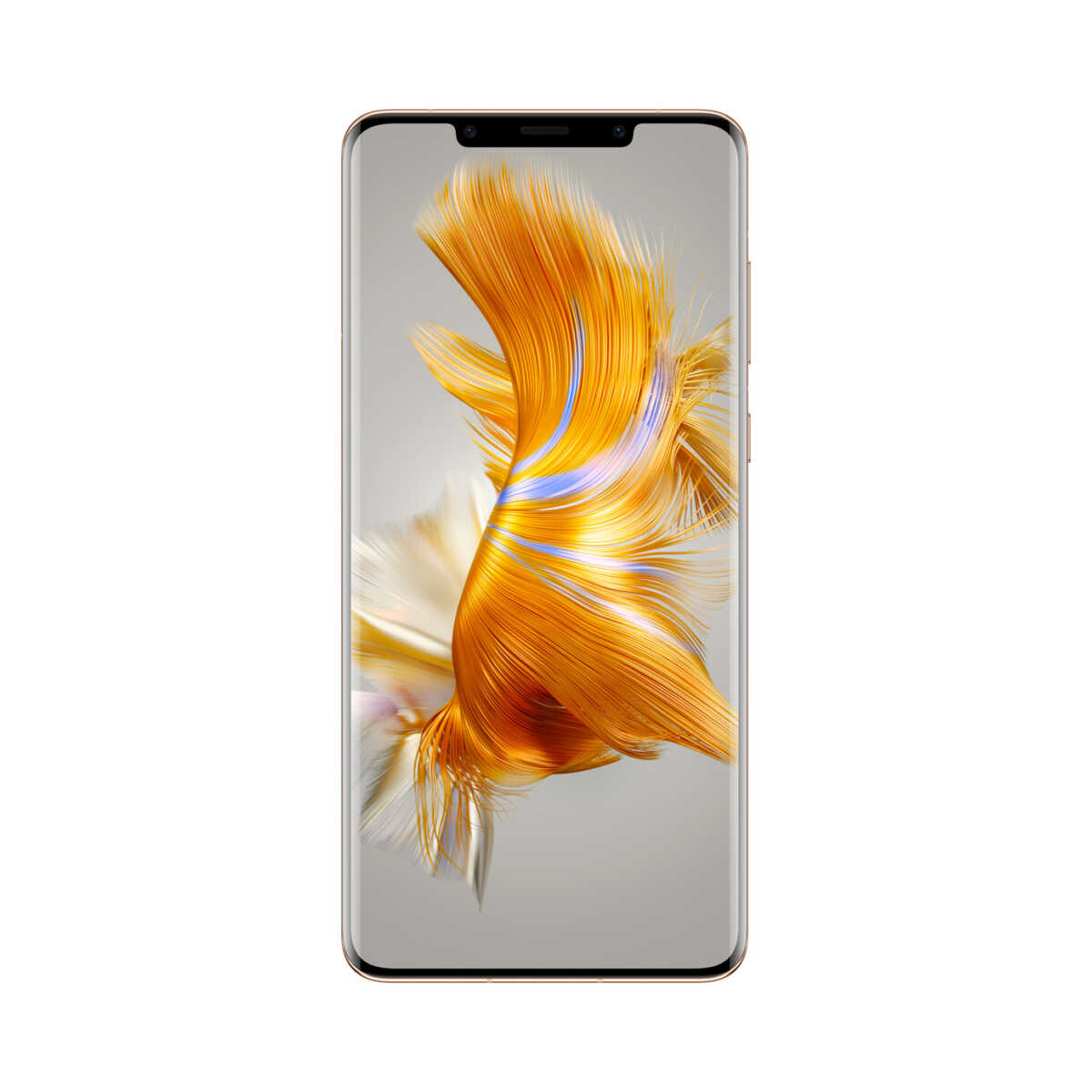 The wide-angle macro camera zooms in on details, revealing millimeter-level folds and dewdrops with great clarity. The HUAWEI Mate 50 Pro also supports large-scale video capture and Macro-in-Picture (PiP) for more accurate recording of moving scenes.
Quality and elegance
The HUAWEI Mate 50 Pro, for the first time, uses the elegant Clous de Paris embossed design in the camera design.
It is available in two versions with different materials on the back surface: one with a glass cover and the other with a vegan leather cover.
The glass version is available in silver and black, giving the phone a distinctive and elegant finish.
The vegan leather version comes in orange, is inspired by the bright sunshine and is additionally equipped with Kunlun Glass for display. Kunlun glass consists of billions upon billions of nano-crystals, as a result of complex ion injections, making it resistant to falling.
Kunlun Glass is 5-star certified for durability by Swiss SGS. This makes the Mate 50 Pro's special orange vegan skin edition the first smartphone to receive this certification, marking another breakthrough for Huawei in materials science. The new flagship smartphone from Huawei also features a water resistance, with a rating of IP68, at a depth of up to 6 meters, which makes it particularly water and dust resistant.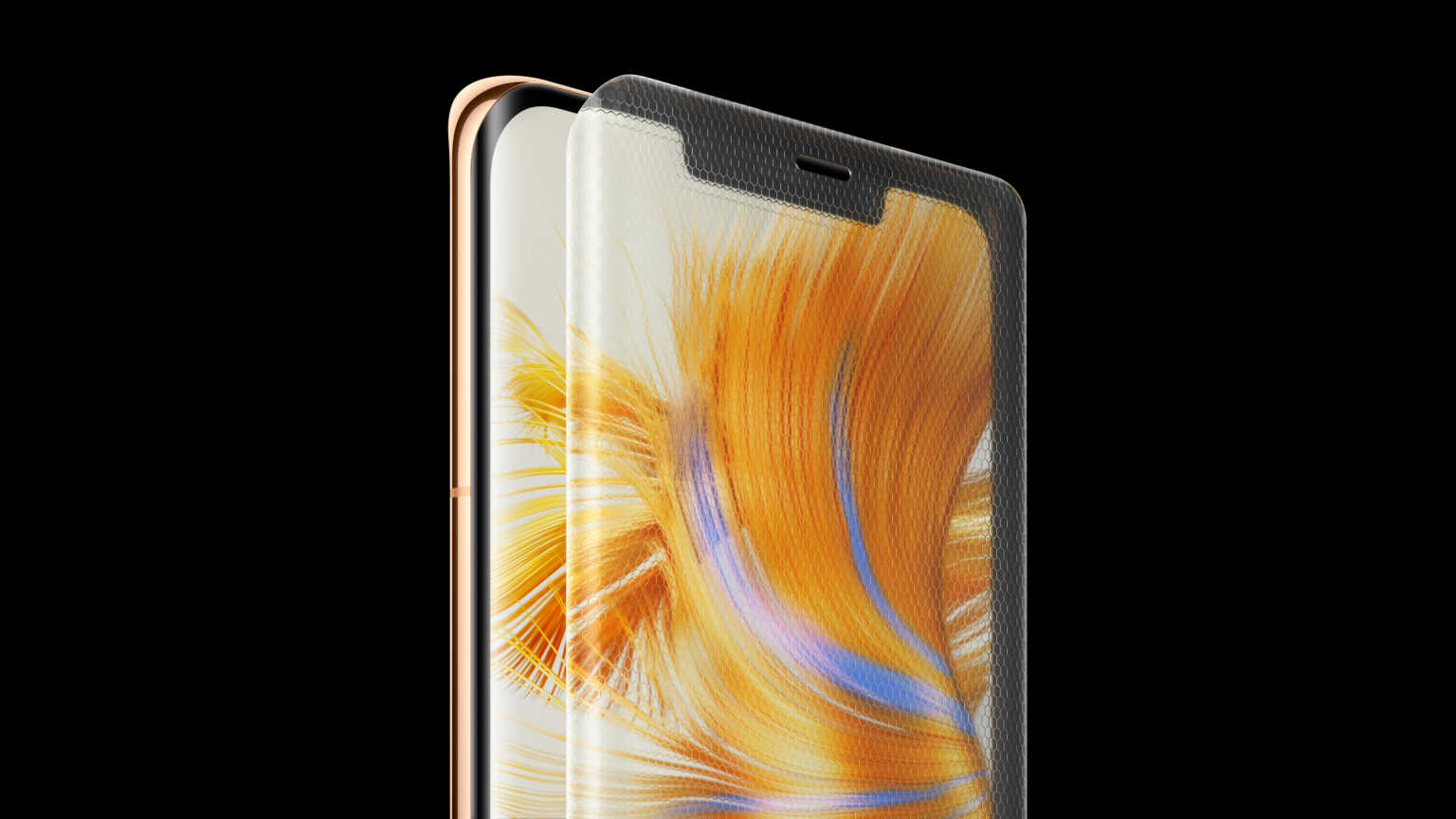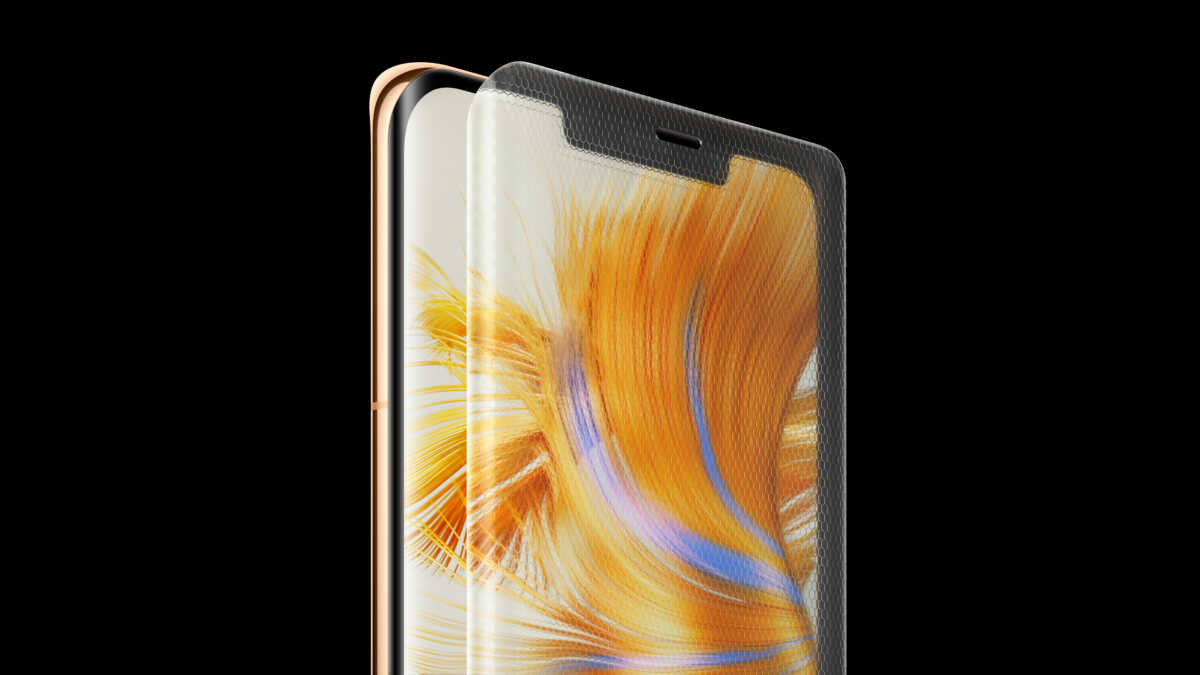 strong performance
The HUAWEI Mate 50 Pro features the latest technologies that greatly enhance its performance. SuperHold intelligently allocates memory to ensure smooth multitasking. SuperRender reduces power consumption by predicting the pixel level between frames, maintaining stability at high frame rates and preventing overheating.
SuperStorage skillfully removes duplicate files and compresses rarely used applications. This preserves up to 20GB of space (on a phone with 256GB ROM), leaving more room for photos and videos.
Another innovative power-saving function allows SuperEnergy to be boosted when the battery level drops to 1%, supporting three hours of standby or 12 minutes of calling.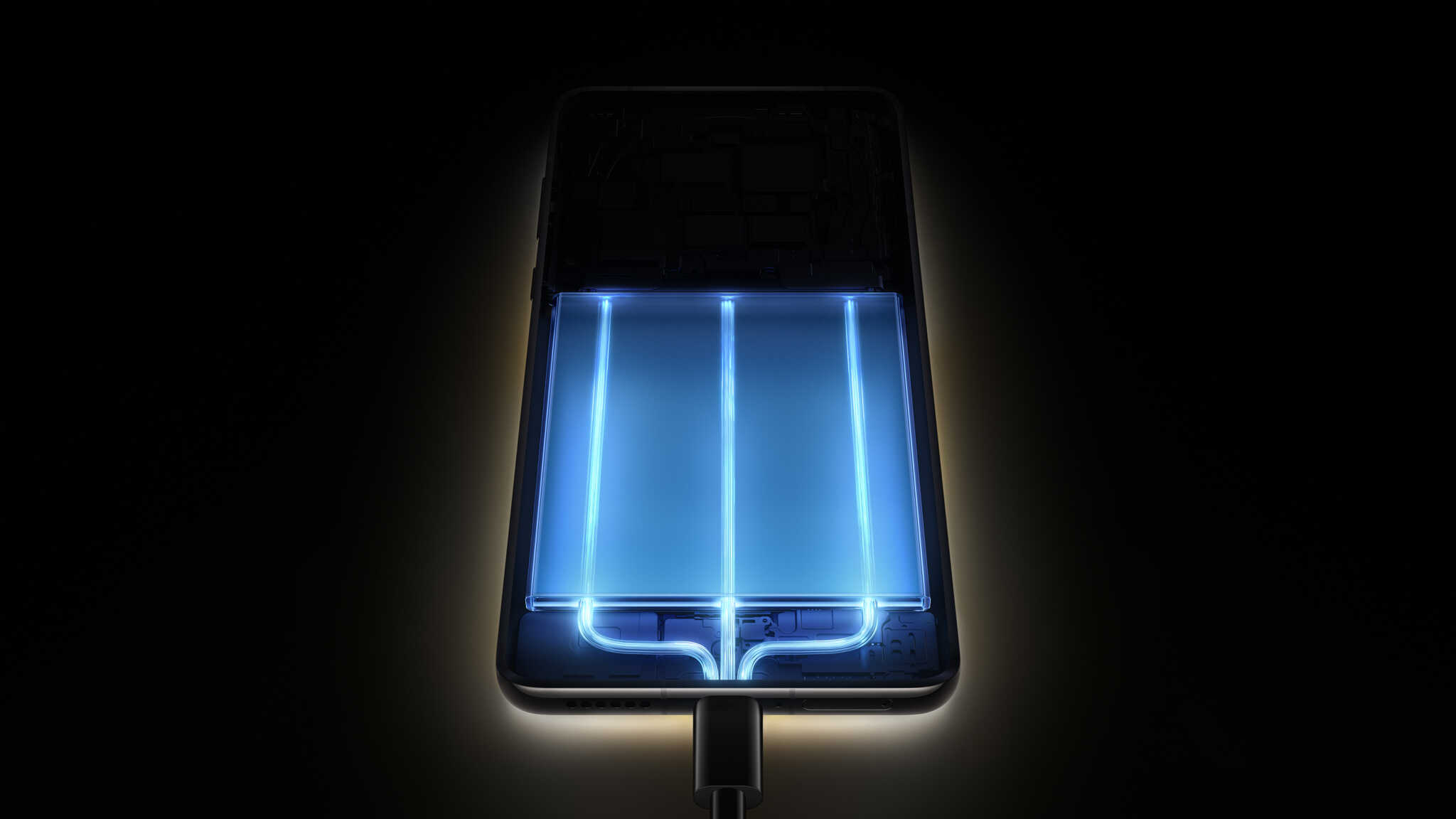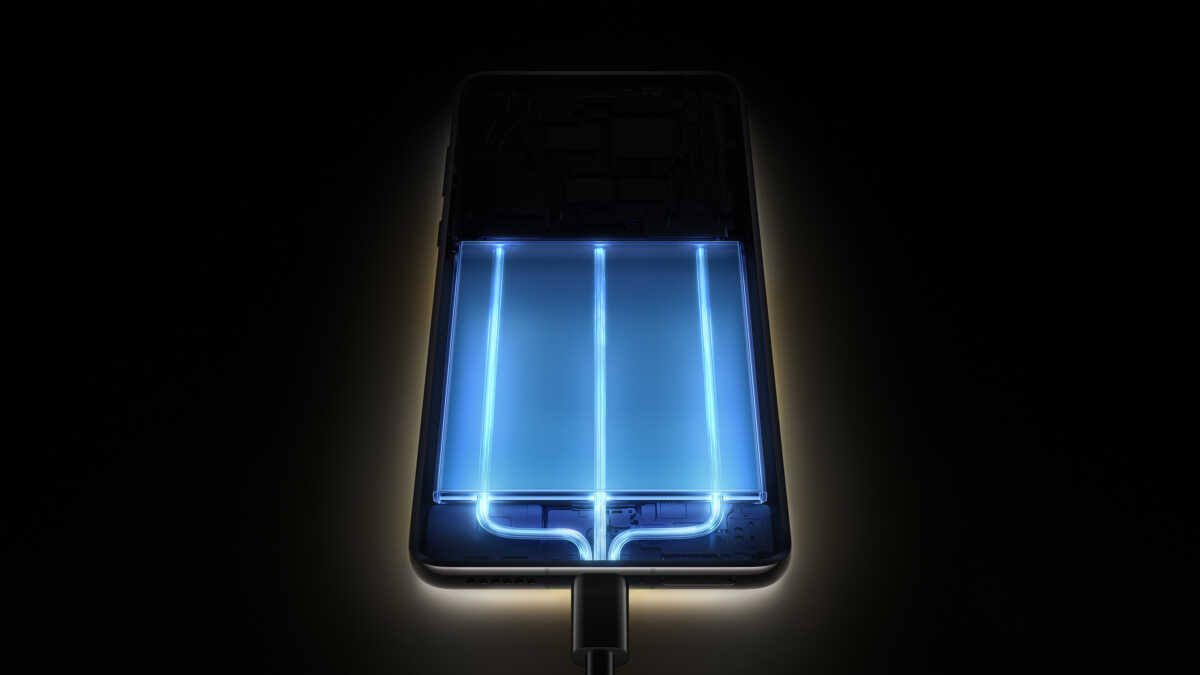 For the first time EMUI 13
The HUAWEI Mate 50 Pro is the first phone to use EMUI 13, which improves everyday interactions with easy one-touch navigation. SuperHub allows users to cache and share images, documents, and texts, with free and easy file transfers between apps and devices.
Comprehensive privacy and security features provide a worry-free user experience. The Privacy Center records all behavior of apps accessing sensitive information in real time.
Security Center monitors activity in App Lock, Password Vault, File Security, Device Finder, and more, so it detects any abnormal activities and shares appropriate device protection recommendations. HUAWEI Mate 50 Pro also supports photo privacy protection. So when you share a photo, the phone automatically deletes sensitive information like location and time.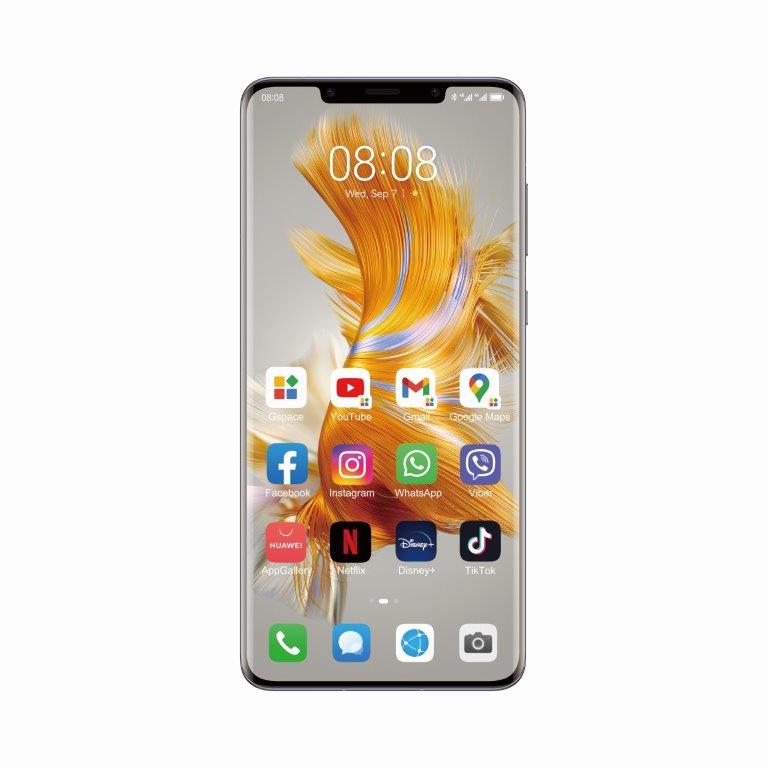 Google Apps via Gspace
Like the HUAWEI nova 10, the HUAWEI Mate 50 Pro, like every HUAWEI phone, has an AppGallery, through which the user can access all the popular applications, such as WhatsApp, Viber, Instagram, Facebook Messenger and TikTok.
Because both HUAWEI nova 10 and HUAWEI Mate 50 Pro are not behind in software, despite the challenges that the company has faced in recent years. HUAWEI's HMS ecosystem has grown impressively and is constantly evolving to deliver superior maps, navigation, search, mail and shopping capabilities to users across multiple devices.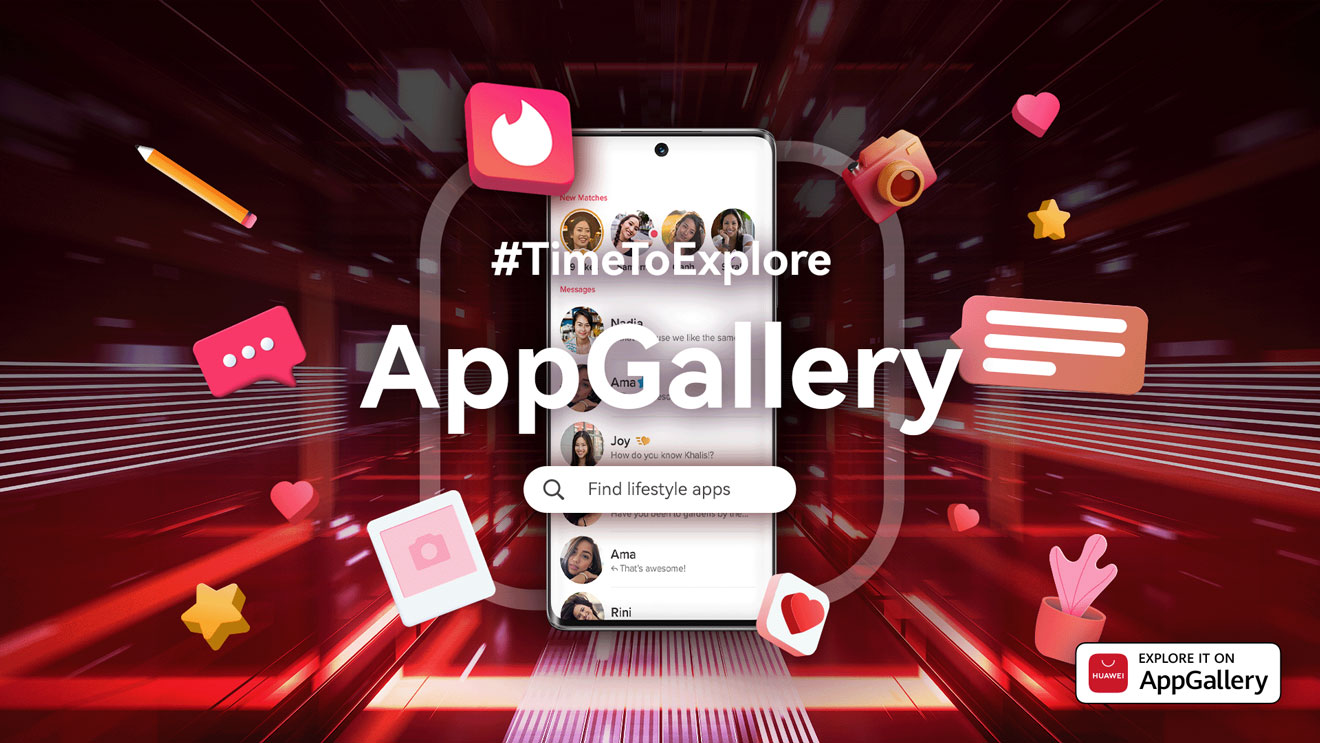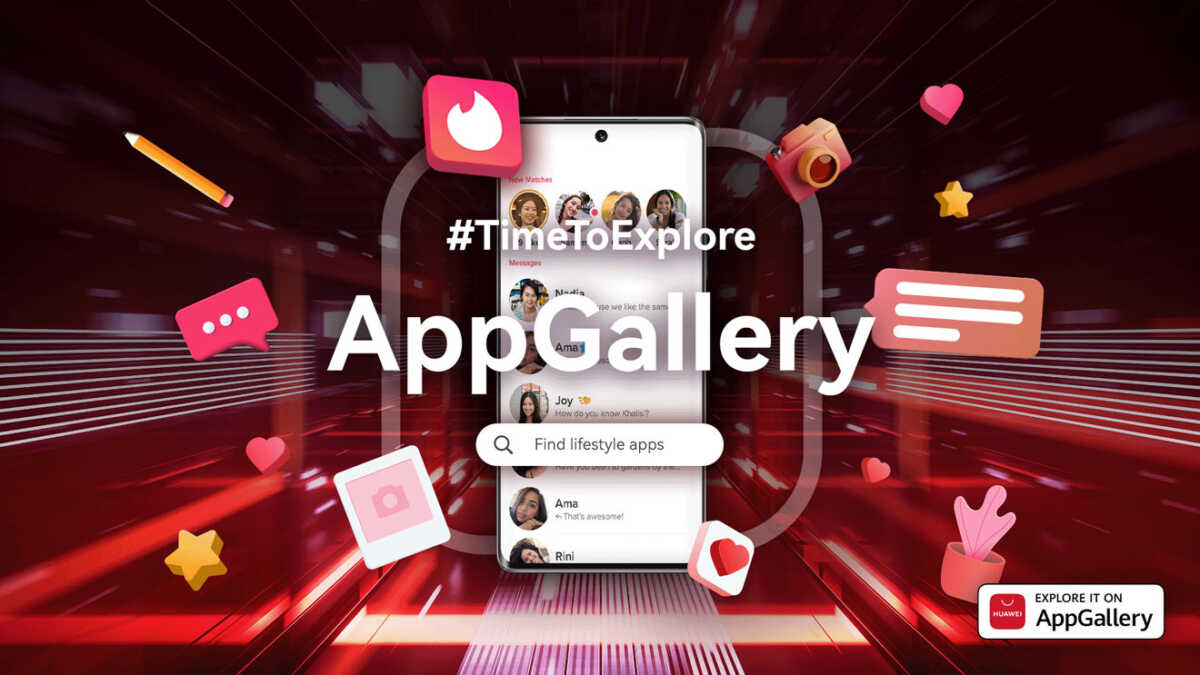 In Greece, the HMS ecosystem includes a wide range of applications, including banking (National Bank, Piraeus Bank, Alpha Bank, Eurobank), ordering food (e-Food, BOX), finding taxis (Taxiplon), food providers Mobile phones (Cosmote, Vodafone, Wind) and payment system, such as My Alpha Wallet, while constantly being enriched to offer an advanced user experience. Also, in terms of payments, AppGallery has international payment apps via NFC and mobile banking apps, such as Curve and Revolut.
For Google services that are talked about a lot, here too there is a solution and it is simple for every user. Through AppGallery, the user can download the third-party Gspace app, open it and from there have all the apps they need on their mobile phone. Gspace has no ads and one can use Google apps and services like YouTube, Gmail, Google Maps, Google Docs, Google Sheets, and Google Drive.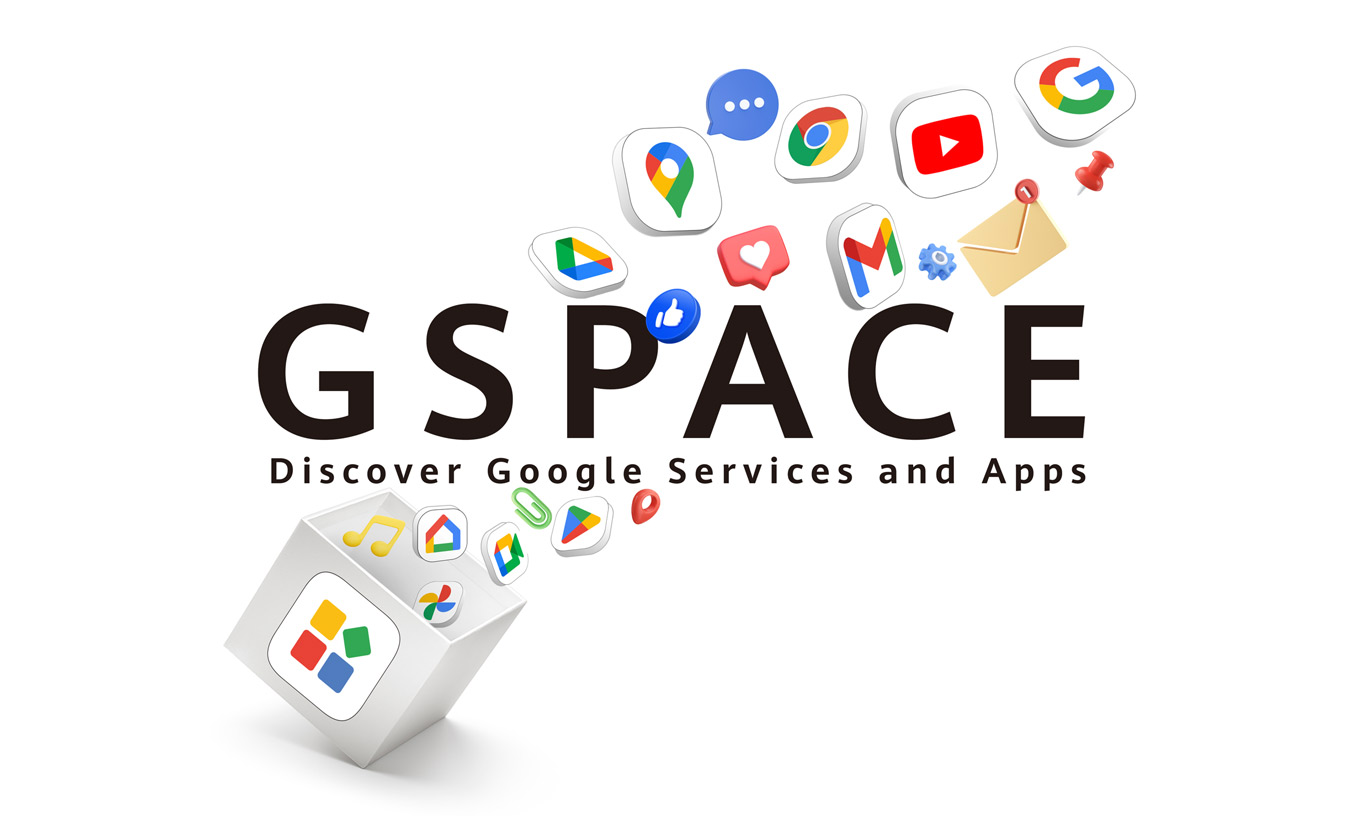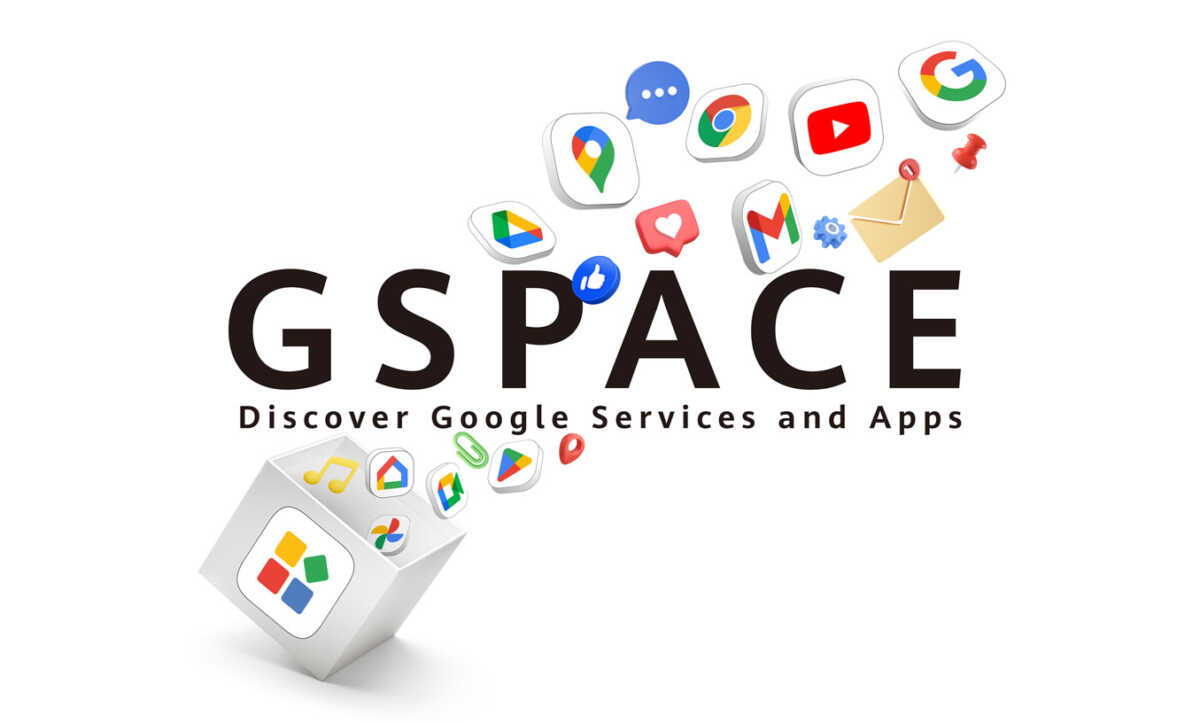 And after learning about the superior camera, amazing charging speed and all the good things that the HUAWEI Mate 50 Pro brings into your life, an important reminder before you make your choice: it comes in black and silver, while the vegan leather version is available in Orange.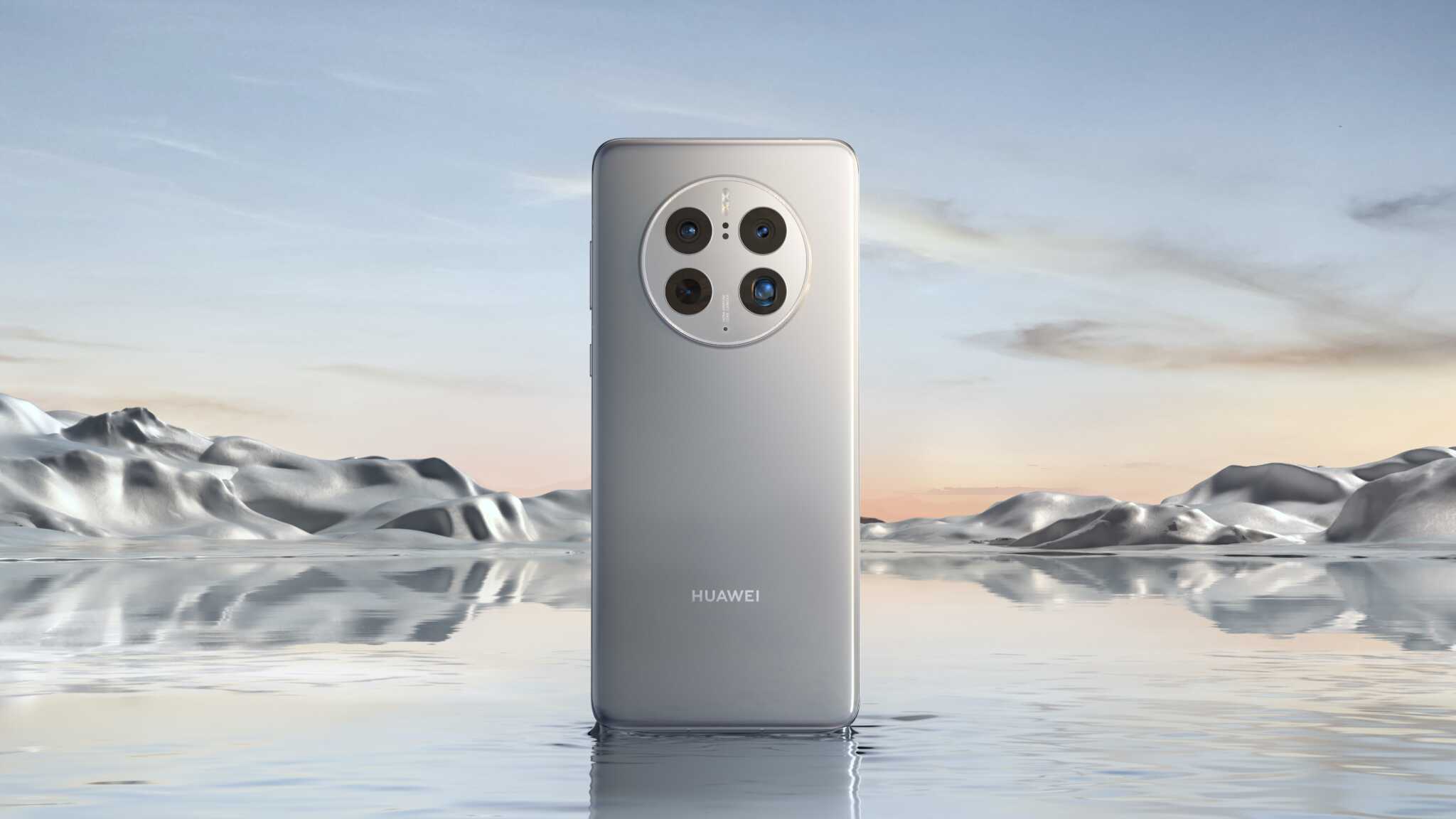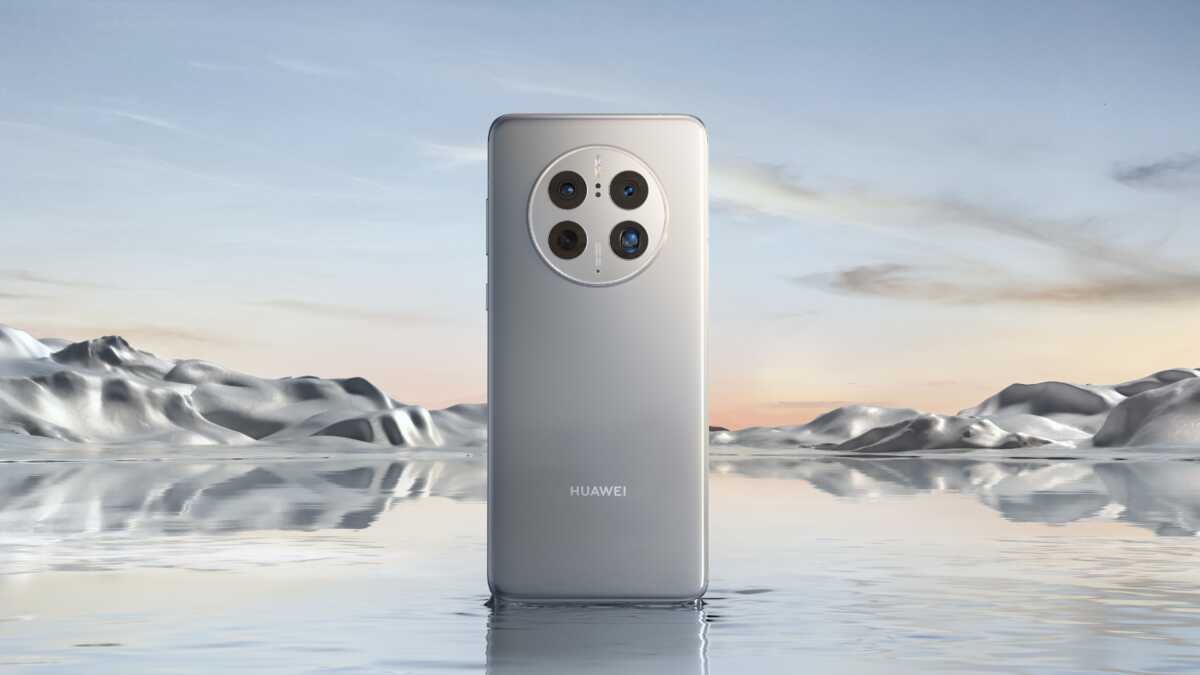 Those interested in the new HUAWEI Mate 50 Pro can visit the official Huawei partner websites, kotsovolosAnd the generalAnd the media marketAnd the Germanor the web pagethe company.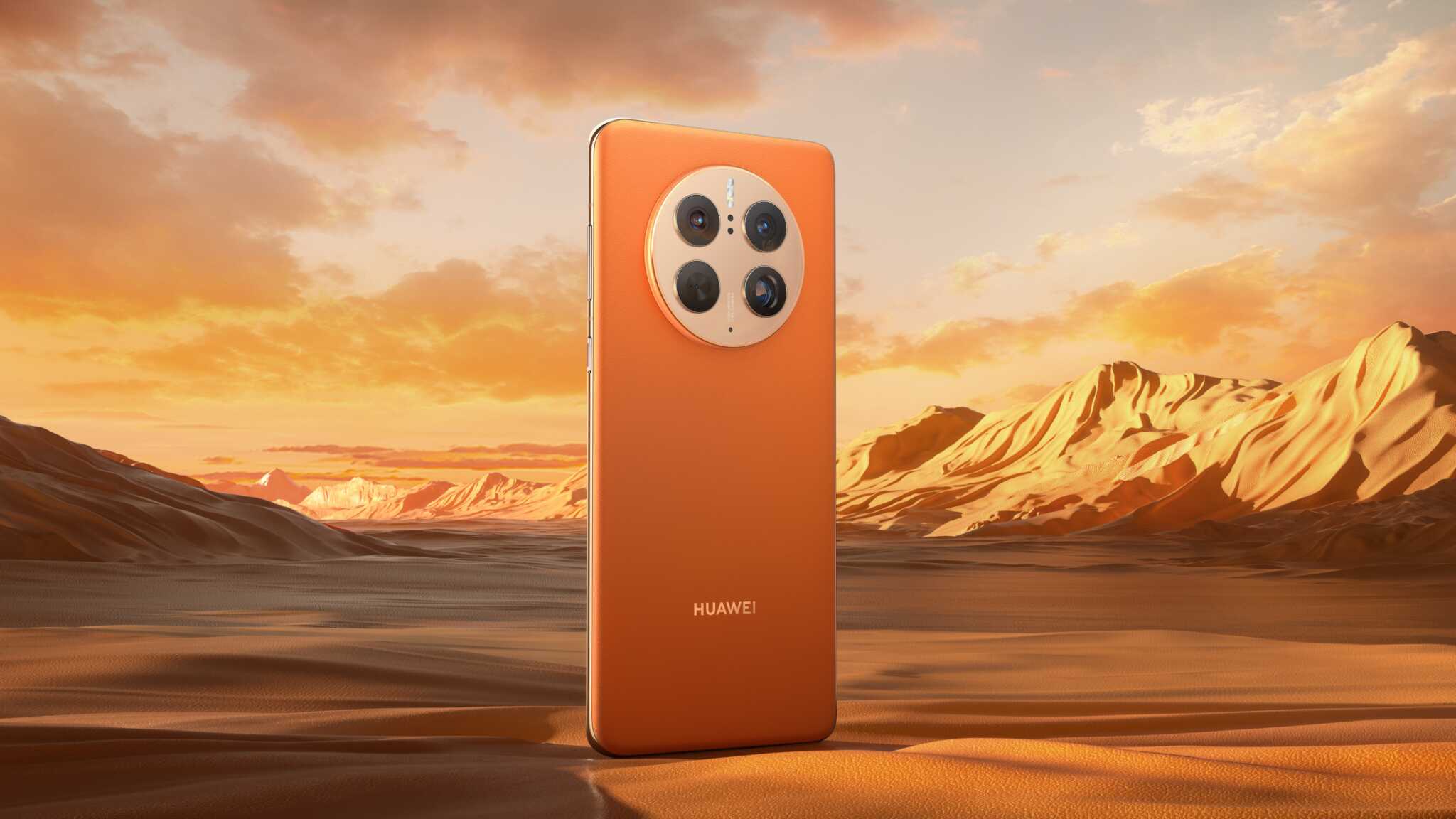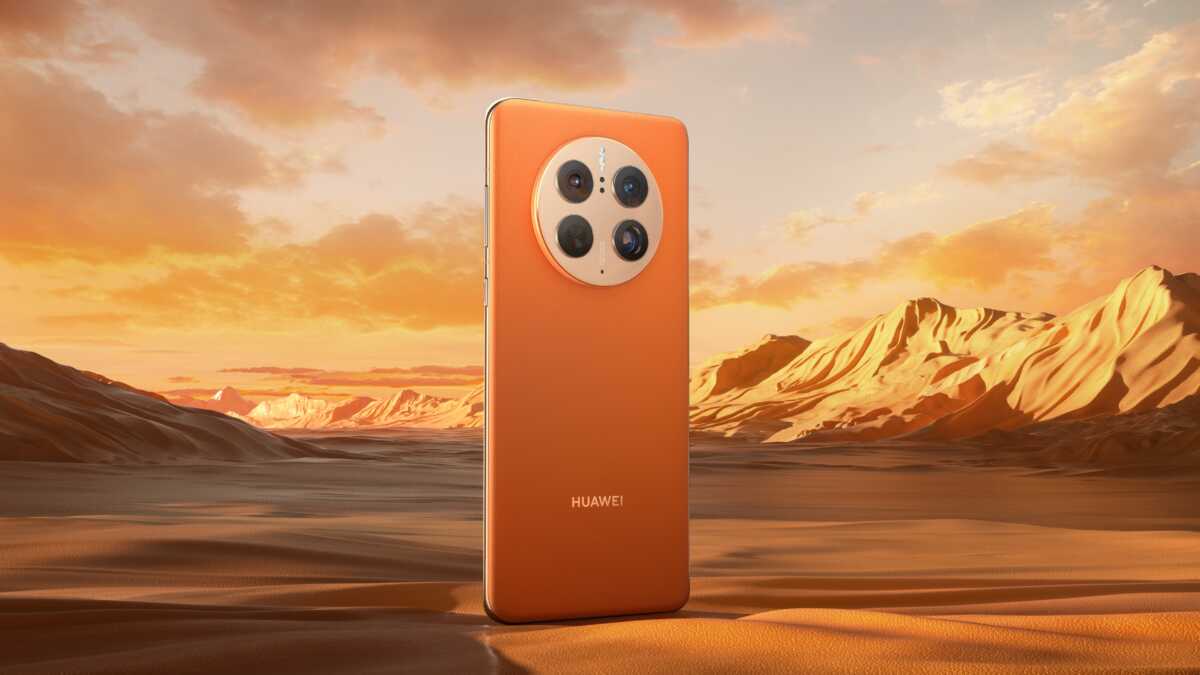 For more information about products, you can visit their website Huaweias well FacebookThe Instagram And the Huawei social communication.
"Avid problem solver. Extreme social media junkie. Beer buff. Coffee guru. Internet geek. Travel ninja."