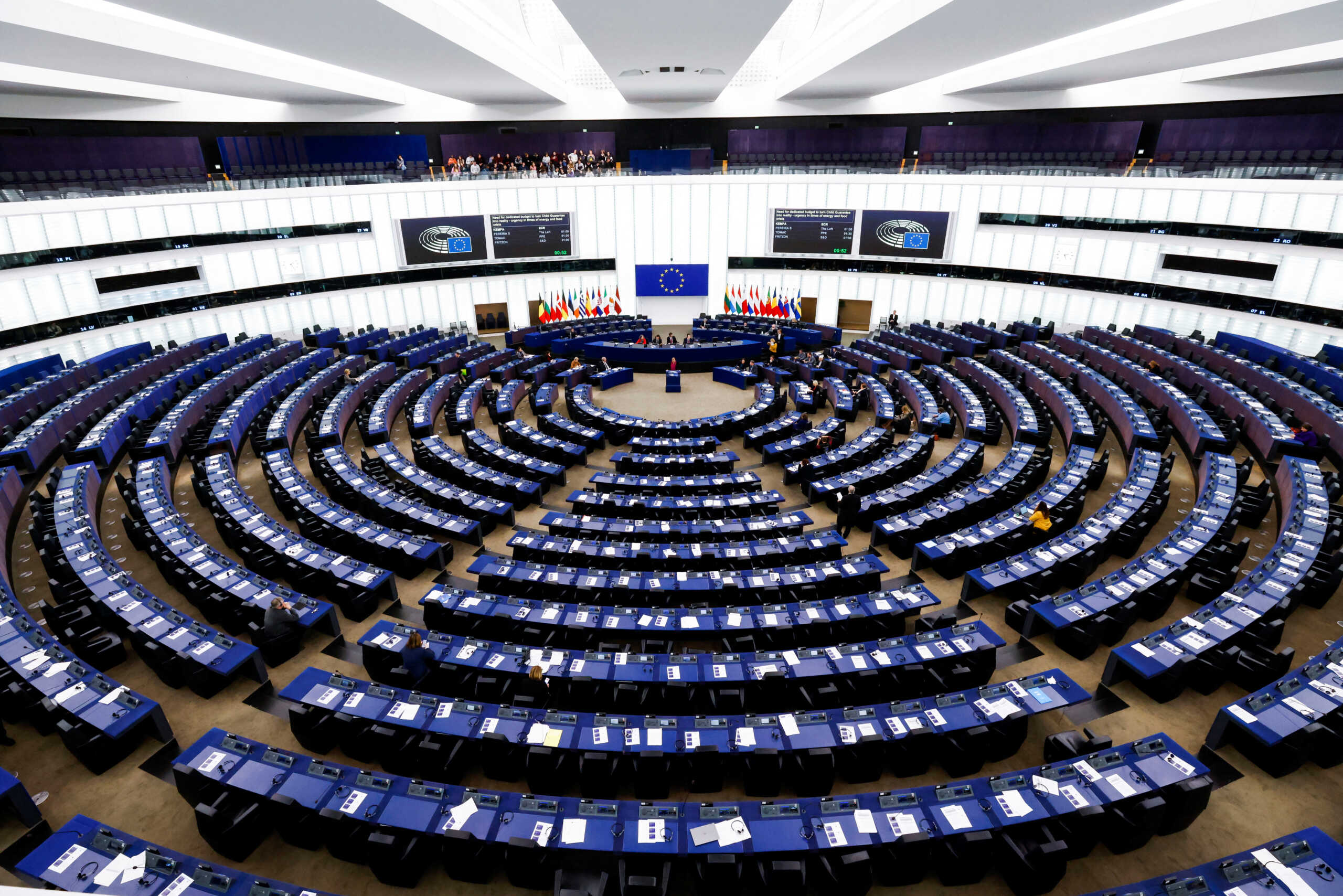 Qatar Gate caused a sensation in Qatar European Parliament With Mohamed Belhraish, a Moroccan intelligence agent who was alleged to be one of the key figures in the corruption scandal.
Mohamed Belhrish goes by the codename M118, Politico writes, and has been touring for years European spy agencies.
The given name extends from Qatar and Morocco to Italy, Poland and Belgium. He was even known to European intelligence services for some time and is believed to have been involved in extensive lobbying efforts and alleged corruption that targeted members of the European Parliament.
Belgium's justice minister, Vincent van Quickenborn, had given a pre-emption by suggesting that Morocco was also under investigation over the scandal. "A country that in recent years has really been at the forefront… when it comes to intervention." It is believed that the above refers to Morocco, where the security service in Rabat has been accused of espionage in Belgium, where there is a large Moroccan community.
Balharish is the man who MEP connects ex Pierre Antonio Pancheri With Moroccan intelligence DGED.
Bansheri is a close friend of Morocco
A hacker who leaked Moroccan diplomatic cables with Pancheri even described him as a "close friend" of Morocco, an "influential ally" capable of fighting the growing activity of our enemies in the European Parliament.
How much is now under consideration Pancheri was a close friend of Morocco. Belgium's request for the extradition of Pancheri's wife and daughter, who are also allegedly implicated in the corruption scandal, "Gifts" Posted by Abderrahim Atmon, Ambassador of Morocco in Warsaw.
It should be noted that, for several years, Antonio Pantzeri co-chaired the joint parliamentary commission between the European Union and Morocco with Atmoun, an experienced diplomat who wanted to advance Morocco's interests in the Brussels bubble.
The main person to get the money
Things change, as he suspects that Atamon was taking orders from Belharish, a "dangerous man". With Belhraish's blessing, Banchiri reportedly closed his relationship with Morocco's DGED after he failed to win re-election to parliament in 2019.
It's even possible, as Politico reports, that Belharish may be the key to unraveling one of the long-running mysteries of the Qatar scandal: the money trail.
In fact, the Belgian extradition request refers to a shadowy figure linked to a credit card given to relatives of Panzieri – known as "The Giant". theThere are many ideas about whether Belahrech could have been this giant.
However, Belhraish does not appear to be unknown in European spy circles as the media has traced his presence in several espionage cases over the past decade in many countries.
Moroccan intelligence agents may act as intelligence providers for European agencies while coordinating influence operations in the same countries, two people familiar with the matter told POLITICO. Coordination of the intelligence services. For this reason, European countries sometimes condone practices that can be described as intrusive, they say, as long as they are kept secret.
"Hipster-friendly coffee fanatic. Subtly charming bacon advocate. Friend of animals everywhere."