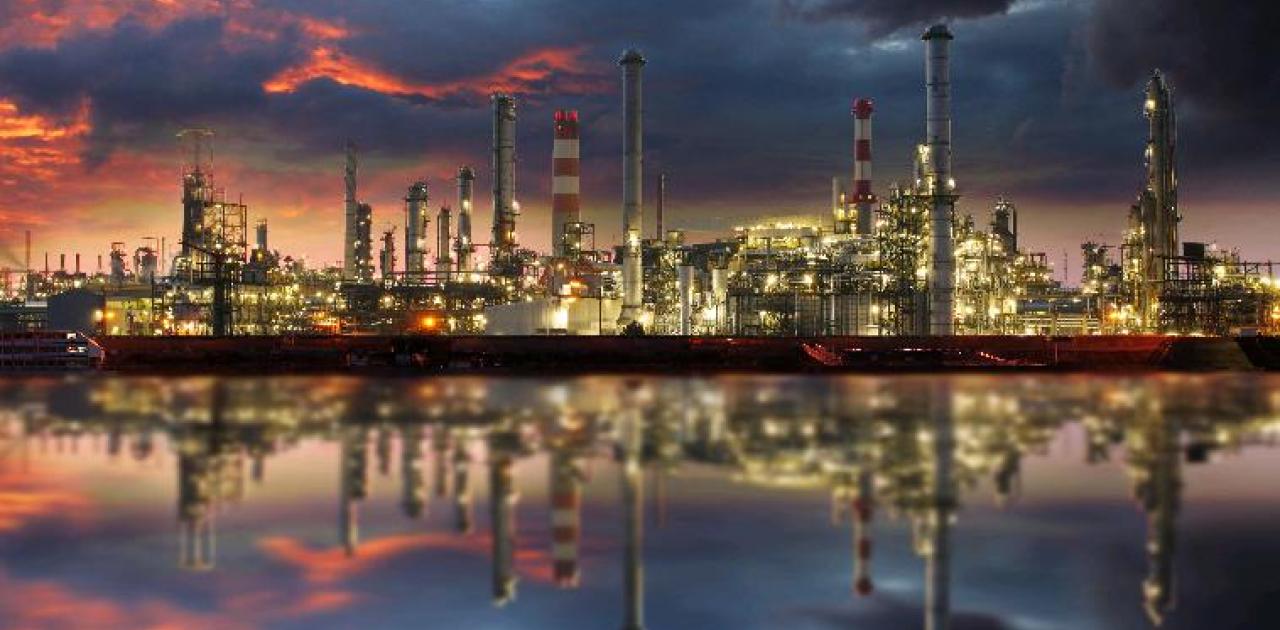 The economic impact of high diesel prices and worldwide shortages could have devastating consequences, such as accelerating inflation that would burden families and businesses.
A perfect storm in the global diesel markets is unfolding. Refining capacity is limited and supplies are running low as the cold season begins in the northern hemisphere. Supply difficulties can endanger vital transportation networks, such as the industrial fuels that power ships, trucks and trains. The fuel is also used to heat homes and businesses, as well as a source of electricity for utilities.
"Within months, nearly every region of the world will face the threat of a diesel shortage, as supply constraints in nearly every market around the world have exacerbated inflation and hurt growth."And the warn her bloomberg.
The economic impact of soaring diesel prices and worldwide shortages could be devastating, Such as accelerating inflation that would burden families and businesses.
Gasoline and diesel prices are linked to crude oil prices set in the global market. Due to supply constraints, diesel prices in many markets are currently at a significant premium.
Mark Finlay is an energy fellow at Rice University's Baker Institute for Public PolicyHe explained to Bloomberg that rising diesel prices could cost the US economy $100 billion: "Anything and everything that moves in our economy, diesel is in. It's one thing to move things. People who potentially freeze to death are another."
US diesel inventories have fallen to their lowest level since 1982, when the government began reporting data on the fuel. Supplies for this time of year are at their lowest.
According to the Energy Information Administrationthe US now has just 25 days of diesel supplies, the lowest level since 2008. While stockpiles are at record lows, the four-week moving average of distillate supply – an indicator of demand – has risen to its highest seasonal level in a year. 2007.
Reuters chief market analyst John Kemp, He noted that the diesel shortage will continue until the economy declines.
US diesel prices in the New York Port spot market have risen more than 265% since President Biden was sworn into office in 2021. Prices reached $5.37 a gallon in the spring of 2022 and have since fallen to $513.
Northeastern US markets are the tightest, as oil refineries have been shut down in recent years. It also complicated the picture of winter supplies of heating oil and jet fuel in the region.
Last month, a major fuel supply logistics company initiated contingency protocols in the Northeast and Southeast over the risk of running out of supplies that could cause delivery delays for some customers.
While the Russian war in Ukraine has sent diesel prices skyrocketing, the current situation is due in part to a slow-building, interconnected chain of events that stretches across the world. Some analysts trace the roots of the diesel shortage in the United States to a fire at Philadelphia Energy Solutions in 2019 that forced the refinery to shut down. The closure, which resulted in the removal of one of the largest diesel producers in northeastern Europe.And the to me The New York Times.
In addition to the United States, northwest Europe is seeing lower diesel inventories. Inventories in Europe are expected to decline after sanctions on Russian crude and sluggish products in the coming months. Global export markets are currently so tight that emerging market countries, such as Pakistan, are being excluded from the synthetic fuel market.
"It's definitely the biggest diesel crisis I've ever seen"And the Dario Scavardi, former CEO of Italian oil refiner Saras, told Bloombergwho has spent four decades in the industry.
The reason for the global diesel shortage is very clear: this is partly a function of the pandemic, since Close It destroyed demand and forced refiners to close some of their less profitable plants. But coming transition from fossil fuels It also reduced investment in this sector. As of 2020, US refining capacity has shrunk by more than 1 million barrels per day. Meanwhile, in Europe, shipping disruptions and labor strikes have also affected refinery production.
An embargo on Russian crude oil in Europe in December may exacerbate the situation. Then, a Russian diesel ban in February could spell more chaos on the continent. Reuters reported that panicked traders stockpiled Russian oil products before the embargo took effect. Earlier this year, the United States halted shipments of Russian diesel, which last year was a major supplier to the East Coast.
"If Russia is no longer a supplier, that will create a huge downgrade in the system, and it will be very difficult to fix."And the said Scavardi, the former CEO of Saras.
Speculation is mounting that the Biden administration could halt diesel exports to boost domestic supplies, but this may not have the desired effect since diesel is a globally traded commodity. Any ban on exports from the United States would cause undesirable market rotation.
Labor strikes also exacerbated diesel shortages across Europe at major refineries. French refineries have seen several industrial actions this fall and a major BP refinery in Rotterdam on Tuesday.
diesel crisis 'Bad to the global economy'And the Amrita Sen, Head of Research at Energy Aspects Ltd. The only way to said "Resolved diesel distress finally needs new refining capacity."
The bad news is that Chevron CEO Mike Wirth told Bloomberg Television Last summer it would not be built any new refineries in the United States.
Winter could make matters worse for the Northern Hemisphere, as the worst diesel crisis in a generation could wreak havoc on an already ailing global economy.
"Avid problem solver. Extreme social media junkie. Beer buff. Coffee guru. Internet geek. Travel ninja."