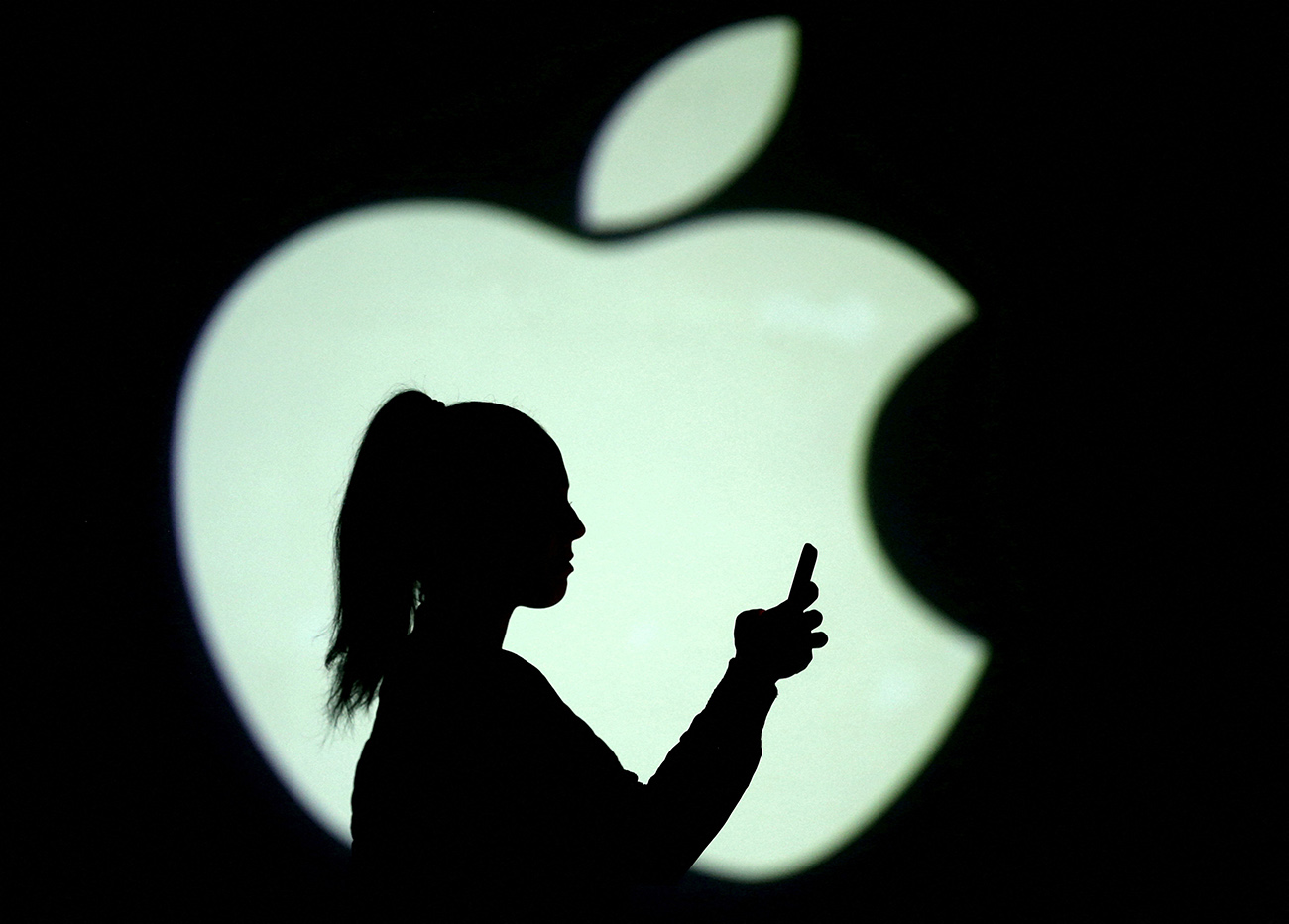 Nowadays, it is rare for someone to work their entire career for one employer.
It is also rare for an employer to give a souvenir to an employee who stays in the same job for many years, however, if the employer is Apple, things are a little different.
It is also mentioned businessinsider.comThere is a rare product that only a few Apple employees have and no one can buy. In fact, it is given as a gift if he reaches 10 years of service at Apple.
However, YouTuber DongleBookPro revealed this rare Apple product.
Apple employees who have completed 10 years of service with the company will receive a commemorative aluminum plaque bearing the iconic Apple logo, along with a letter signed by CEO Tim Cook.
The large cube is made of the same aluminum used in commercial Apple products, such as the iPhone. On the front, the Apple logo prevails, while on the side there is a number 10, the name of the employee and the date he completed a decade with the company.
Inside a particularly elegant box, reminiscent of the packaging of Apple products, there is a note from Cook.
"Congratulations on reaching this milestone. The work you've accomplished, the challenges you've faced, the discoveries you've made possible — all make a deep and lasting contribution to Apple's mission to change the world for the better. On behalf of everyone at Apple, thank you for all you bring on our journey together."
Inside the box is a cloth to clean the thing, and it costs $19!
Source: businessinsider.com
"Total alcohol fanatic. Coffee junkie. Amateur twitter evangelist. Wannabe zombie enthusiast."