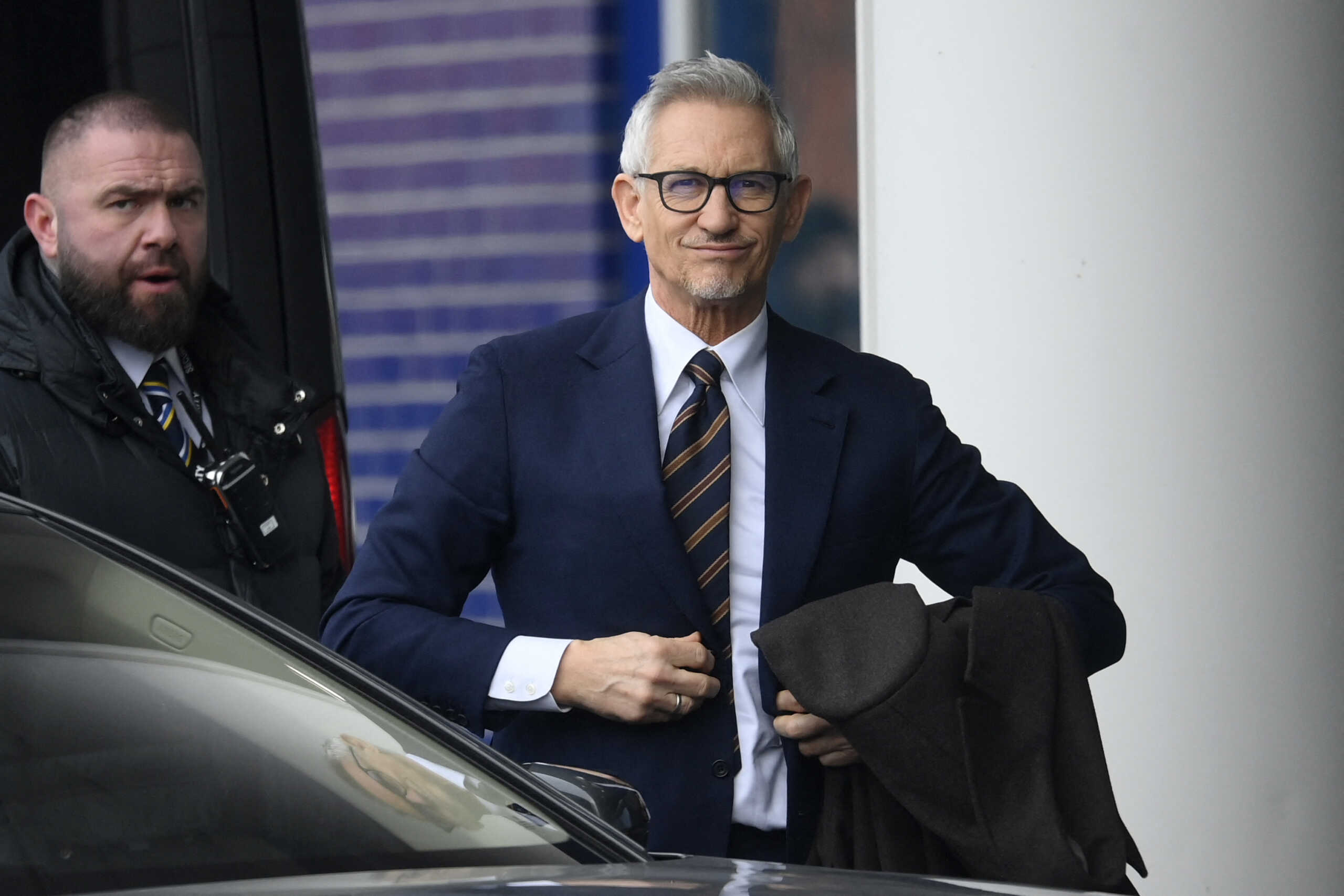 There is an uproar in England and the Premier League, regarding the BBC's decision to suspend Gary Lineker, after the English football legend – and long-time presenter – lashed out against the British government's immigration policy.
We remember that Gary Lineker sharply criticized the UK government for its decision to stop granting asylum to illegal immigrants, writing on Twitter that "we receive less immigrants than other major capitals of Europe. Incredibly brutal policy towards the most vulnerable in a way not so different from Germany in the 1930s." ".
There is no massive flow. We receive far fewer refugees than other major European countries. This is just an immeasurably cruel policy directed at the most vulnerable people with language not unlike that used by Germany in the 1930s, and I'm off duty?

– Gary Lineker (@GaryLineker) March 7, 2023
The Tory government's parallel stance to Nazi Germany before the war prompted a backlash from the BBC, with the broadcaster banishing him from the hugely successful Match of the Day programme.
A decision that seems to have sparked a storm of reaction in British football. Ian Wright and Alan Shearer both decided not to appear on the Today Show, effectively supporting the co-host.
While the movementI'm with my neighbor in Social media It takes on great proportionsAnd Alex Scott, presenter of BBC Football Fox in Britain, said he "didn't feel comfortable" appearing on the show today (11/3).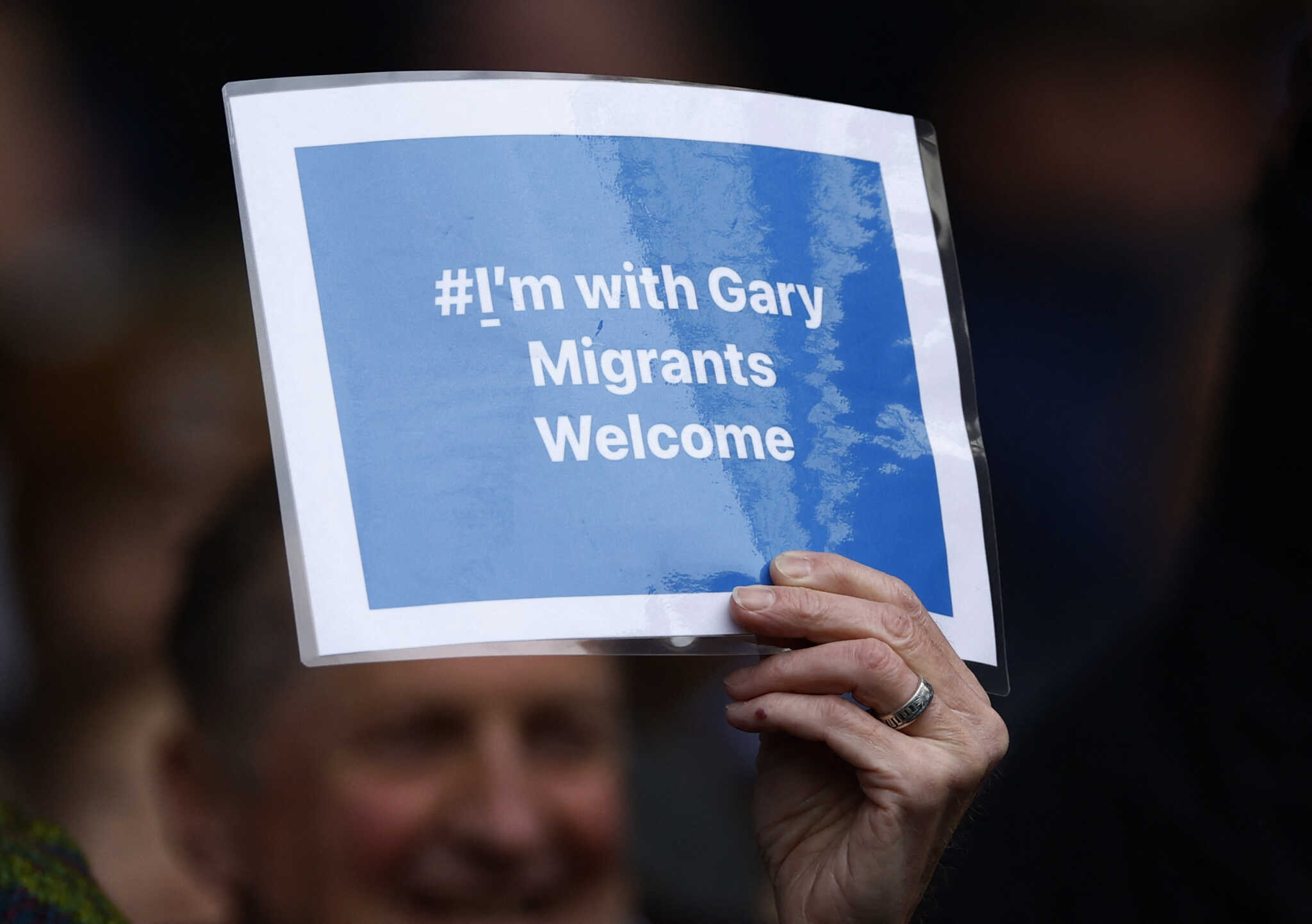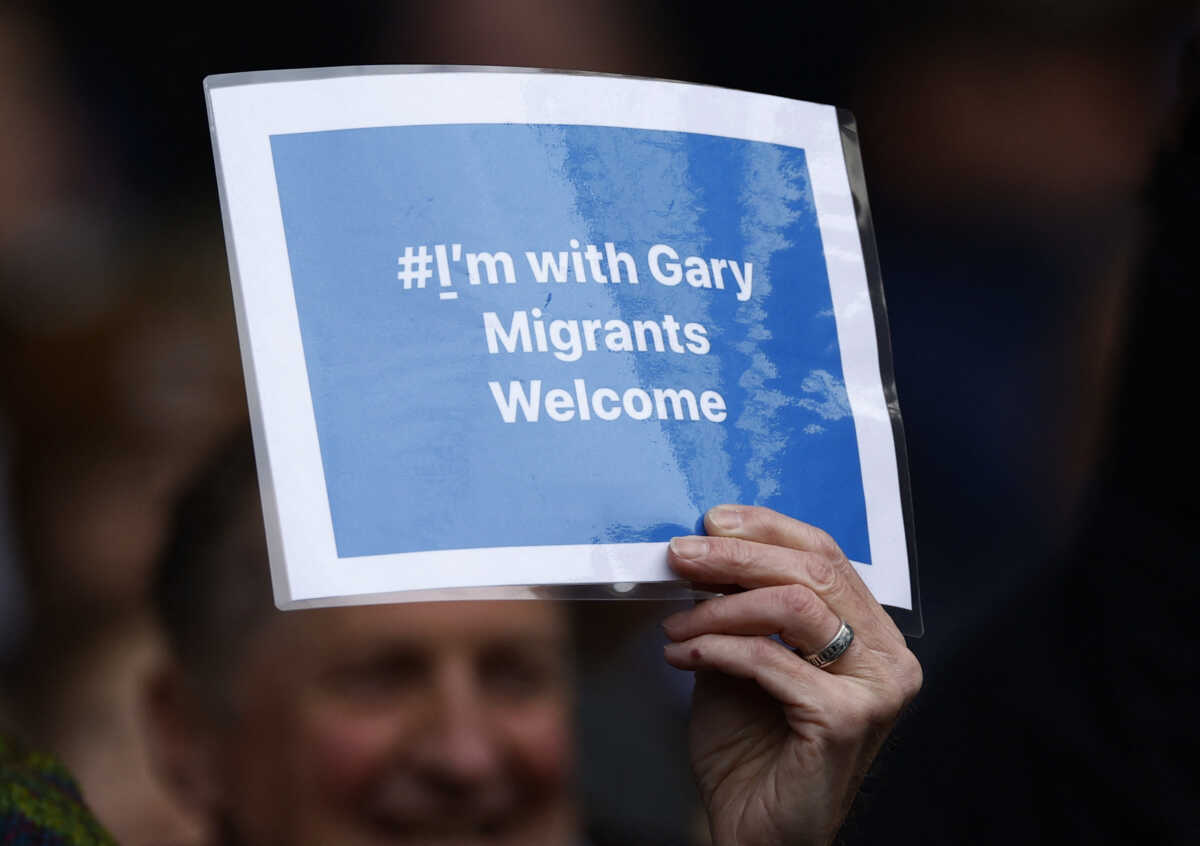 "I made the decision last night that even though I love playing football and we had a great week winning an SJA award, it just didn't feel right to continue the show today," wrote the former England and Arsenal defender, Scott. on Twitter. "I hope to be back in the chair next week…" he added.
Jason Muhammad, who presents the BBC's "Final Score," also announced today that he's quitting his programme. "As you know, Final Score is a TV show very close to my heart," Mohamed tweeted.
"But I told the BBC this morning that I will not be presenting the show this evening on BBC One."
Presenter Kelly Somers, who has appeared on many BBC programmes, tweeted today: "Just to confirm I won't be on the BBC today."
The BBC said it would not broadcast "Football Fox" or "Final Score" on Saturday.
Earlier today, the Professional Footballers' Association (PFA) said some players had suggested they wanted to show solidarity with Lineker and other experts on the programme.
"The union spoke to members who wanted to take a collective stand and be able to show their support for those who chose not to participate in the Tonight programme," the union said.
"Throughout these conversations, we have made it clear that we, as a union, will support all members who may face consequences if they choose not to fulfill their broadcasting obligations."
There was also a reaction from the International Federation of Journalists, which – through statements by its senior officials – is on the side of Gary Lineker, asserting that the BBC had scored a massive own goal.
In particular, both the Secretary-General, Michelle Stanstreet, and the Director of the Union, Philippa Childs, emphasized in their statements that this decision was a big target for the BBC and not only stupid but also dangerous for democracy.
What Michelle Stanstreet said: "This was a huge private aim on the BBC's part, and tolerating this kind of prolonged political pressure is not just stupid, it's dangerous. But it's gratifying to see this wave of solidarity towards Gary Lineker."
What Philippa Childs said: "It's clear that there is political will and pressure from ministers to stop anyone going on the air simply because they don't agree with that government's policy."
"Certified social media geek. Lifelong coffee aficionado. Passionate food buff."