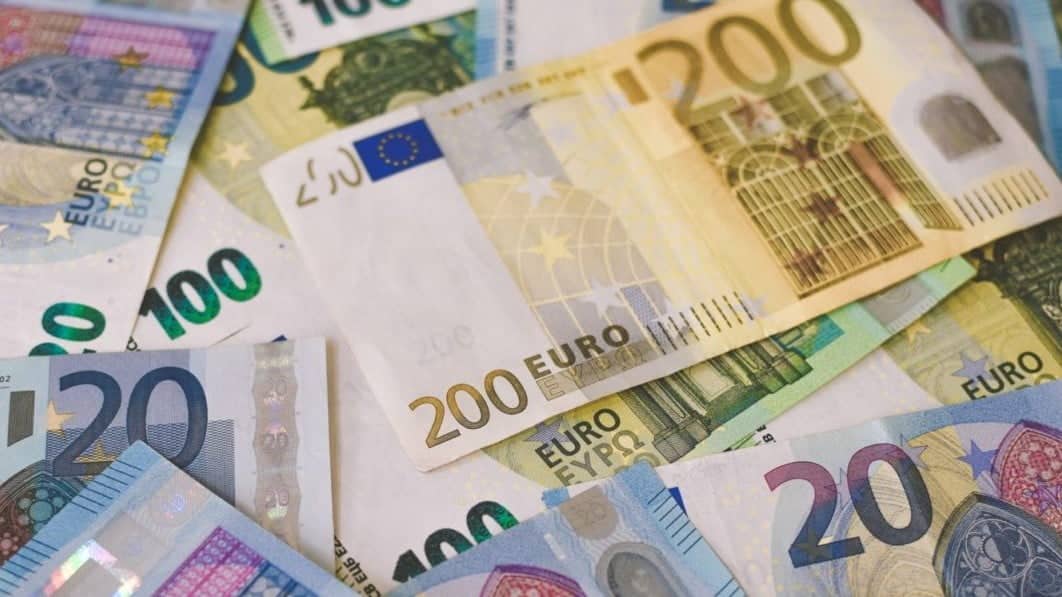 See the results of the Youth Entrepreneurship Program
Scoreboards for the Youth Entrepreneurship Program with a focus on women and a grant of €14,800
Today is Friday, December 23, 2022. They are posted on the DYPA website Tables with the results of funding applications' evaluation Cycle B of the Youth Entrepreneurship Programme, with a focus on women.
The aim of the business for 12 months is Encouraging self-employment for a thousand unemployed youth By creating a sustainable business, while At least 60% of the beneficiaries are unemployed women.
The amount of support for new business is up to 14,800 euros Payment is made in three installments as follows:
The first installment is 4,000 eurosafter starting the activity in DOU
The second installment is 5,400 eurosafter the end of the first semester of starting work
The third installment is 5,400 eurosafter the end of the second semester of the beginning of work
Reasoned objections (with any supporting documents attached) can be submitted electronically through the State Aid Information System (SSIS), During the exclusive period of 10 days of electronic information for potential beneficiaries at the electronic address www.ependyseis.gr
This measure, with a total budget of €43,400,000, is financed by the Greek Government and the European Social Fund / Youth Employment Initiative within the Operational Program "Human Resource Development, Education and Lifelong Learning 2014-2020".
"Avid problem solver. Extreme social media junkie. Beer buff. Coffee guru. Internet geek. Travel ninja."