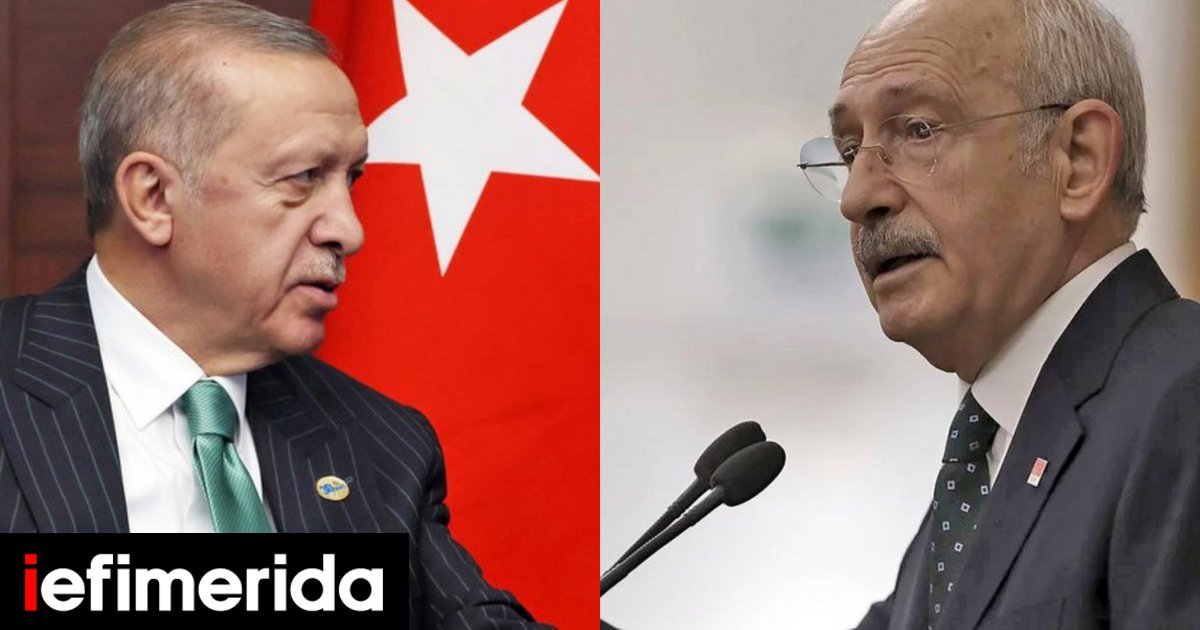 Turkish President Recep Tayyip Erdogan has warned voters that a victory for Kemal Kilicdaroglu's opposition coalition in the May 14 elections would be disastrous for the country.
"We cannot leave Turkey at the mercy of an alliance that is multi-faceted, greedy and lacks direction," Erdogan said at a meeting of his party's regional leaders via video conference on Saturday. "We cannot allow such a catastrophe," he added characteristically.
Erdogan is ratcheting up his rhetoric as the country prepares for elections on May 14 amid soaring inflation and growing criticism of the government's response to the devastating earthquakes that hit the country in early February.
Erdogan officially announced the election period on Friday
Turkey's president officially launched the toughest election campaign of his career on Friday, moving the election more than a month ahead of the original June 18 date.
As decided at the meeting of the Supreme Electoral Council, 36 parties will participate in the elections in Turkey.
And his opponent is an opposition bloc that vows to dismantle the executive presidential system introduced by Erdogan five years ago and return to traditional economic policies.
"All elections are difficult. But crucial developments in our region and in the world made the May 14 vote stand out from the crowd."
He has even criticized the opposition's commitment to governing by consensus, saying it would be a return to the bickering coalitions that caused decades of instability before he took power in 2002.
Erdogan's party has fallen in recent opinion polls
Despite his threats and warnings, opinion polls in Turkey have Kemal Kilicdaroglu "away" from Erdogan's ratings. According to the latest poll conducted on Thursday in the neighboring country, 34.4% of citizens believe that the government of the ruling Justice and Development Party "is most responsible for the losses caused by the earthquake."
As a MetroPoll poll showed, a few days ago, the ruling party lost four points compared to the January readings.
In more detail, Erdogan's Justice and Development Party recorded a decrease of 3.5% compared to the last quarter of 2022.
AKP: 31%
Republican People's Party (CHP): 28.4%
IYI Party (Good Party): 12%
HDP: 10,3%
MHP: 7,2%
Find out the latest news from Greece and the world at
"Hipster-friendly coffee fanatic. Subtly charming bacon advocate. Friend of animals everywhere."