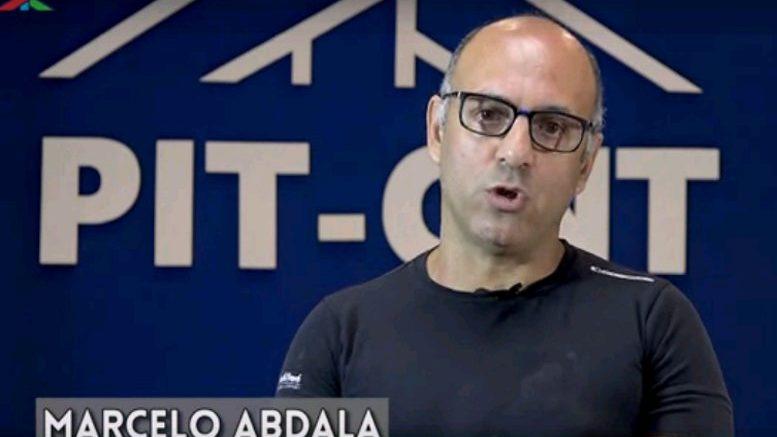 Montevideo, August 6 (Prensa Latina) Uruguay's trade union movement plans a general strike today against a government bill to reform social security.
For Marcelo Abdala, head of the Pit-Cnt trade union center, this is a proposal for pension security reform that aims to reduce and reduce rights, benefits and benefits.
He pointed out that this speech creates deep concern among us as we firmly but humbly believe that failure to fulfill the 2019 pre-election promise is not good for democracy and not increasing the retirement age is not good for democracy. Highly questionable contents.
An objective survey revealed that 72 percent of Uruguayans believe the pension system should undergo reform, but only 37 percent approve of raising the retirement age.
Pit-Cnt also challenged the pension reform plan, which leaves the "inequalities" of the privileged military pension fund intact, as well as the Privatization Administrations of Pension Savings Funds (AFAP).
Fernando Pereira, president of the Broad Front, wondered if this was the plan of the entire coalition government or the president's plan, and first, it was interesting to hear social voices like the trade union center, the chamber of commerce. And the retirees are "connected with security, the object of the reform and its content".
He announced that the FA would study the issue more rigorously and prudently with 25 technical experts, based on the continuing findings of the Commission of Experts on how to implement the reform of privileged military funding and how to treat the majority of workers.
In another current angle, more than 20 Uruguayan social organizations have launched an action to cancel the Human Rights Institute (Inddhh) because of parliamentary elections that tend to undermine their goals.
Representatives of the Association of Mothers and Relatives of Prisoners Disappeared in the Past Dictatorship denounced in a press conference an election process that lacked democracy and transparency and greater participation of social organizations as illegal.
The group's spokeswoman, Elena Zaffaroni, warned against attempts to harm the institution's autonomy and distort it, removing the function of controlling the state and the safety, security and promotion of all people throughout the territory.
Meanwhile, a senator from the Broad Front, Charles Carrera, demanded the resignation of Interior Minister Luis Alberto Heber.
He affirmed that the wave of killings and deaths had worried the opposition parties so much that he raised with the head of the portfolio in the last hours the need to declare emergency, however, he rejected it.
The week ended with the Broad Front expanding its meetings with various segments of the population as far as Montevideo with the aim of righting the wrongs and restoring the electoral path in 2024.
. "Professional creator. Subtly charming web advocate. Unapologetic problem solver. Devoted student."