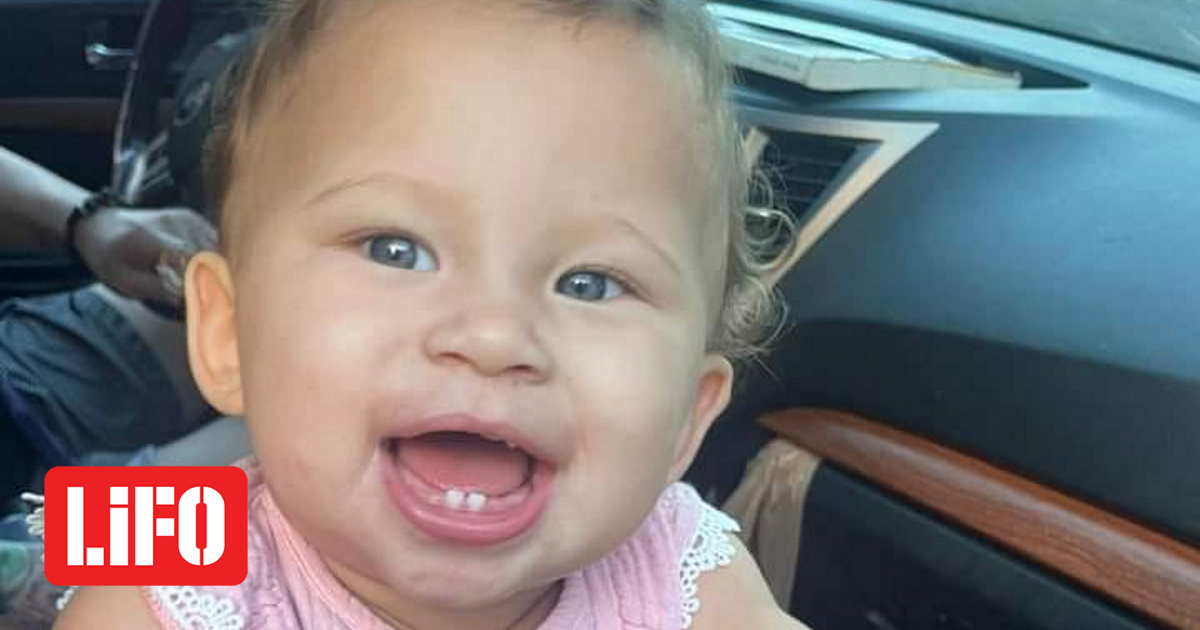 An 11-month-old baby and a dog were left in a car in Virginia for nearly 6 hours, leading to their deaths.
40 years old Christine D. Grahamwho was caring for the child, was arrested Tuesday and faces charges of child neglect and animal cruelty, according to a statement from the local sheriff's office.
Al-Sharif indicated, in a press conference, that the child's 17-year-old mother handed the child over to the 40-year-old woman to take care of him and live with her.
Christine D arrested. Graham in the death of infant and dog – Photo: Virginia Peninsula Regional Jail
They lived in a house with an 80-year-old man, who took the child to the hospital. He told paramedics that he "had a dead baby in the back of his car" and that "the car was parked right outside the entrance to the emergency room."
Paramedics rushed to the car where they saw a "plastic garbage bag" with the 11-month-old baby inside.
The investigation revealed that Graham took the child and the dog and went to a friend's house. When they got home, he shut the car off and drove off, leaving them inside.
went to sleep She woke up to her phone ringing. And when he went to the car, I found they were dead. During the update, the temperature in the car was at least 37°C.
She claimed in her testimony that she was with them in the car, but the investigation denies this.
the grandmother The little girl posted a picture of herself on her personal page on the social networking site Facebook, saying goodbye to her.
"My beautiful granddaughter, Mericale. I'm sorry I couldn't be a bigger part of your life, and I still can't believe you're gone," she wrote.
With information from people
"Hipster-friendly coffee fanatic. Subtly charming bacon advocate. Friend of animals everywhere."