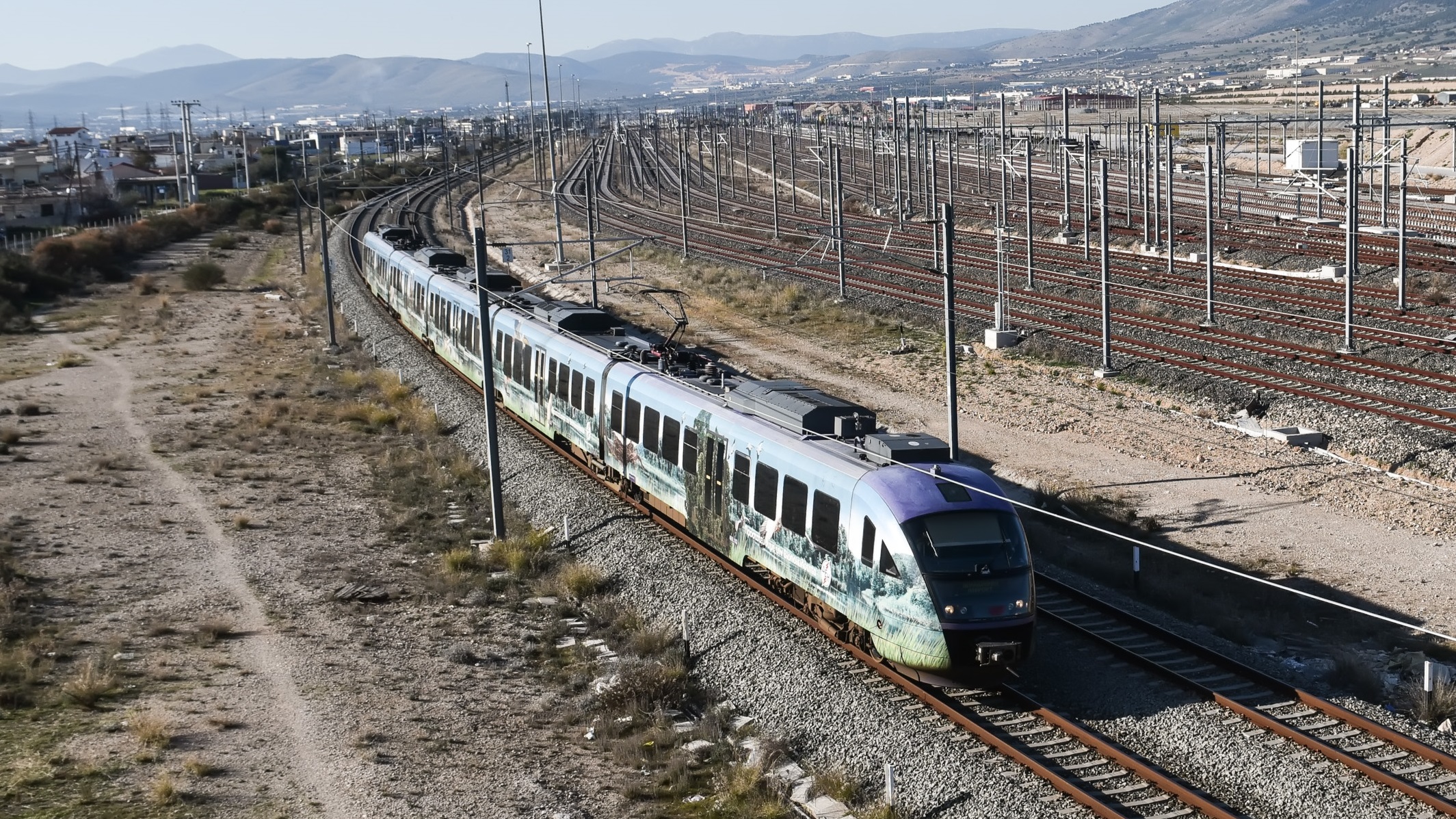 Minister of State Giorgos Gerapetritis held a new meeting with railway workers today, Monday, March 13.
The purpose of the meeting between the two sides is to develop a final framework for safe operation until the new ETCS remote control and signaling system becomes operational at the end of September.
"Today, 13/3/2023, a new meeting of Railways and Fixed Line Vehicles (POS-MST) was held with the Regional Minister responsible for Infrastructure and Transport, Mr. Georgios Gerapetridis," it said. The announcement in this regard further stated, "During this time, Mr. Minister was informed in detail by us about the chronic pathology of Greek Railways, while stressing that none of these problems have been resolved despite our repeated attempts to target them. Highlight them in all possible ways.
"Mr. Minister informed us that the government's intention is to restart the railways safely and he will soon make official announcements within the above framework. On our part, our non-negotiable position for open, safe and quality railways has been reiterated".
. "Professional creator. Subtly charming web advocate. Unapologetic problem solver. Devoted student."