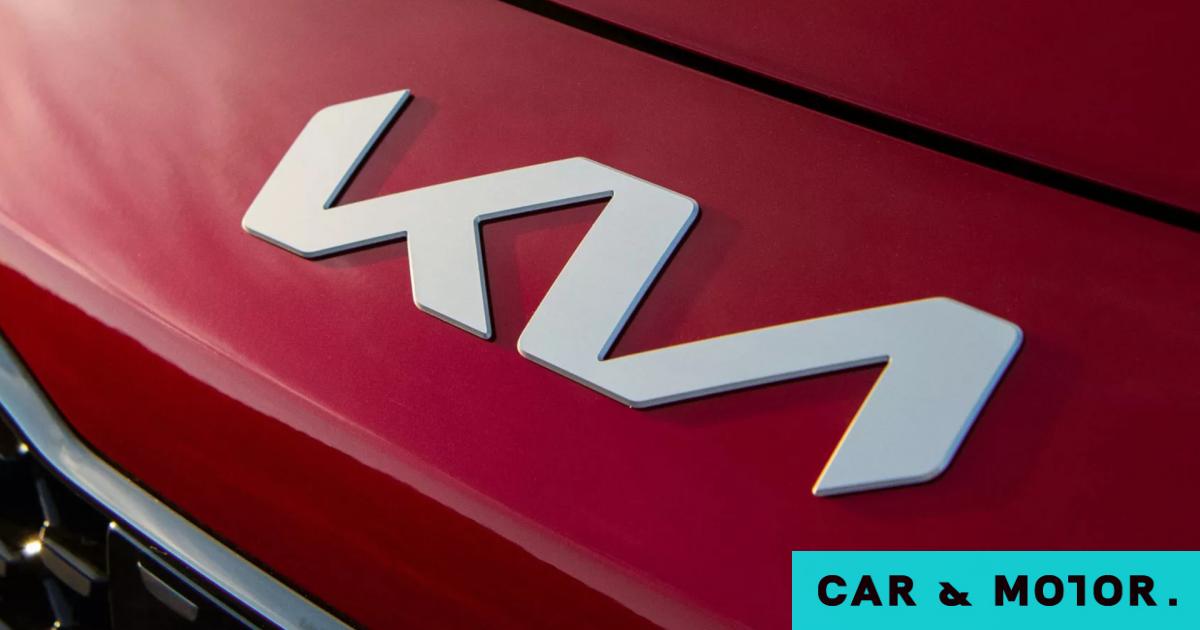 Sophisticated design doesn't always succeed in communicating the message intended by its creator and that seems to be the case with the redesigned sign of a famous manufacturer.
There are dozens of new auto manufacturers that have sprung up from all over the world in recent years and are joining the already established ones.
This makes the need for diversity more pressing than ever in the automotive world, and this is even more true of traditional companies. many of them They set about redesigning their logo and corporate identity with the goal of "re-introducing" themselves to the public in a new light.
Ambitious changes that manufacturers make to their image do not always fully achieve their goal and This appears to be the case with his redesigned badge Come on which debuted in early 2021. In minimal execution, its new badge looks impressive but at the same time empowering To confuse and misread as KN, as evidenced by the thousands of Internet searches for … a fictitious car manufacturer.
Two years after it was introduced, the Korean manufacturer marked it It still confuses a section of the audience that cannot read it properly and identifying it as a result of believing it to be another company.
According to related research done with Google Trends, The public has shown thousands of searches for the term "KN car" in the Google search engine. The trend even showed an increase after the introduction of a new brand to Koreans, without there being at the same time any new company that appeared with this name, as searches reached an average of 30 thousand per month.
The areas of the world that seem to have the most difficulty recognizing the new Kia badge are North America (Canada and the USA), the United Kingdom, the main Central European countries (Germany, France and Poland), India, Pakistan and Australia.
In fact, they are also in demand in several areas The terms "KN SUV" and "KN car brand price"while searches for "KN Telluride car" and "KN Carnival car" also appear, since both models naturally belong to the Korean company's range.
according to With Ashwinn Krishnaswamy doing the related research, the phenomenon has been on a downward trend in recent monthswhile it does not seem to affect in any way the sales of the new Kia models, which are going from good to better.
"misspelled" searches show that too The distinctive design of the Korean models puts people in search of the car they see on their screenwithout knowing which manufacturer it belongs to, a point where Kia's designers have probably succeeded.
See also
"Avid problem solver. Extreme social media junkie. Beer buff. Coffee guru. Internet geek. Travel ninja."