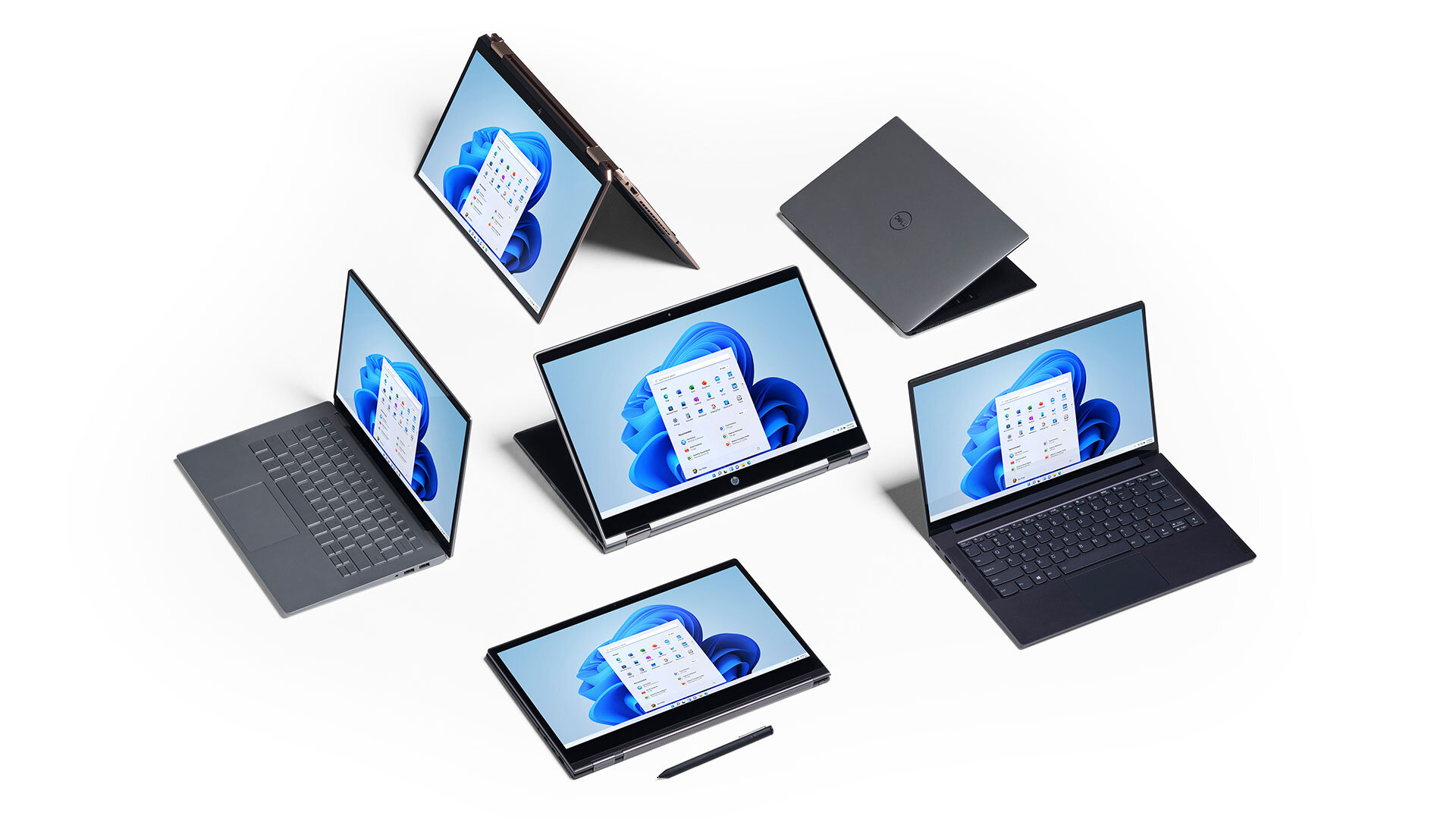 Newen observer The new version of the Dev Home app presented at the Build 2023 conference includes several new widgets for Windows 11.
You can use the new tools to monitor CPU load and speed, memory usage, temperatures, GPU usage, and Wi-Fi or Ethernet speeds. The new tools are certainly much more useful than those currently available to users of MSN News and Junk Stories. Microsoft announced at Build earlier this month that you'll be able to turn off the news feed from Microsoft News in the widget panel later this year, thankfully.
You can get similar info from the Game Bar, Task Manager, or apps like HWiNFO64, but it's nice to be able to display widgets with the Windows key + W shortcut.
However, widgets seem to be a bit problematic at the moment, which is why the Dev Home app that enables them is still in beta. According to one user, the widget panel froze after installing it for the first time, and the CPU and GPU usage did not give the correct information until the forced restart, but after that it wasn't an issue.
If you're interested in trying out these new gadgets in Windows 11, head over to the Microsoft Store and install the Dev Home Preview app. The widgets will then be available in the Windows Widgets section (Winkey + W) and you can add them using the + button at the top.






2




"Total alcohol fanatic. Coffee junkie. Amateur twitter evangelist. Wannabe zombie enthusiast."