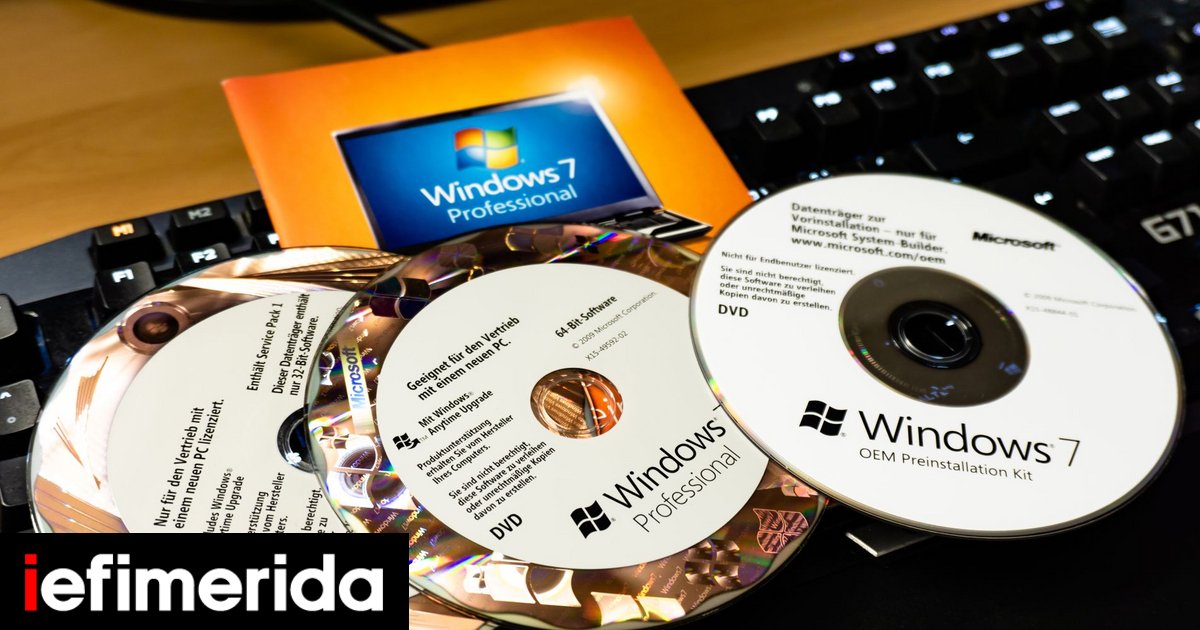 As Microsoft announced today, the Windows 7 Windows 8 will stop receiving important security updates starting next week.
On January 10, Microsoft will end support for Windows 7 and Windows 8.1, for security updates and technical support for older versions of its operating system. At the same time, version 109 of Microsoft Edge will be released, which will be the last version to support older operating systems.
Newer versions of Edge will no longer be supported on Windows 7 and Windows 8.1, while Google announced last October that Chrome would also no longer support Windows 7 and 8.1 on February 7.
Although both browsers will continue to work, they will not receive important security updates or new features.
Windows 7: Almost 100 million systems used it in 2021
Next week's deadline doesn't leave much time for those still using Windows 7.
In 2021, the number of Windows 7 users is estimated to be around 100 million.
Those who do not upgrade their operating system face serious security risks that come with using any outdated version of the operating system or software. However, Microsoft has warned that support will end as of 2020.
If you have a Windows 7 or 8.1 device, it may be a good time to upgrade to Windows 10 or 11. However, if this is not possible, Microsoft recommends that you replace your device with a new one before January 10 to avoid any security issues.
follow her on Google News and be the first to know all the news
Find out the latest news from Greece and the world at
"Avid problem solver. Extreme social media junkie. Beer buff. Coffee guru. Internet geek. Travel ninja."