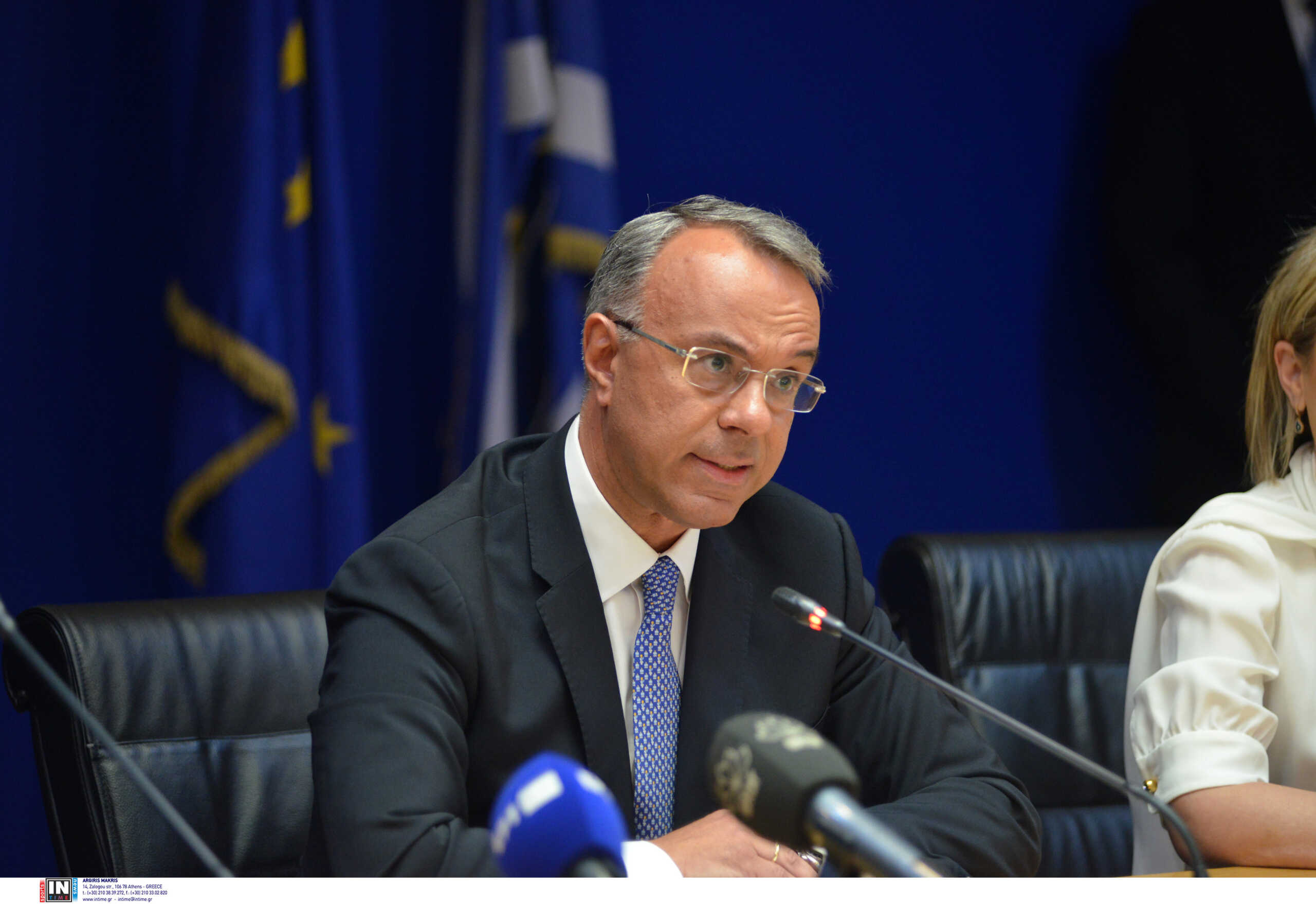 The new modern buses will boost urban transport in Athens and Thessaloniki, announced the Minister of Infrastructure and Transport, Christos Stekouras.
"By January 2024, 250 new and advanced electric city buses will be delivered, which are expected to enter service in April of the same year. Christos Stekouras said before the Parliament's Production and Trade Committee, where he informed its members, together with its Deputy Minister Kristina Alexopoulou, of the timetable set by the Ministry. 140 will cover the transportation needs of Attica and 110 in Thessaloniki, to modernize the urban transport fleet to reach 1,300 new and advanced buses by the end of 2027.
"I do not support that the 250 new buses that will be put into operation will solve the transportation problem of Athens and Thessaloniki, but purposeful and systematic efforts are being made to quickly overcome the complex and time-consuming procedures. We are trying through surgical interventions to provide solutions to the existing transportation problem. Since In 2007, a bus was purchased."
He stressed that the Ministry will seek to solve the problem of driver shortage by appointing new drivers for emergency reasons.
As Mr. Stikouras said, the second tender will be launched immediately, with the aim of providing an additional 650 vehicles equipped with anti-pollution technology, and today, September 4, the drafting of the announcement is scheduled to begin, with an estimate for the delivery of these vehicles will also be completed at the end of four years.
Both Mr. Stikouras and Ms. Alexopoulou stressed the current data, which, as they pointed out, "demonstrates that transport operators in the two cities have an older fleet with an average age of vehicles of 18.8 years, compared to the average age among all EU Member States, which She is 12.7 years old.
Finally, Mr. Stikouras emphasized that a preliminary study has already been carried out to institutionalize next semester, creating two urban agencies in Attica and Thessaloniki that will deal with traffic problems, that will collectively take responsibility for the project and will immediately give solutions.
"Avid problem solver. Extreme social media junkie. Beer buff. Coffee guru. Internet geek. Travel ninja."