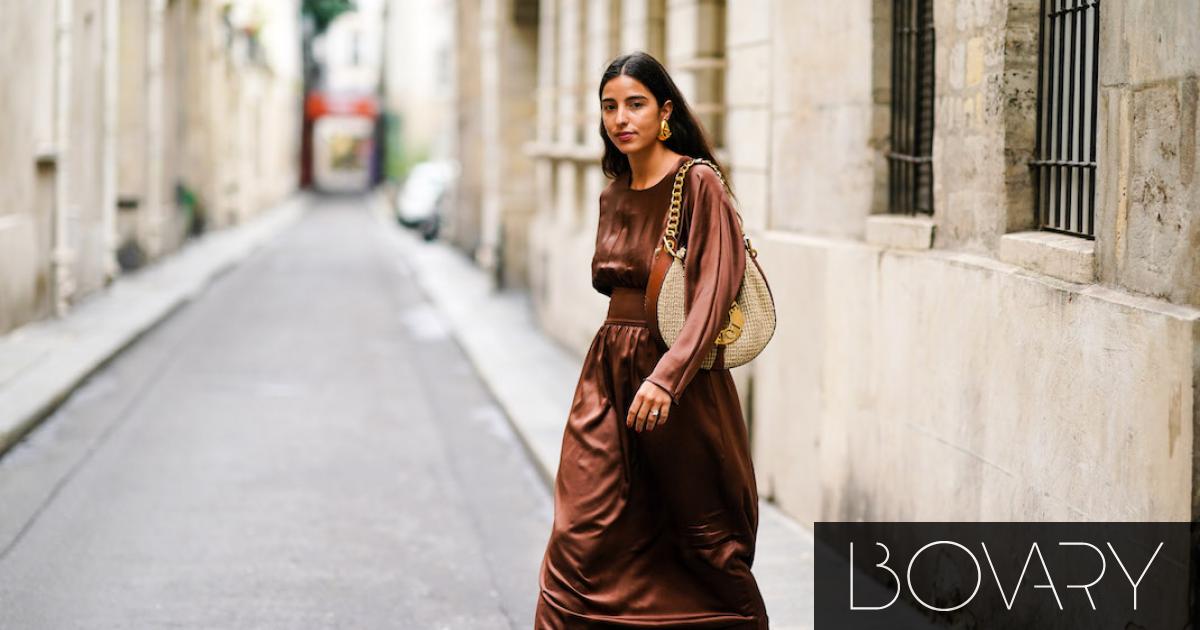 If you are invited to a wedding or christening in the coming months, it is worth taking a look at these three dresses from the new Oysho collection.
Summer weddings and christenings are preferred by many. The evenings are sweeter, the weather is less fickle – although there is no shortage of surprises -, brides and godmothers can choose the wedding dress or look they prefer, without covering it with coats, and honeymoon options are more – from exotic destinations, Greek islands, mountain villages and Mediterranean countries.
However, one of the questions that often comes up every time we receive an invitation to a summer wedding or christening is, "What should I wear?"
There are guests who prefer alternative options and resort to a jumpsuit or wear a long airy skirt and shirt, but the majority will surely look for a preferred and safe option: the dress.
The unwritten rules of the perfect dress for a wedding or christening are that it should not be white, that it be dazzling, but not excessive, so as not to steal the spotlight from the wedding dress or the godmother's dress, and that it should be relaxed, so that the invitees dance without thinking.
If you are invited to a wedding or christening and are wondering what to wear, the best option would be to focus on an airy dress. Dresses always win because they look formal, let the body breathe and are easy to combine with mules and heeled sandals.
In the new Oysho collection we have discovered three dresses that are perfect for a wedding guest or a christening. It's elegant, with great colors and a promising look that will definitely stand out.
3 Oysho dresses for a guest at a wedding or christening:
long asymmetrical satin dress, look here
Long asymmetric dress in silk and metallic thread, look here
off-the-shoulder long linen dress, look here
See also
Sheer dress – The dresses that the stars love combine attractiveness and beauty
"Avid problem solver. Extreme social media junkie. Beer buff. Coffee guru. Internet geek. Travel ninja."