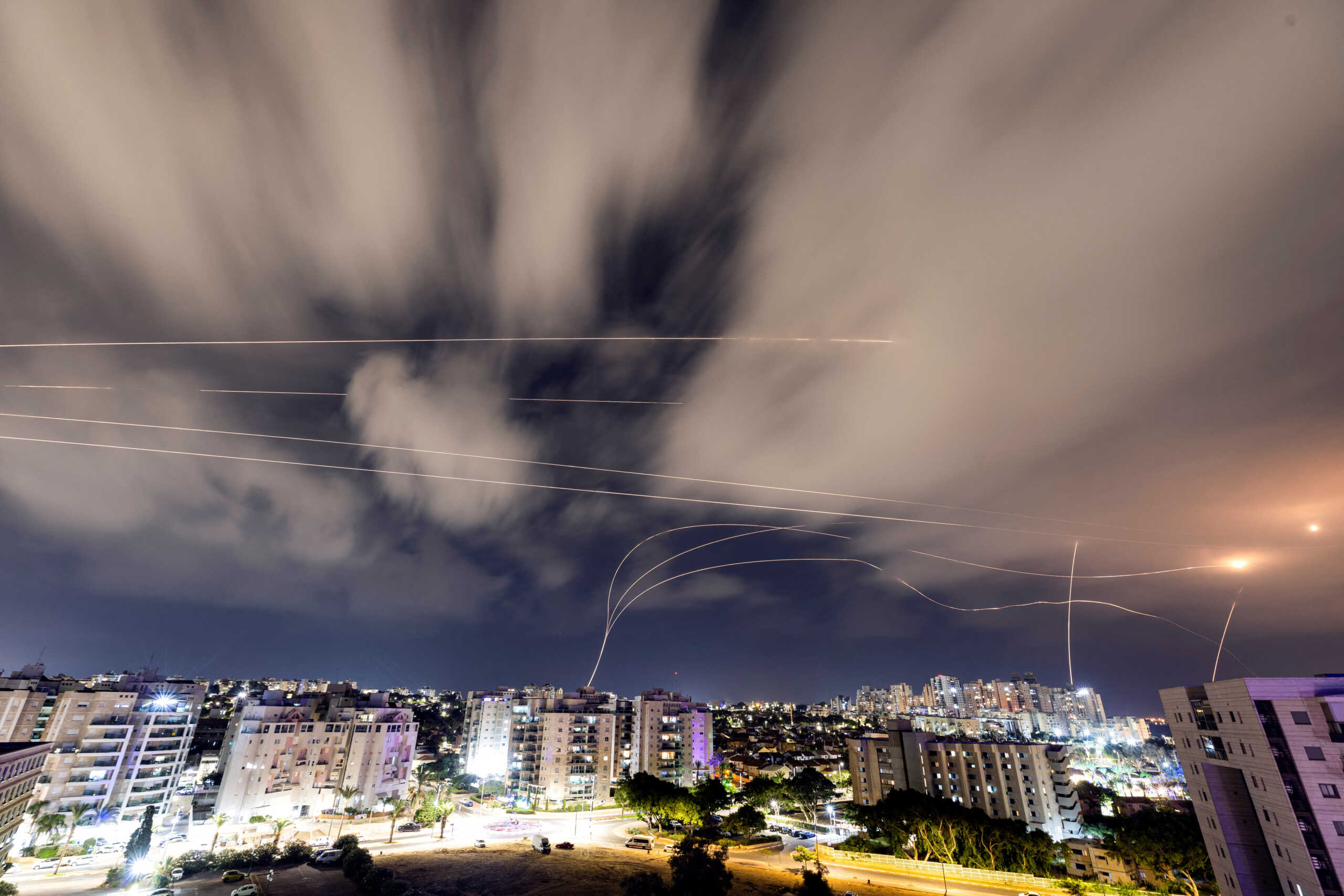 Sirens sounded around 9pm in Tel Aviv, Israel as residents rushed to shelters.
As reported by international media, Hamas terrorists launched an attack in Tel Aviv.
Other reports stated that sirens also sounded in Ashkelon.
⚡️A large missile barrage coming out of Gaza and Tel Aviv pic.twitter.com/viY6gpU1zl

— War Monitor (@WarMonitors) October 14, 2023
"Israel did not fulfill its mission"
Israeli Prime Minister Benjamin Netanyahu's National Security Advisor admitted during a press conference today that his statement days before the Hamas attack on Israel that deterring the Hamas attack was successful was a mistake.
"That was a mistake," he said, adding that the Israeli intelligence services as a whole shared a miscalculation. Zahi Hanegbi said: "There is no doubt that the State of Israel has not fulfilled its mission."
The national security adviser said that Israel had not received any specific notification from Egypt or elsewhere regarding the October 7 attack by Hamas on Gaza.
Zahi Hanegbi told reporters that the head of the Israeli Shin Bet internal security service, Ronen Bar, was summoned for an emergency briefing at 04:00, two and a half hours before the attack began, based on new intelligence evidence, but that does not require mobilization. . . "This was not a specific warning of what was to come," he said.
The Israeli national security adviser also said that hostilities with the Lebanese Hezbollah group appeared to be limited in scope and warned the Shiite group against taking measures that could lead Lebanon to "disaster."
He added that the limited-scale clashes on the Lebanese-Israeli border show that Hezbollah is still "below the threshold of escalation."
"Hipster-friendly coffee fanatic. Subtly charming bacon advocate. Friend of animals everywhere."