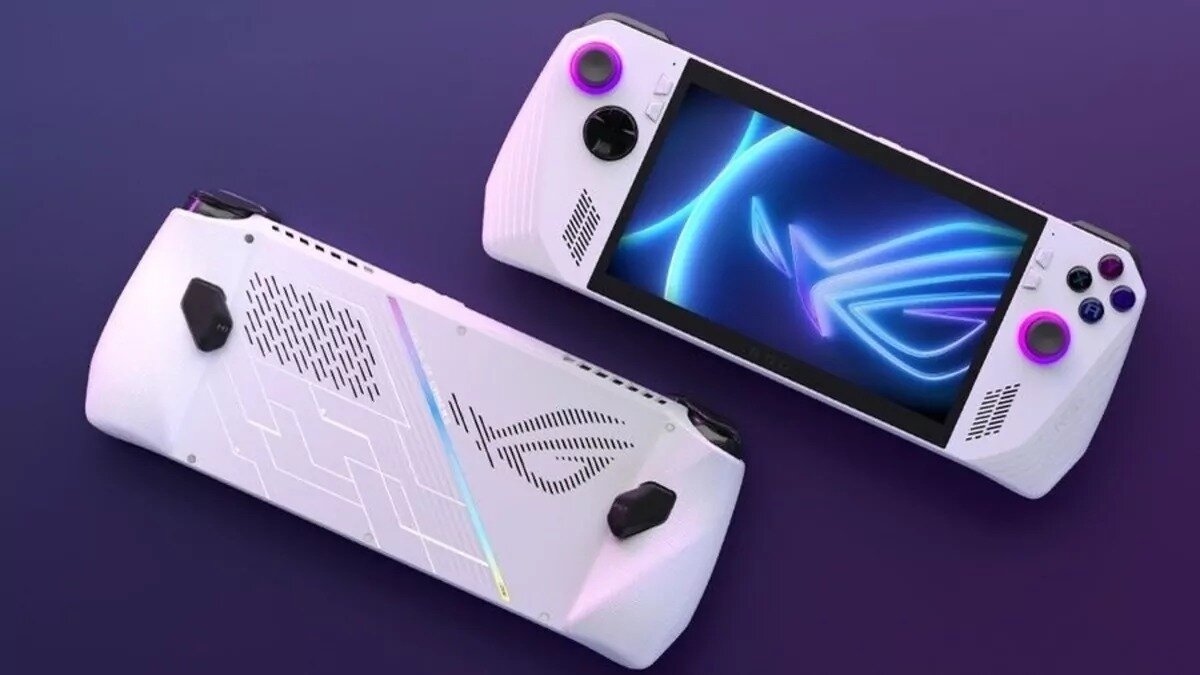 While the impressions were positive, the biggest factor that will determine the success of the device remains a mystery and that is the price. But now we may know what that price might be, as well as the release date of the ASUS ROG Ally.
On the same day that ASUS gave hands-on demos, the company confirmed the launch date of its gaming laptop. So according to the official information, the release date of Ally will be on May 11th. On that day, ASUS will organize a presentation to launch the device at 5.00 PM Greek time, which you will be able to watch from the YouTube link below.
Based on the specs and descriptions so far, the ASUS laptop looks set to set the standard in this new Steam Deck-dominated market. Ally offers some advantages over its main competitor such as lower fan noise, 1080p display with up to 120Hz refresh rate while running Windows 11. But the biggest advantage of the device might be the RYZEN Z1 chipset which was announced a few days ago.
According to the benchmarks provided by AMD, the base version (RYZEN Z1) has a GPU performance of 2.8 teraflops. In contrast, the Steam Deck offers 1.6 teraflops. The ROG ALLY edition is expected to be even more impressive with the RYZEN Z1 Extreme, which delivers 8.6 teraflops, nearly 2 teraflops below the PS5.
The only thing that could be a problem for the market is the price, but it seems that this is not going to happen. According to the reliable SnoopyTech Twitter account, the RYZEN Z1 Extreme model will cost $699. By comparison, a Steam Deck with 512GB of storage costs $649. So, if this leak is true, ROG Ally could compete directly with Steam Deck on price as well as specs that actually look better.
The cost of the cheapest model is currently unknown. There's also a huge question mark over the autonomy of the device, aside from a statement from ASUS that battery life is comparable to that of Steam Deck.

"Total alcohol fanatic. Coffee junkie. Amateur twitter evangelist. Wannabe zombie enthusiast."