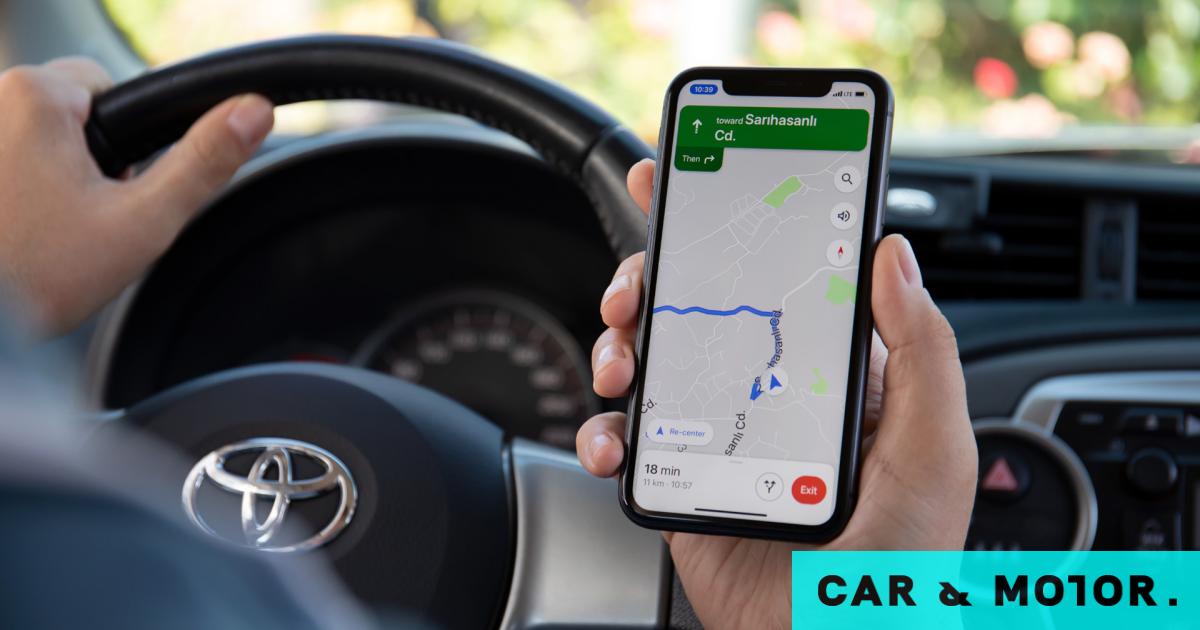 Google is once again upgrading its maps with AI software and 3D street visualization.
the Google Maps is undoubtedly the online mapping and navigation platform with the largest number of users around the world The American company wants to maintain control through continuous updating of the services it provides.
The latest impressive upgrades that Americans intend for their maps include, among other things, the use of artificial intelligence and 3D street visualization with the aim of enriching the user experience and providing more and more accurate details.
In particular, the American company is working to completely redesign its maps and enrich the overall offer. Since it will be available soon, it will now offer a completely new way for someone to plan the route they want to take, as well as 3D visualization of major cities around the world and 3D rendering of their streets.
Initially, the dazzling new experience, which will allow the user to see unprecedented details about the place he wants to visit, will be available in 20 major cities around the world. These cities include New York, Paris, Tokyo, and London, while the service will be available to users of smartphones running Android and iOS.
In a 3D environment, regardless of the medium they use (pedestrians, bicycles, cars), users will be able to receive turn-by-turn navigation, While they will be able to plan when to start their route based on Google's suggestions Which will depend on road traffic and weather data.
Google was able to deliver this immersive 3D experience by using artificial intelligence software to compile the billions of aerial and ground images it captures at regular intervals.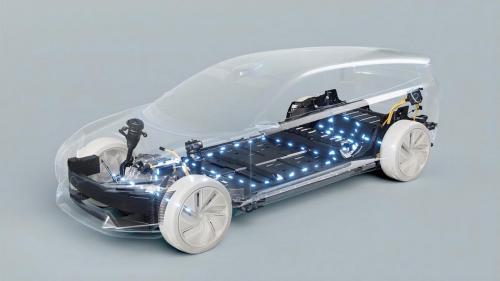 Google also makes it easier for the user to understand their chosen destination Using the new Lens tool. Lens also uses artificial intelligence to create augmented reality environments So that the user can explore his surrounding environment in detail and find what he is interested in (ATMs, MMM terminals, restaurants, etc.).
At the same time, Google Maps in its classic view It will get stronger contrast and new colors, which will make it easier for users to find points of interest more easily. Soon in navigation mode, the buildings displayed on the maps will become more realistic, while on highways the lanes will be separated more clearly and the driver will be able to choose the desired exit faster and safer.
Using artificial intelligence, an improved function will also be offered to inform users of the speed limits on the road in question, while it will be at the disposal of electric car drivers. More details about the charging stations on their route, such as whether the charger is compatible with their car But also the type of charger.
Finally, Google Maps goes one step further Suggest things for the user to do when they arrive at their destination Or even where he lives.
Read also:
"Total alcohol fanatic. Coffee junkie. Amateur twitter evangelist. Wannabe zombie enthusiast."