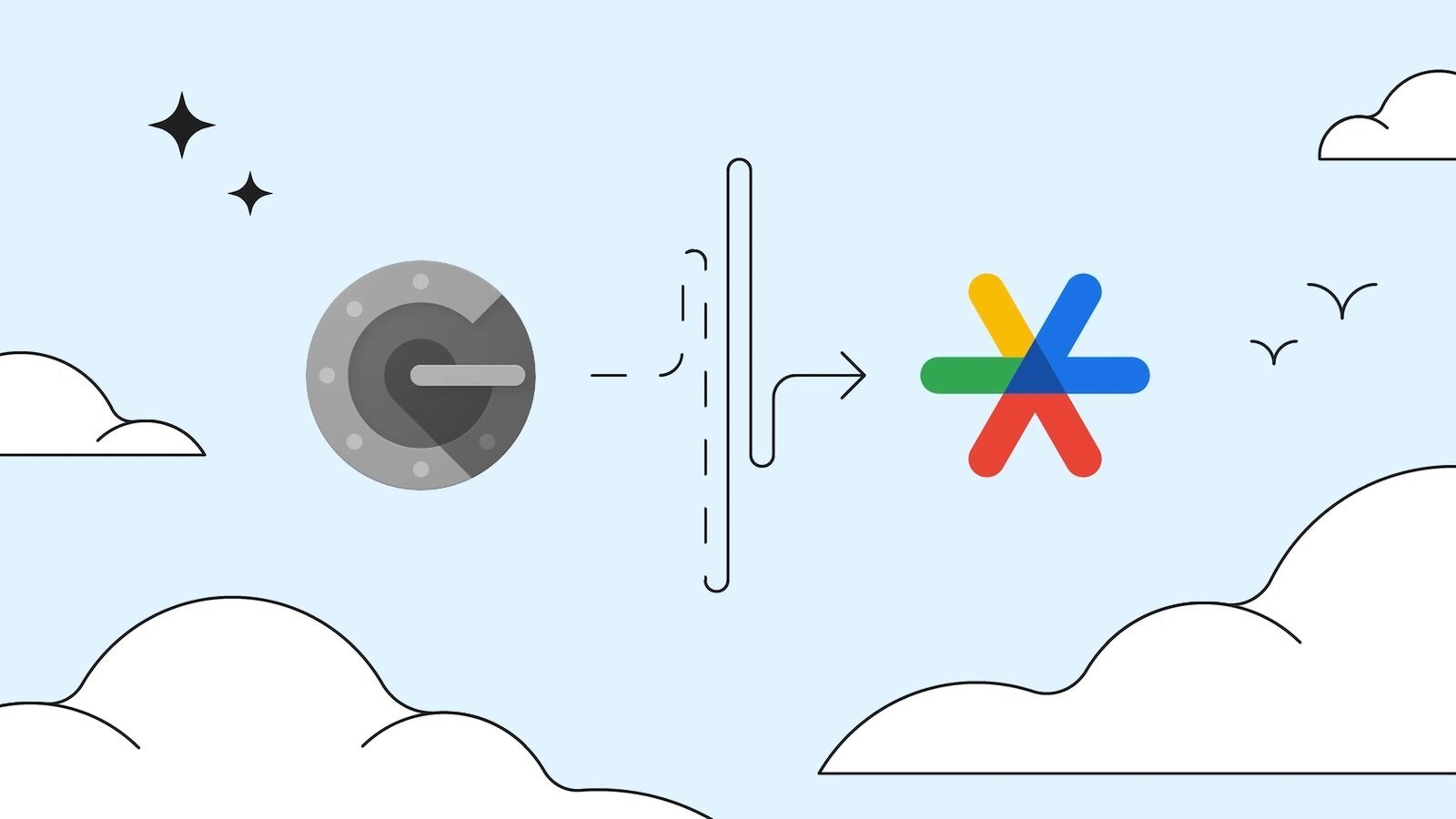 The latest version authentication For Android and iOS, it now stores backups of passwords in your Google account that stay in the cloud until you request them on a new device. This way you don't have to re-authorize all connected apps and websites (or scan QR codes) just because you get a new smartphone.
Once you have the latest version of the app, all you have to do is follow the instructions to sign in to Google and enable sync. Of course, you should also make sure that your Google account is secure to prevent attackers from misusing the authenticator and gaining access where they shouldn't.
Google continues to promote passwordless logins primarily using passkey technology. However, it also recognizes that users still rely on one-time passwords (2fa) or "two-step/factor authentication". Updating Authenticator promises to reduce some of the hassle of using these codes until you're ready to switch to another system. This may also encourage the use of two-factor authentication if you previously feared what might happen if your phone was lost or stolen.
However, this action by Google is not new in the field of corresponding solutions. Apps like Microsoft Authenticator and Authy also have cloud backups. However, it's no secret that Google's tool is probably the most popular of them all, as Google hasn't made major improvements for quite some time. Cloud sync is definitely a huge improvement over the past, especially when many apps can use Authenticator as an alternative to traditional password entry.
"Total alcohol fanatic. Coffee junkie. Amateur twitter evangelist. Wannabe zombie enthusiast."