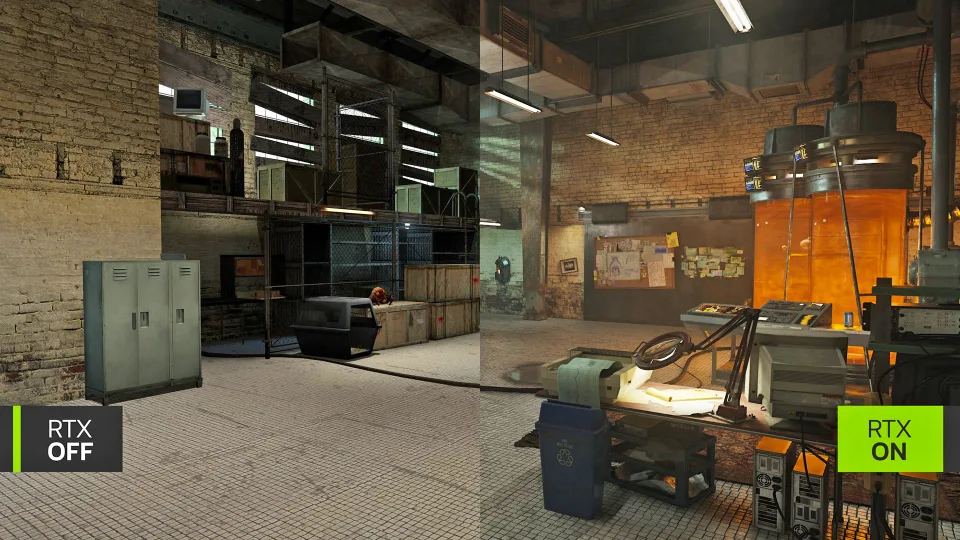 NVIDIA with the help of its community, recently revealed Half-Life 2 RTX: RTX Remix project, which as the name suggests is an improved version of the classic shooter for PCs with GeForce RTX ray tracing graphics. Not only will NVIDIA and the modding team from its community add ray tracing to the title, they will try to improve and update the game as a whole in terms of aesthetics and looks.
Ray-traced lighting may look very natural and be the main attraction of the game, but modders from the NVIDIA community will be using an early version of RTX Remix to add high definition 3D models (via Valve's Hammer editor) and redefine and rework the physics of the environment, various objects and materials and render them more realistic. The end result is what you'd expect. Where the original Half-Life 2's graphics looked flat and dated, the modern version looks very detailed and atmospheric. It's also not surprising that the Remaster uses various NVIDIA technologies, such as DLSS 3 (level upscaling), Reflex anti-lag technology, and GPU-accelerated RTX IO storage.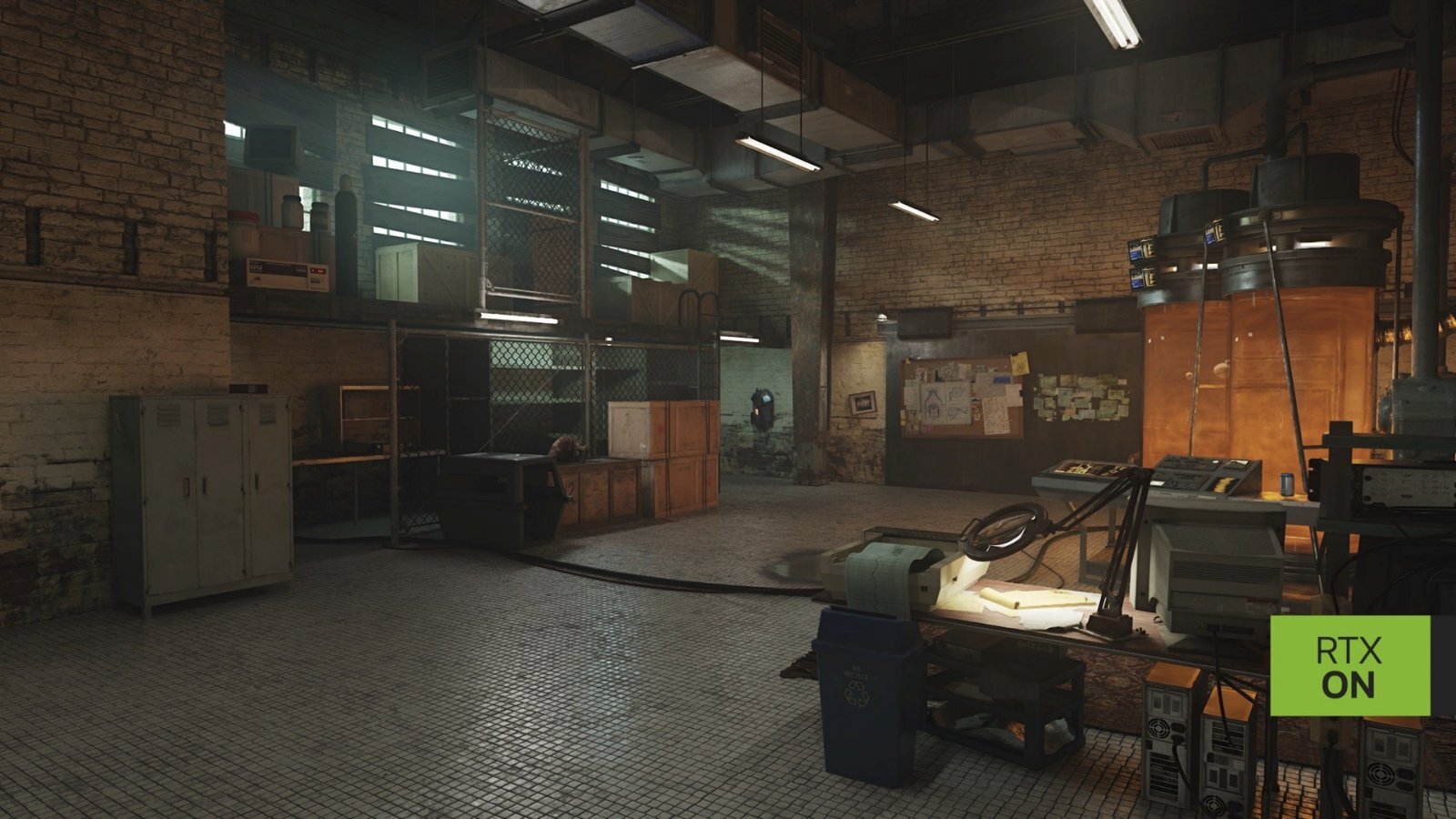 However, the project has just started and we don't currently know when it will be available. At the moment, this is nothing more than a marketing gimmick and has been announced along with DLSS 3.5 which uses artificial intelligence to improve ray-traced images, for higher accuracy and speed. Titles like Alan Wake 2 and Cyberpunk 2077: Phantom Liberty will support this feature at launch.
Even the unofficial re-release of the title is significant. The recent remasters of Portal and Quake II were very nice but limited by their size or age. Half-Life 2 set new standards for modern first-person shooters by combining violent action with a fascinating story, puzzles, and environmental physics that were remarkably realistic for the time. Now, this upgrade might make the game a must-watch for fans of the popular series who want to relive it with a modern look.






4










1




"Avid problem solver. Extreme social media junkie. Beer buff. Coffee guru. Internet geek. Travel ninja."