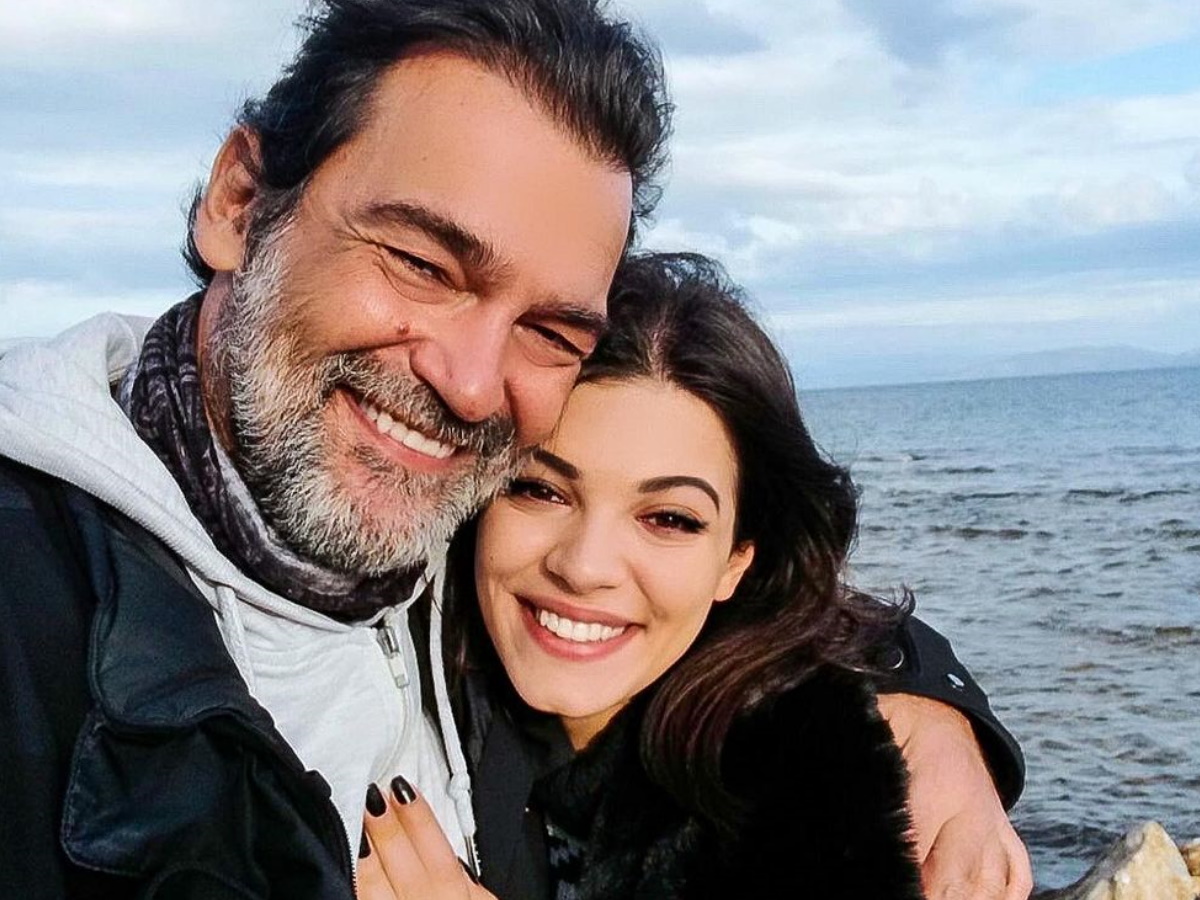 the Jenny Kazako This year, he is participating for the second year in the series Alpha, O Ladies' paradiseoften responds to comments she receives about her parents, as well as comparisons to her grandmother, Jenny Carisi.
"There are people who will compare me and there are people who will see me as just being Jenny. I can't do anything about it."Jenny Kazako answered in her new interview on the Super Katerina and Yannis Poulopoulos show.
As for her role as Georgia in Ladies' Paradise: "Georgia would ideally want to raise her child with Paris." But she will find out what Paris did to Amalia and we will see whether she will continue to stay with him or not. We will see all the stages of the relationship that they will go through," Jenny Kazako revealed about the upcoming episodes of the series.
Jenny Kazako to Tanya Trippi: 'My mom is an Amazon'
In many of her interviews, the young actress has referred to her parents, Konstantinos Kazakos and Tania Tripis, in the best terms.
As a guest of Grigoris Arnautoglou, she spoke about her mother: "She trusts me. A lot of times he doesn't need to tell me anything, he just looks at me and somehow we make eye contact. My mother is the Amazon. He proved to me that in this job you don't have to You give up your career for family, or family for career.
I remember she would wake up at five in the morning to cook, get us ready for school and go to rehearsals and shoots. "Growing up with a profile like that as a mother, I feel like I can do anything," said Jenny Kazako, a guest on The 2Night Show.
"I was seen as old, I was 18, and she was my grandmother when I went to drama school… I don't think I looked like my grandmother, I think I got it from my parents…" Jenny Carisi had responded to her previous statements to Super Katrina.
Konstantinos Kazakou to Jenny Kazakou: "It's the most honest relationship I have"
The well-known actor, in many of his theatrical tours, will be "present" with his daughter Jenny, whom he is proud of now in her first professional steps.
Invited to the show "Mama-des" on the ERT channel, the actor answered about their relationship and his daughter's decision to pursue acting.
"I went to see her at the drama school finals. Obviously I judged her as senior rather than professional. It was a good feeling because she was good too, and if she hadn't been we would have had problems. I would have told her if she wasn't good at protecting herself," said Konstantinos Kazakos. ".
While he emphasized, both to his daughter and to his younger son: "With Jenny and Jason I think it is the most honest relationship I have.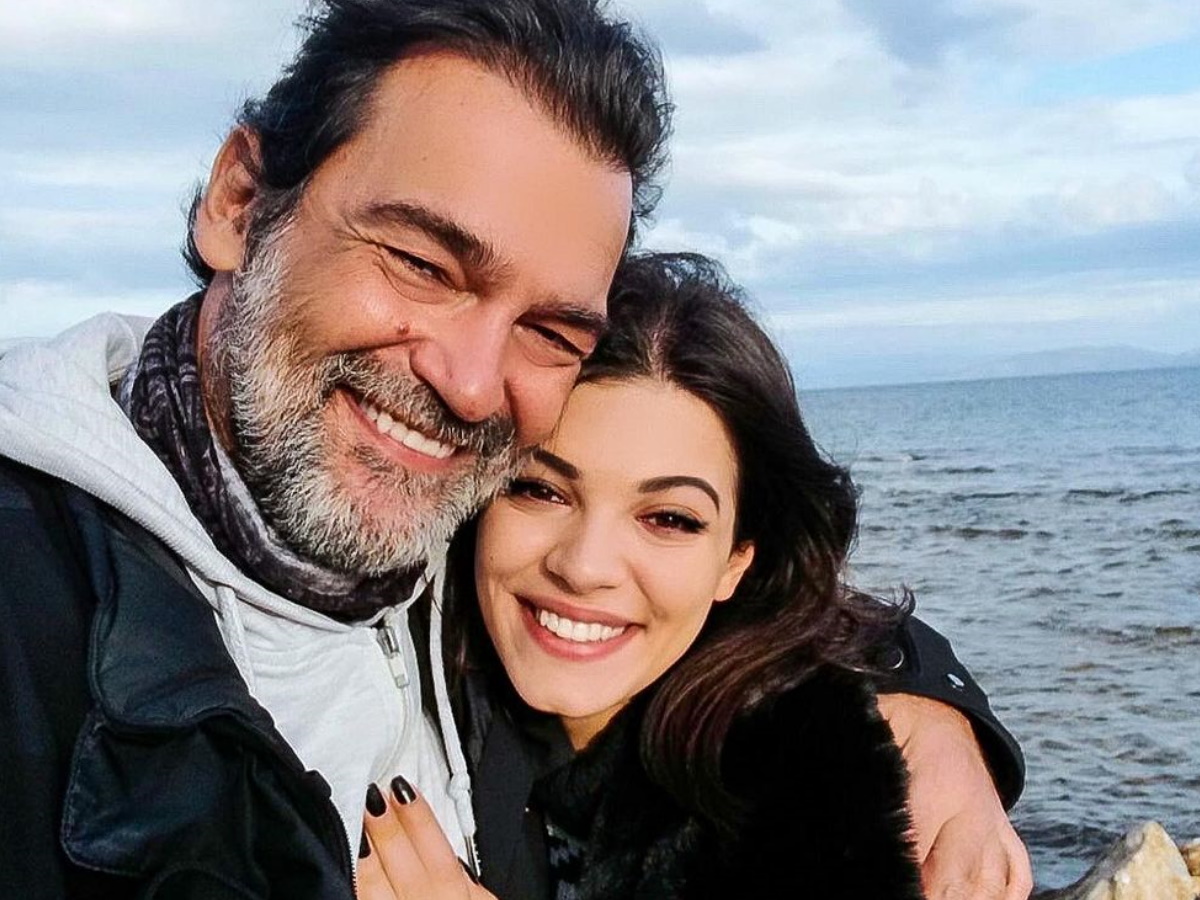 Tanya Trippi: Responding to her daughter's decision to pursue acting
Konstantinos Kazakos and Tania Trippi support their daughter's decision, having recognized the necessary qualifications and talent that Jenny could bring into acting.
"I'm all for kids doing what they want. It didn't surprise me that Jenny wanted to act because she grew up in theater. What makes me happy is that he's seen good and bad. He knows what he's up against, so let's play it safe. She's brilliant, and she's got that in her head, and she's in Good health. And my other daughter is an actress," Tania Trippi responded to her statements on the Vice Skordas program.
Jenny Kazako – See below photos from public appearances with her parents:
Photos: NDP/Instagram
. "Certified social media geek. Passionate webaholic. Unapologetic music specialist. Food ninja."