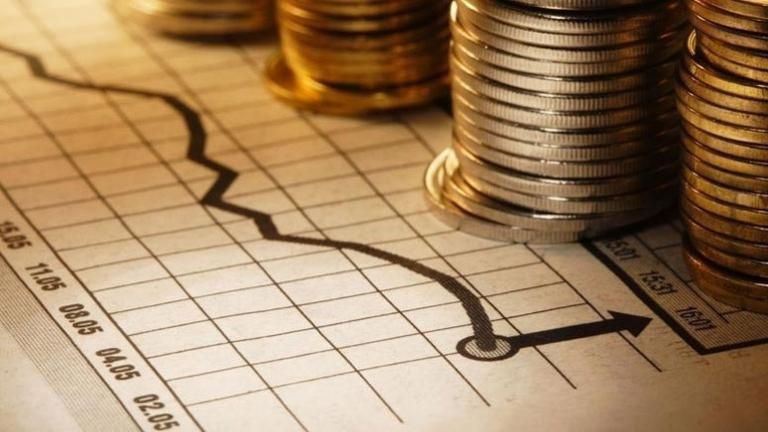 With the gap between deposit and loan rates widening to 5.77%, households are turning their backs on time deposits as yields are still very low at only 1.36%, and instead prefer companies with an interest rate that forms at 2.20%.
At the same time, banks are designing and launching new "smart" savings products ranging from 18 to 24 months for mutual funds, which are also aimed at "mini-wallets", which are attractive to investors and offer the benefits of time deposits. New generation savings products are offered in the amount of 5,000 euros and above.
Bank executives admit that the "shift" in time deposits is not what was expected, because interest rates, although very high, still do not offer attractive returns.
Currently, the penetration of investment products is low in our country, at only 10%, while in Italy it is 56%, in Spain 33% and 20% in Portugal.
However, according to forecasts, Greek investments in investment products are expected to increase to 28 billion euros, from 16 billion euros today.
Households currently have more than 140 billion euros in bank deposits and companies another 50 billion euros.
However, TEKE data showed that the vast majority of Greek depositors, i.e. 72.5%, have balances of up to €1,000 and "share" only 1.4% of all deposits, i.e. nearly €2.6 billion. euro.
12.4% of savers have deposits of €9 billion (equivalent to 5% of total deposits) and relate to deposit accounts with balances from €1,000 to €5,000.
13% of depositors have deposit account balances between 5,001 and 50,000 euros (equivalent to 35.7% of deposits).
1.4% of depositors have deposits from 50,000 to 100,000 euros, with balances close to 30 billion euros.
42% of total deposits, i.e. amounts over 77 billion euros, are controlled by 0.7% of depositors with accounts with balances over 100 thousand euros.
It is characteristic that, despite slight increases in term deposits, compared to the rest of the Eurozone, Greece offers one of the lowest interest rates on term deposits, remaining fourth from the end compared to other European countries.
The average interest rate on time deposits in the euro area is 3.16% for companies and 2.73% for households. In Greece, the corresponding interest rates are 1.36% for households and 2.2% for companies.
Interest rates for amounts up to €100,000, which constitute average savings, range on average between 1.40% -1.55% provided that the depositor keeps his money in a closed account and does not "withdraw" it before. The end of the planned period, i.e. for a period of 12 months up to 2 years.
Read also:
Aleksander Ceferin (UEFA): "Football's cancer" is the violence of the fans
"Greece can meet the EU's gallium needs" – Dor Mytilineos
Scope ratings for Greece: Challenges after investment grade restoration
"Avid problem solver. Extreme social media junkie. Beer buff. Coffee guru. Internet geek. Travel ninja."