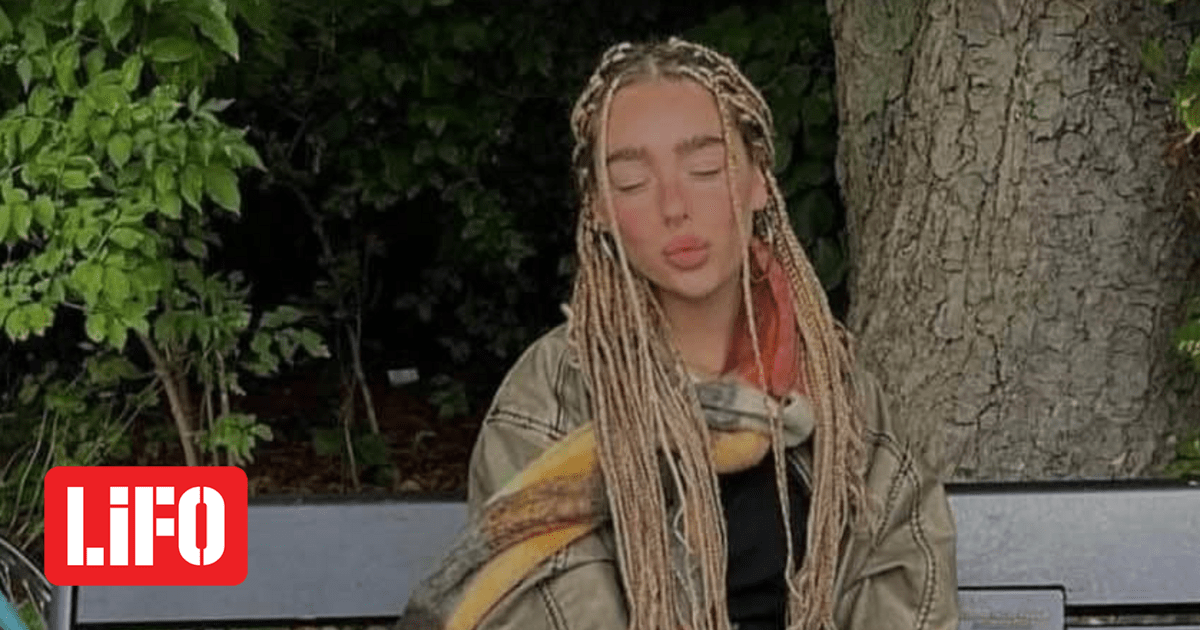 "Killed from behind by Hamas while running for safety"
The identification of the dead continues in Israel after the surprise attack by Hamas on Saturday morning, which has so far claimed 1,200 Israeli lives.
Among those killed From Hamas It is also there A young Israeli woman, He is from Thessaloniki, as the Israeli Embassy in Greece announced today with a post on social media.
According to the embassy, ​​it is approx Eden Ben RubyShe visited Greece every summer since she was a small child."He was assassinated by Hamas from behind as he ran for his life».
According to information cited by SKAI, Eden Ben Ruby loved Thessaloniki and visits our country every summer. Yes, that young Israeli A team leader in a Jewish camp In Lidochoro, Thessaloniki.
At the same time, the young woman has no relatives in Thessaloniki, but many friends, as can be seen from her posts on social media. According to information, he At the Supernova Music Festival And her tracks were missing for three days. Although her parents believe she is alive and may be in Gaza as a hostage, His body was identified today.
"Edan ben Ruby is no longer with us! The Israeli native of Thessaloniki, who visited Greece every summer as a young child, was assassinated from behind by Hamas while running for safety. Animal cruelty knows no bounds! Condolences to his family! Words are poor…", it said. in office Israeli Embassy.
With information from SKAI
. "Professional creator. Subtly charming web advocate. Unapologetic problem solver. Devoted student."