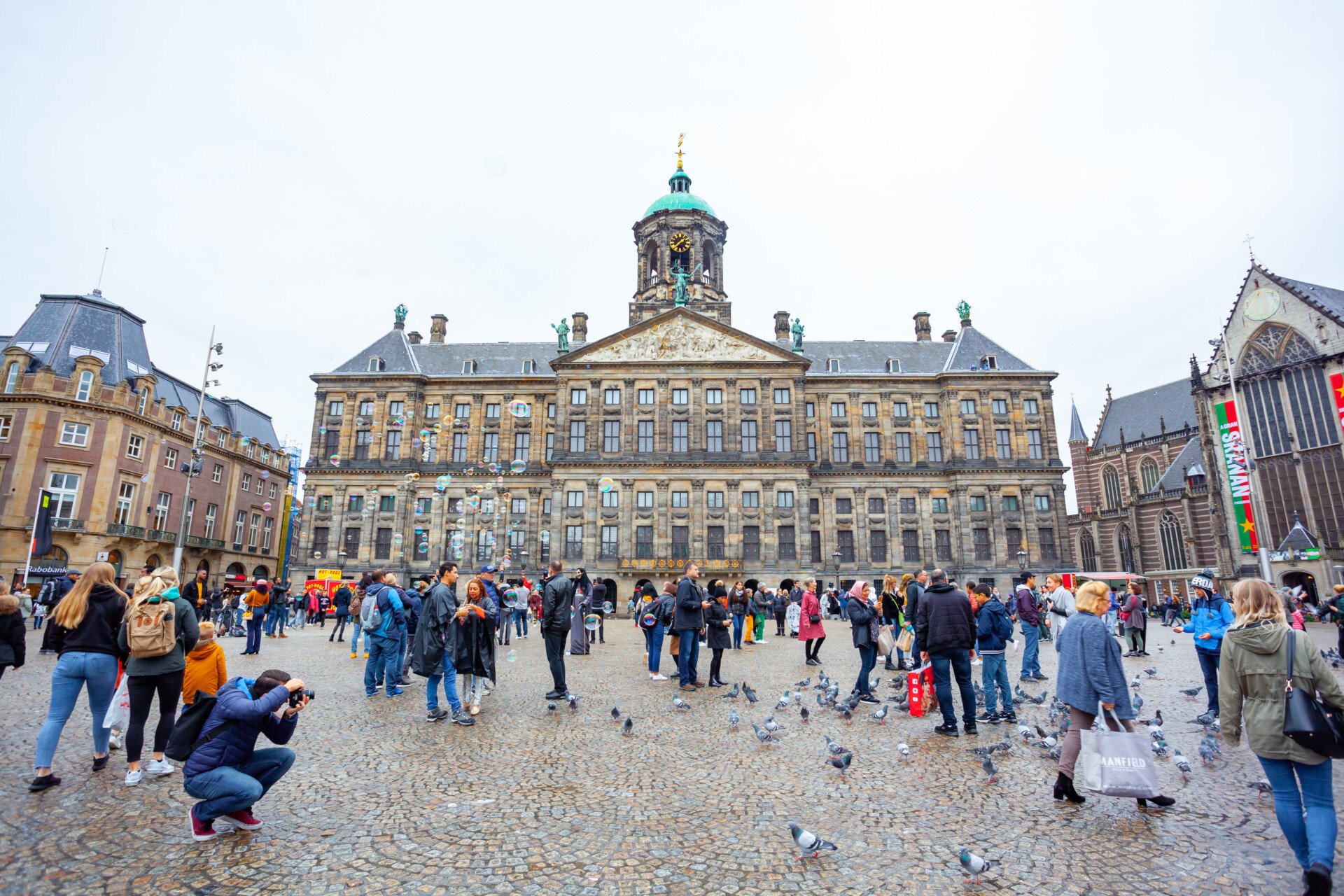 With "excessive tourism" threatening to flood the city, Amsterdam is boldly telling some travelers not to visit, with a (rather rudimentary) "deterrence campaign", as city officials call it.
The main target of the campaign is Britons between the ages of 18 and 35 who intend to travel to the city to drink and take drugs.
The goal of the deterrence campaign is to keep unwanted visitors away. "If we love the city, we must act now," Deputy Mayor Sofiane Mubaraki said in a statement.
"Over the past few months I have spoken to many different groups: residents, businesses, experts and interest groups. From these discussions it has become clear that…intervention is required."
Amsterdam is one of the most popular destinations for British bachelor parties thanks to its proximity to the UK and, of course, the legalization of cannabis and brothels. These outings generally involve all-night drinking, drug use and sometimes antisocial behavior, which puts a strain on the residents' daily lives.
While the "Stay Away" campaign is currently only aimed at Britons, authorities say it may be extended later this year to include misbehaving visitors from other parts of the Netherlands and other EU countries.
measurements
Amsterdam, described as a particularly tolerant liberal city, is trying to put "order" in particular in De Wallen, known as the red-light district. In 2008, the number of "sex windows" decreased from 482 to 243. Soon another 100 will be moved to the multi-storey "sex center" on the outskirts of Amsterdam.
Additional measures — such as reducing the number of Airbnb rentals, hotels and river cruises — aim to reduce tourism overall, and reduce annual overnight stays from 18 million to less than 10 million.
Measures are also being increased to reduce the sale of alcohol. Already, it's banned from being sold after 4pm from Thursday to Sunday — and bottles are required to be removed from shelves during those hours.
The municipality is also considering increasing the tourist tax during peak periods.
"The residents of the Old City are suffering greatly from mass tourism and alcohol and drug abuse on the streets," the city council said in a statement. "Tourists can also attract street traders who, in turn, cause crime and insecurity."
naftemporiki.gr
"Hipster-friendly coffee fanatic. Subtly charming bacon advocate. Friend of animals everywhere."