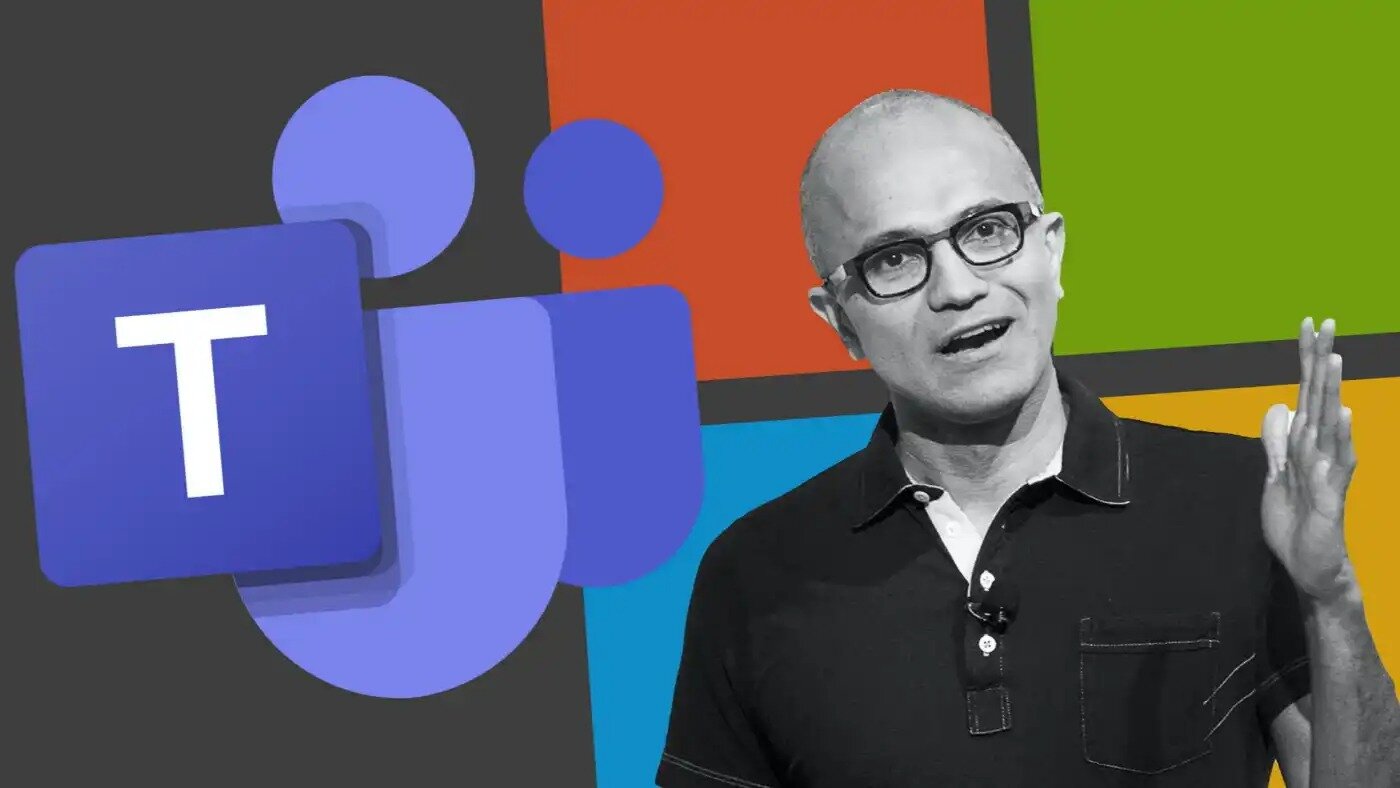 The company's move is aimed at avoiding a formal EU antitrust investigation as it faces its most significant regulatory concern in more than a decade.
FT sources say companies will eventually be able to buy Office with or without Teams installed, "but the mechanism for how to do this is still unclear". Discussions with EU regulators are said to be continuing and "a deal is not certain". Microsoft told the Financial Times: "We are aware of our responsibilities in the EU as a major technology company. We continue to engage with the Commission as part of its investigation and are open to realistic solutions that address its concerns and properly serve customers."
Rival remote working platform Slack, now owned by Salesforce, complained to EU regulators in 2020, asking officials to force Microsoft to sell Teams separately from its popular suite of Office apps. "We're asking the EU to be an impartial arbiter, to look at the facts and apply the law," Slack's general counsel said at the time.
Microsoft is facing its first regulatory troubles in a decade. The company agreed to a settlement with the European Commission in 2009, agreeing to offer a web browser option to its European customers, while in 2013 it was fined €561 million for consistently failing to comply with its obligations. Of course, the company's most famous antitrust case dates back to the turn of the millennium, when it initially had to split into two companies, a decision that was later overturned in the Court of Appeal. Microsoft and the Department of Justice settled in 2001, agreeing to restrictions such as sharing APIs with third-party developers and allowing computer manufacturers to install third-party software on their products.
In recent months, the company has been trying to get regulatory approval for its planned $69 billion acquisition of Activision Blizzard. The company is reportedly expected to get the go-ahead from the EU and the UK, and has until July to allay the US Federal Trade Commission's concerns. Microsoft offered 10-year legal deals to release Call of Duty on Nintendo consoles and cloud streaming services to help alleviate these concerns. Sony reportedly rejected a similar offer.
"Total alcohol fanatic. Coffee junkie. Amateur twitter evangelist. Wannabe zombie enthusiast."