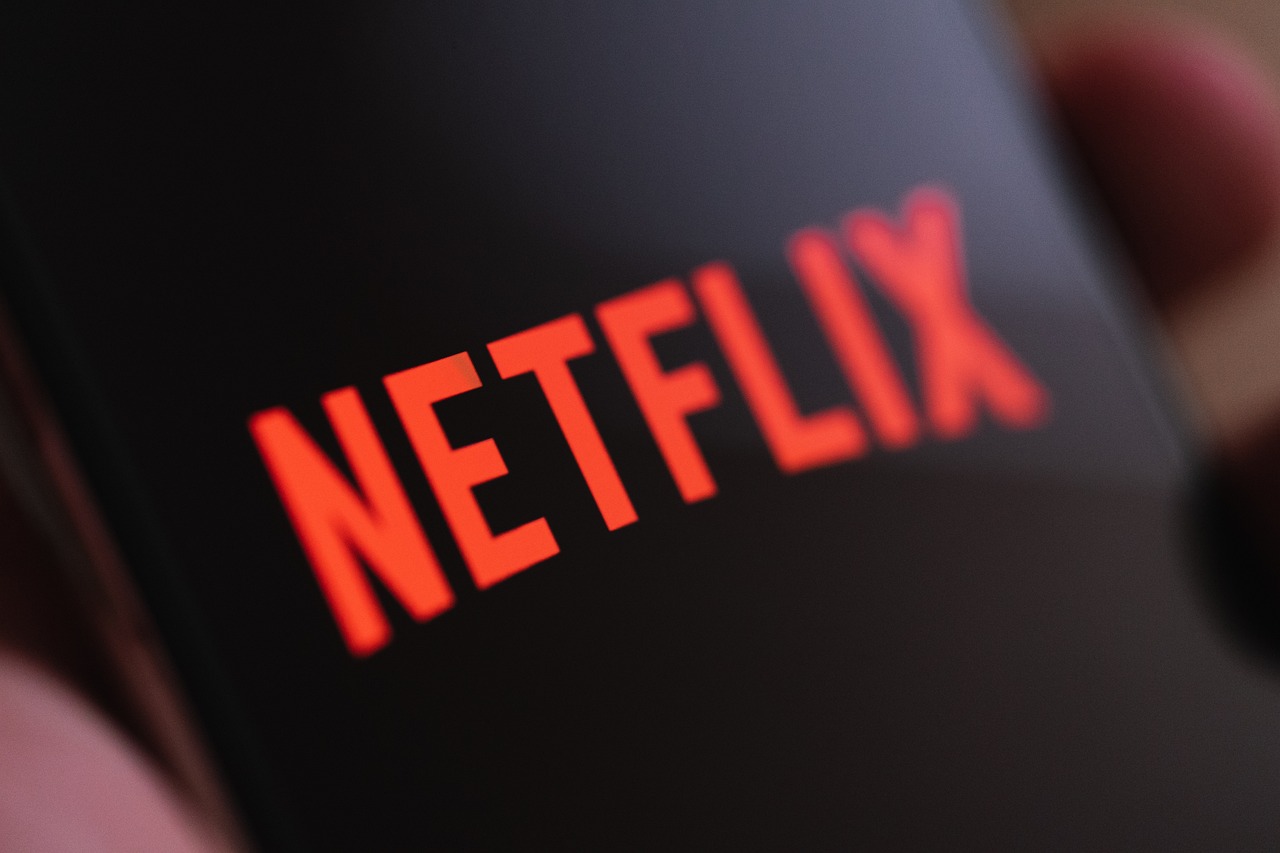 Netflix wants to pivot to new businesses, according to Bloomberg.
In particular, the most popular video-on-demand streaming platform plans to open spaces where guests can immerse themselves in the worlds of their favorite TV series, shop for clothes, enjoy themed foods, and perhaps even try an obstacle course inspired by the popular game. Squid game series.
Netflix: It follows Disney and produces products based on beloved characters
Dubbed Netflix House, the spaces will contain retail, restaurants and live experiences, according to Josh Simon, the company's vice president of consumer products. The company plans to open the first two locations in the United States in 2025 and then expand globally.
Netflix has been experimenting with pop-up experiences for a few years and has offered 40 of them in 20 cities around the world. These parties include The Queen's Ball: A Bridgerton Experience, an evening of drinks and dancing inspired by the historical drama that has been shown in several cities, as well as a Netflix pop-up store at Grove Mall in Los Angeles. He organized most of the pop-up experiences in major cities such as Tokyo, New York, and Mexico City.
Netflix House
Netflix Homes will be the company's first permanent locations, a sign that the company intends to invest in promoting its shows and building fan communities.
For years, media companies have turned to theme parks, costumes, toys, and other consumer products to promote their characters and generate additional revenue. This activity is new for Netflix, whose marketing strategies have sometimes been criticized as inadequate by film and TV producers. Management sees Netflix House as more of a means to promote its titles than a significant source of revenue, at least for now.
"We've seen how much fans love being immersed in the world of our films and TV series, and we've been thinking a lot about how we can take that to the next level," Simon said in an interview.
At Netflix House, the facilities will alternate, there will be ticketed shows inspired by popular series, or there will be restaurants serving food. Food and drinks will range from fast casual – like burgers and fries – to more upscale dishes, desserts and spirits.

extremely confidential
For his part, Simon declined to provide more specific details, partly because final decisions have not been made. The company is studying potential destinations.
Netflix has opened a pop-up restaurant in Los Angeles, featuring food and drink creations from chefs featured on its cooking shows. Walmart also sells Stranger Things-themed frozen pizza and ice cream from the famous chain.
The company has already piloted pop-up stores containing Stranger Things products and memorabilia in cities such as Paris, Las Vegas and Chicago.
"Avid problem solver. Extreme social media junkie. Beer buff. Coffee guru. Internet geek. Travel ninja."