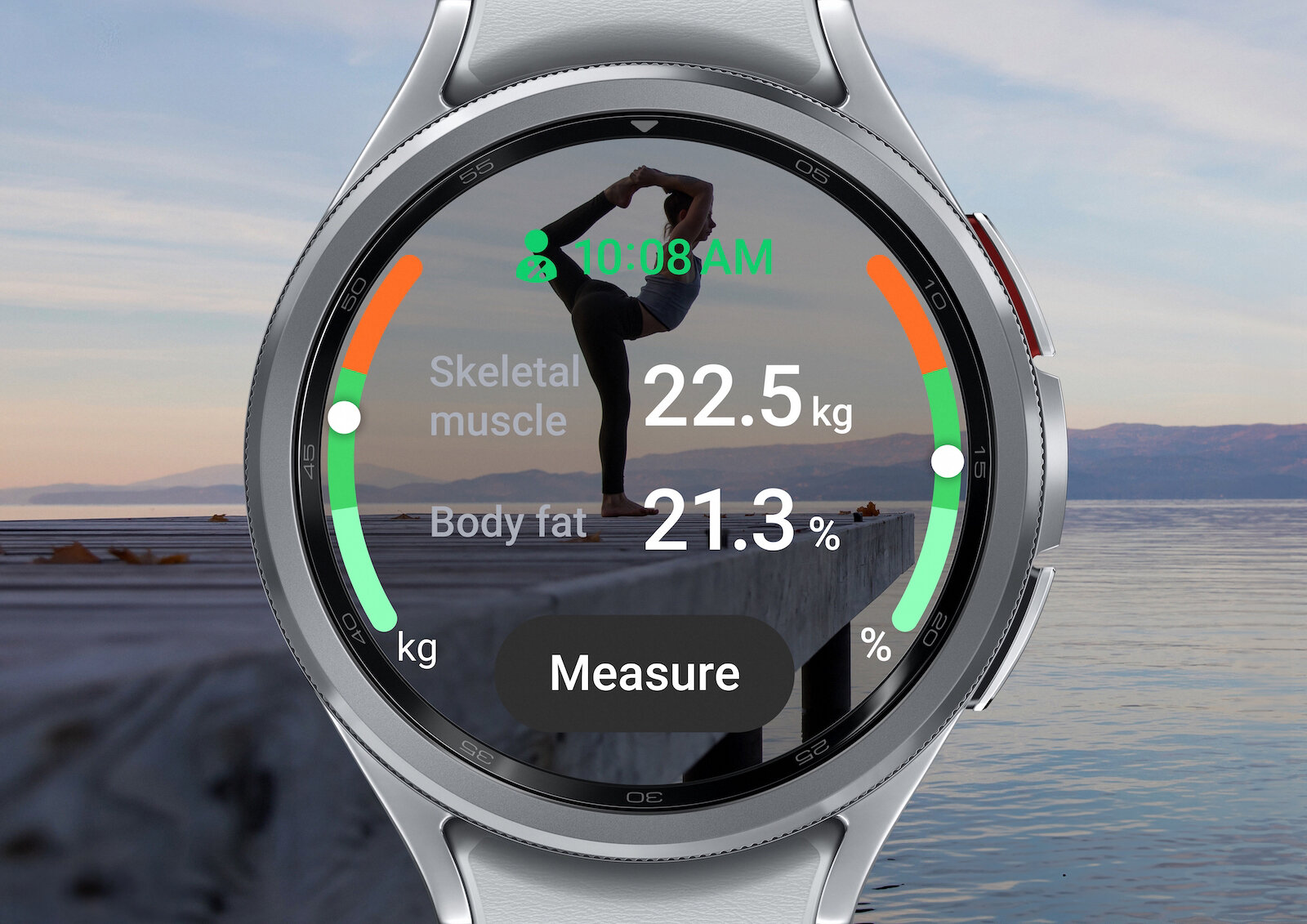 They come together, along with much more, in the Samsung Galaxy Watch6 series. Samsung's new smartwatch series has arrived and promises to accompany you through every part of your day, from fitness and exercise to the quality of your sleep.
Make sleep easy, and feel better than ever

With the Samsung Galaxy Watch6 and Galaxy Watch6 Classic, you'll learn a lot about the quality and stages of your sleep. Do you liken yourself to a lion? However, the Samsung Galaxy Watch6 series might do just that, if your sleep habits match Leo's!
In fact, each type of sleep corresponds to a different animal, but they are equally impressive. However, behind the analogy there is a comprehensive analysis of the time spent in each stage of sleep, recording snoring, but also tips for sleeping more adequately so that you can rest as much as your body needs.
Train with proper guidance

Have you decided to improve your physical condition and see the difference in your body and endurance? The Samsung Galaxy Watch6 series is available and will support you in practice, adapting the exercise tips to your "like". Get to know your body and your fat, muscle mass and water ratios better so you can set specific goals over the weeks.
If you want to reduce fat levels, you can do so by following the exercise instructions provided by the smart watch, in addition to nutrition advice. For his part, he makes sure to monitor the changes in your body and note the progress you make towards the goal you set.
For more specialized exercise programs, it can measure exactly what you need. With up to 100 programs covering running, swimming, aerobics, weights and more, you'll find the right program to record the information you care about depending on your type of workout.
Modern or classic, but always evolving

There are two variants of the Samsung Galaxy Watch6 series: The Galaxy Watch6 has a more streamlined, contemporary design, while the Galaxy Watch6 Classic includes a rotating bezel for a more classic look. Aside from these details, both models have smaller black borders around the screen, making better use of space and increasing the actual screen by 20% compared to previous models.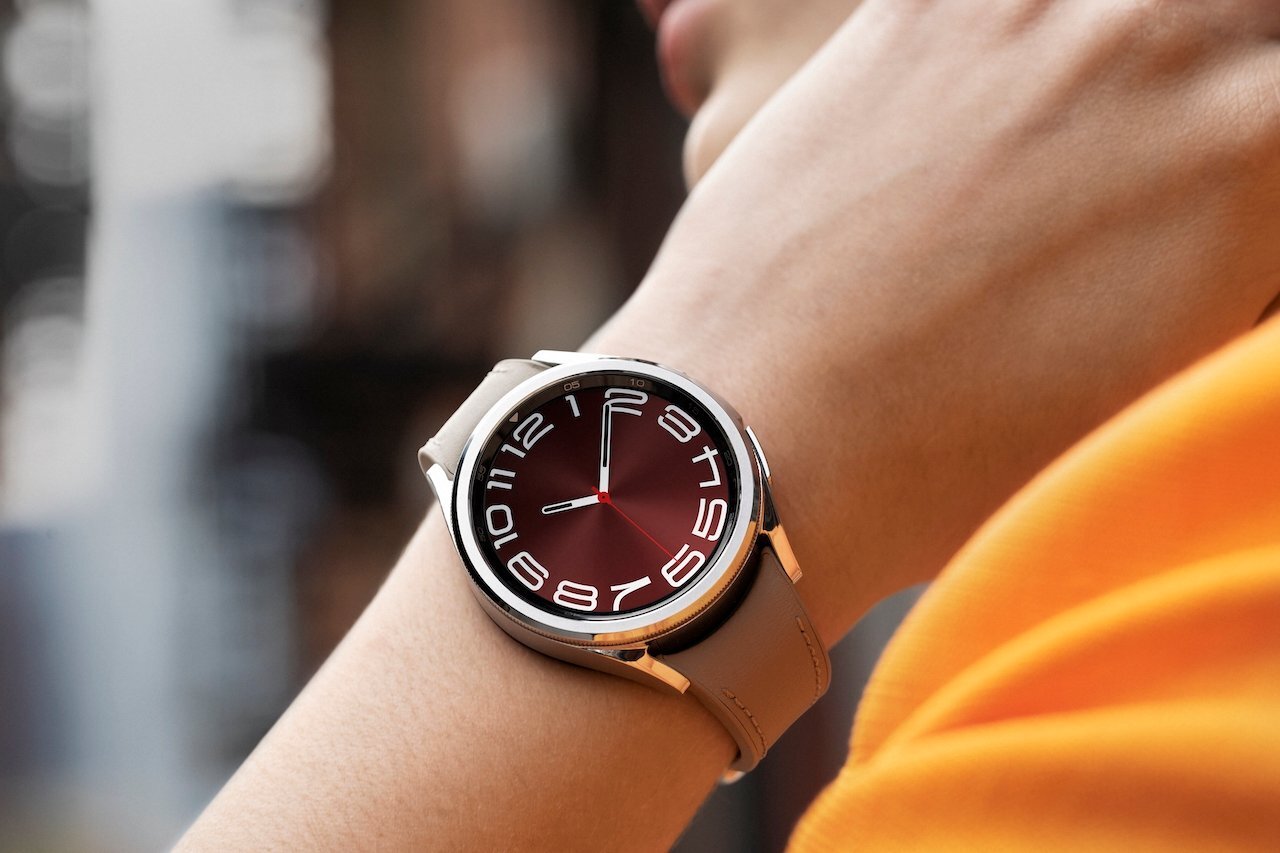 With a maximum brightness of 2000 nits, the screen stays sharp even under sunlight, while at 480×480 resolution (GW6 44mm & GW6 Classic 47mm) everything will be read comfortably and if you use an image as the background, it will look crystal clear.
Really smart assistant

The Samsung Galaxy Watch6 series comes with WearOS, allowing it to host apps directly from the Play Store. If connected to a Samsung Galaxy smartphone, the experience becomes even richer, offering smartphone camera control, easy Galaxy Buds connection between the two devices, device tracking and many other benefits.
Find the new Galaxy Watch6 series for €319.90 on Samsung.com/gr
Standard delivery is free

Up to 36 interest-free installments
Samsung Electronics Advertising Listing Hellas MAE
"Avid problem solver. Extreme social media junkie. Beer buff. Coffee guru. Internet geek. Travel ninja."