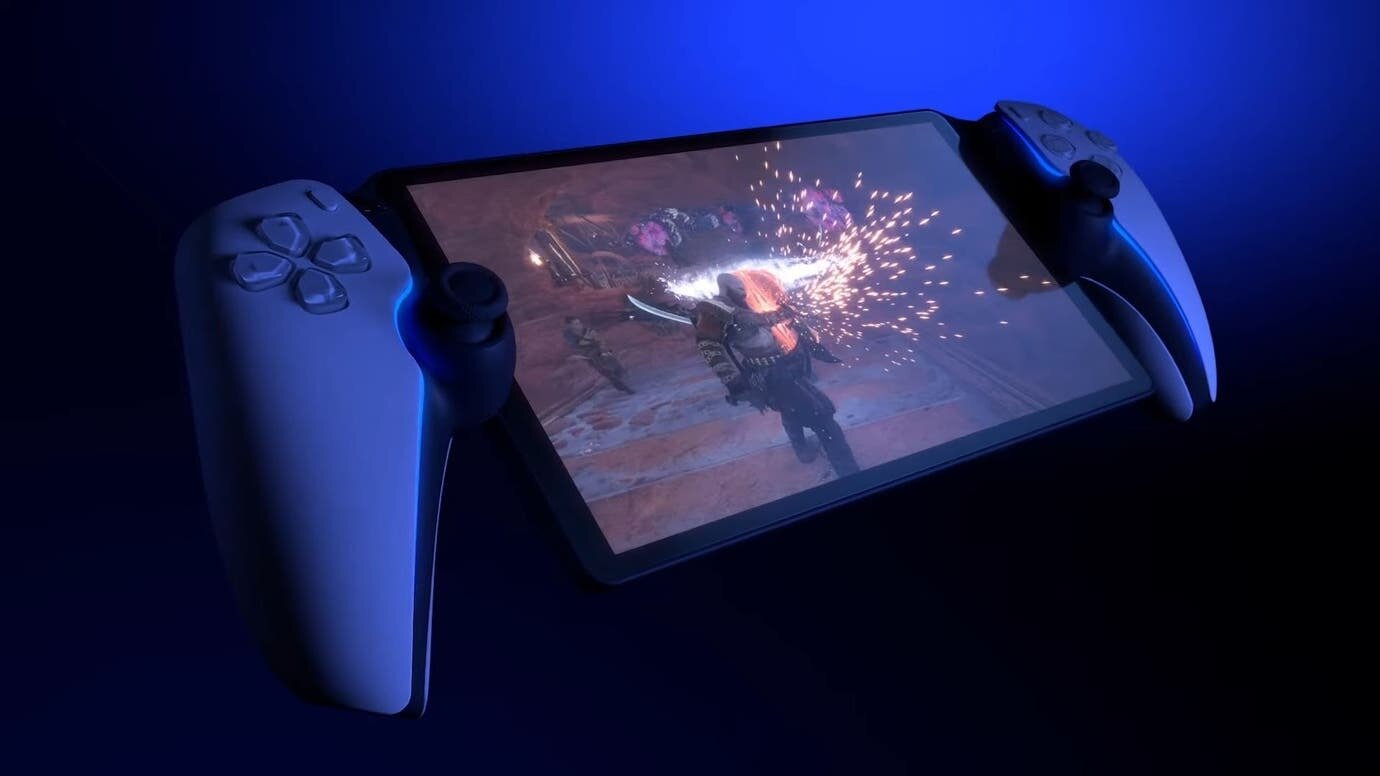 The most interesting of these is certainly Project Q, which has been named provisionally. Whatever its eventual future name, Project Q confirms a long-running rumor: It's a new PlayStation handheld, but not what you'd expect.
The device will focus on broadcasting, as Sony has stated that it will allow users to broadcast over Wi-Fi any game (except VR) from a local PlayStation 5 console using the Remote Play feature. In fact, you won't be able to play games alone, with a PS5 necessary.
Remote Play is already something Sony has been offering for a while on other devices. You can sync your DualSense controller to your device whether it's running macOS, Windows, iOS, or Android, then stream your games over Wi-Fi or the Internet. The internet solution is of course characterized by delay and latency issues.
As for the Project Q's specs, we only know that it has an 8-inch HD display and "all the buttons and features of a DualSense wireless controller." Sony also announced plans to release new PlayStation-branded in-ear Bluetooth headphones, which will be able to connect to a PlayStation console and a mobile device, in addition to PCs, at the same time.
So far, Sony has not announced release dates and prices for the two new members of the PlayStation family of devices, stating that they will be released "within the year."
"Total alcohol fanatic. Coffee junkie. Amateur twitter evangelist. Wannabe zombie enthusiast."