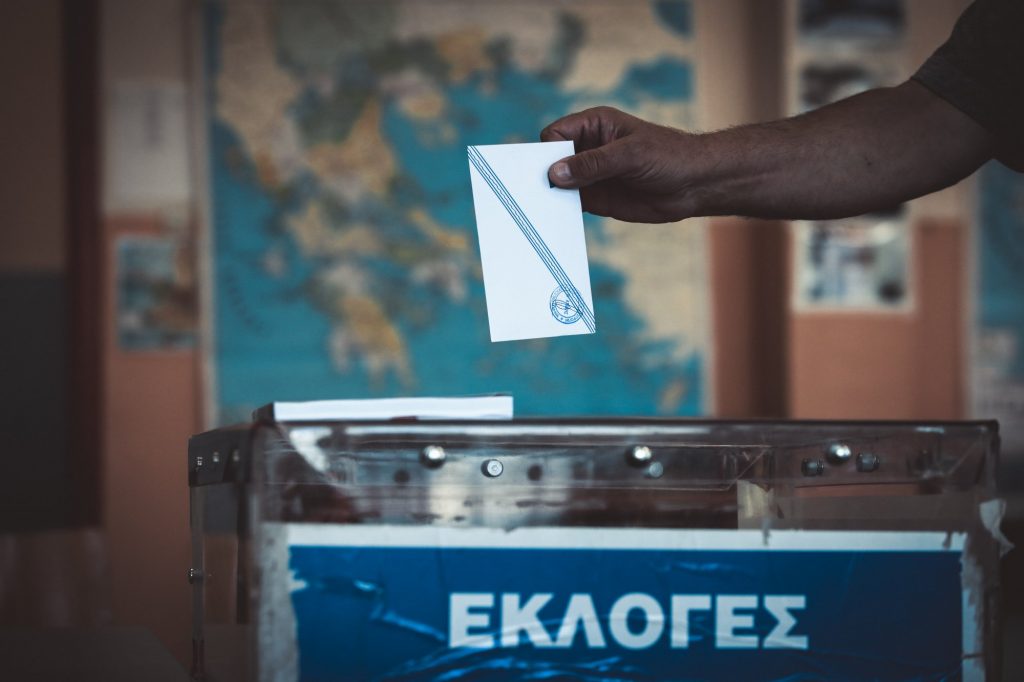 The second round of the Swarajya elections did not follow the order of results of the first round. Instead, it exceeded all expectations and hid surprises and twists. Last Sunday night was very bad for the government and its supporting candidates. He lost five of the six regions decided in the second round, along with the country's two largest municipalities, Athens and Thessaloniki. He conquered only the Peloponnese region and that too with characteristic difficulty. So the 13+3 target ended up being 8+1, and if nothing else it turned out to be overkill.
But what is his fault? What were the reasons that led to the government's defeat last Sunday? Arrogance is strictly punished, and it became clear that ideas like sovereignty, supremacy and omnipotence do not last long in democratic societies, but when they are presented and propagated they cause counter-conversations and reactions. And in democracies there is a principle of balanced development of powers. The logic of one-and-a-half parties, i.e. non-resistance, has not stood the test of time.
After all, nature abhors a vacuum and at some point creates the conditions for the development of strong and reliable resistance forces. So the government insisted on the person selections it made in 2019, rested on its previous awards, did not evaluate its proposals, did not update candidates and programs except in very few cases and supported low performers. And the forces, political background and previous success are only aimed at.
The cases of the mayors of Athens and Thessaloniki and the regional governor of Thessaly are common. Mr. Bagoiannis had long since been registered in the consciousness of the Athenians as a bad mayor and the ultimate form of kinship and patronage. The mayor suffered rather than making life easier for the citizens. Trained mainly in communications, the great style proved to be Arda's bridge and his administration proved wasteful, full of favors and window dressing without depth and substance. For this reason, as soon as a person with knowledge, qualifications and documents were placed against him, he was lost by the state. Somehow, without a vision and plan for his city, Mr. Servas also lost, and Mr. in Thessaly. Agorastos was the victim of both his arrogance and his inability to conceive a substantial and lasting proposal for his place.
From there, it remains to be seen whether political dynamics capable of producing major events take shape in the second round of the Swaraj elections. It is premature to draw such conclusions. A confident, modest and well-qualified candidate, Mr. PaSoK won points in the opposition battle through Doukas and showed that KKE can go on their own. Syriza lost. With inner conflicts, choices and his distance from social needs, he constantly retreats. We said that nature abhors a vacuum.
. "Professional creator. Subtly charming web advocate. Unapologetic problem solver. Devoted student."