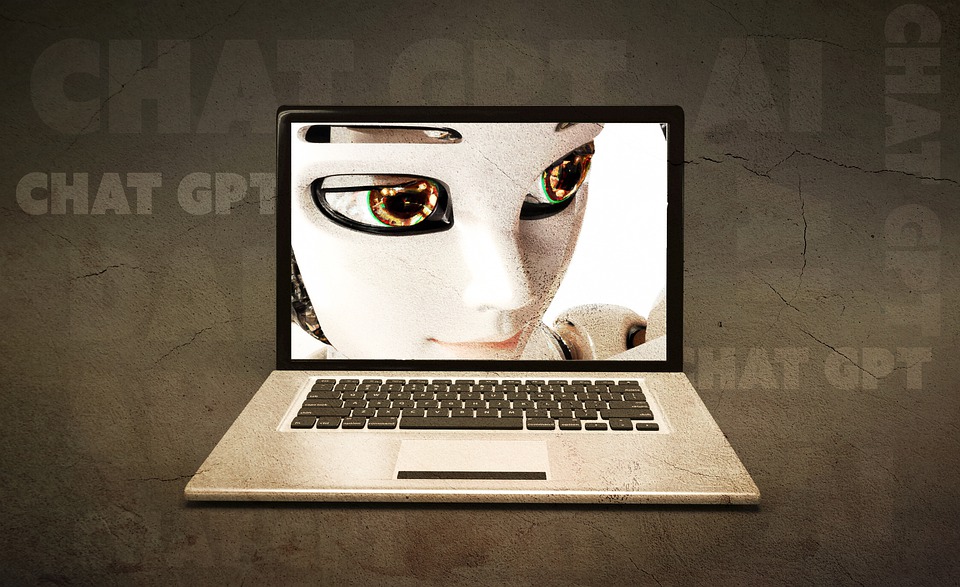 Bing's ChatGPT Enhanced Search at the Touch of a Button: After making it easy for anyone, directly from their computer, to talk to the AI, few will resist the temptation to ask it questions and use it to search or just chat with it.
Ready or not, Bing-plus-ChatGPT is now the most accessible AI chatbot in the world. Edge browser also has AI now.
Microsoft opened a file its search engine powered by ChatGPT to the public on Thursday, Remove queue and also provide free access In the AI-enabled Edge web browser.
The move makes Microsoft the first company to have a major AI search engine freely accessible, a change that could have a huge impact on the future of the web. It also boosted the largest tech giant Bing Chat capabilities, with features like Chat History that lets AI remember your past conversations and the handy Bing Chat widget in Edge's sidebar.
Today, I'm excited to share that we're moving into the next generation of Bing and Edge with AI for To transform the world's largest software category – search – by vastly expanding the vision and capabilities we envision as your assistant for the web" Youssef Mahdi, Head of Consumer Marketing at Microsoft, said in a blog post.
There is no waiting list
The announcement includes a long list of changes. The new Bing isn't out yet, but the AI search engine and related tools are now in "open preview" and available to the public without a waiting list. Microsoft says search and Bing search results will also include more visual elements, such as charts, rather than limiting answers to text. The company has also expanded Bing image generatorwhich is a DALL-E-like feature built into bing chat, To work in more than 100 languages.
Microsoft is moving its chatbot from a standalone product to something embedded in the wider web. As part of Thursday's announcement, the company said it will soon introduce a new "Actions" feature for Bing and Edge that allows third-party developers to build features on top of Bing. Microsoft says this will allow users to complete more tasks without going to a new page in their web browser. For example, Bing could recommend a restaurant and then suggest making a reservation for you on OpenTable, according to the company.
Of course, this is a business game, and part of the company's strategy is to onboard new users by forcing you to create a Microsoft account before you can access the new Bing and Edge features. Bing surpassed 100 million users in March.
The most important part of Microsoft's announcement is the fact that Makes accessing chatbots easy. currently, The biggest hurdle to mass adoption of AI is the fact that there is no simple user interface.
They haven't made OpenAI's ChatGPT live yet
OpenAI's ChatGPT is free to use, but there's no official app, and the company seems to want it that way. The actual ChatGPT tool isn't even the first result that comes up when Google ChatGPT – it's an OpenAI blog introducing ChatGPT – something OpenAI could fix in an afternoon if it wanted to. This is likely because the company does not see ChatGPT finished and is waiting for the perfect time to release a truly consumer-facing tool. But where OpenAI is moving slowly involves a multi-billion dollar partnership with Microsoft, a company that is moving as quickly as possible.
(Photo: Pixabay)
"Avid problem solver. Extreme social media junkie. Beer buff. Coffee guru. Internet geek. Travel ninja."