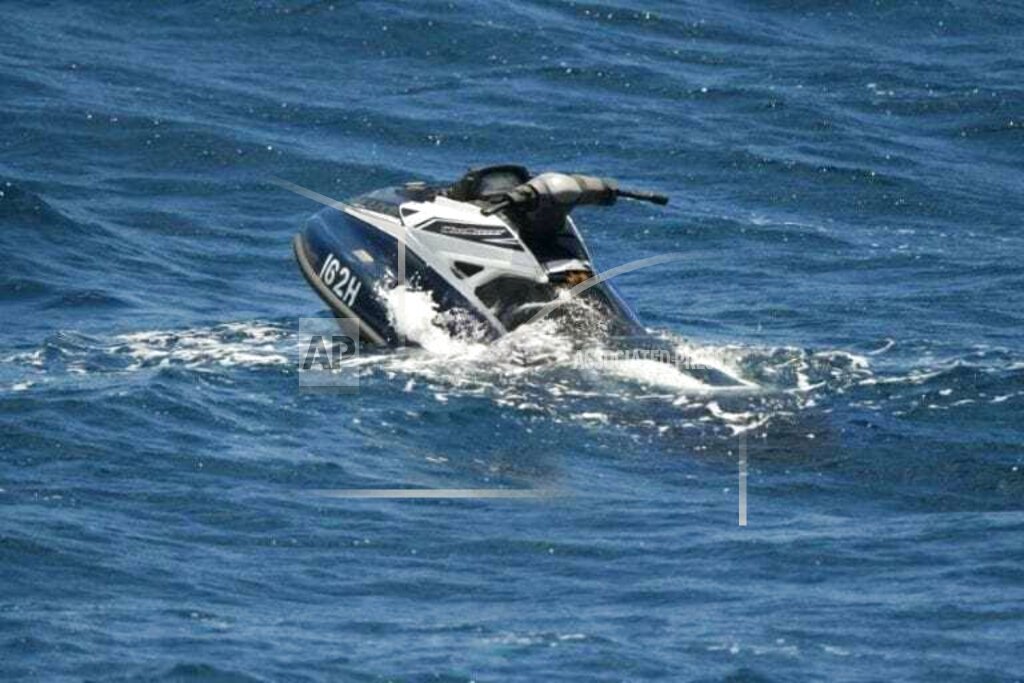 The Algerian Coast Guard announced that it had opened fire and killed two tourists He was vacationing in Morocco, and entered Algerian territorial waters without warning on a motorcycle. The two dead were French citizens of Moroccan origin They were among a group of four people who entered Algerian territorial waters by steamboat from the coastal and border resort of Saidia in Morocco, where they were spending their vacation. The Algerian authorities arrested a third member of the group.
Mohamed Kishi was the only one who was able to return to Morocco. "We got lost and ran out of fuel, and that's how we ended up in Algeria. We found out when… A black Algerian boat approached us and shot at us. They killed my brother and my friend. My other friend was injured and arrested. The survivor told Agence France-Presse: "A Moroccan boat picked me up and returned me to Saidia."
The Algerian authorities have not yet commented on the incident, while the Moroccan government spokesman limited himself to saying that "the matter has been dealt with by the judiciary."
The two countries have a long history of tensions in their relations Since independence from France, the main point of friction today is over the situation in Western Sahara, which Morocco considers part of its territory, while Algeria supports the Polisario Front's struggle for independence. The nearly 2,000-kilometre border between the two countries has remained closed since 1994, when extremists bombed a hotel in Marrakesh, and Rabat blamed Algeria for the attack.
Sources: BBC, AFP, EFE
"Hipster-friendly coffee fanatic. Subtly charming bacon advocate. Friend of animals everywhere."