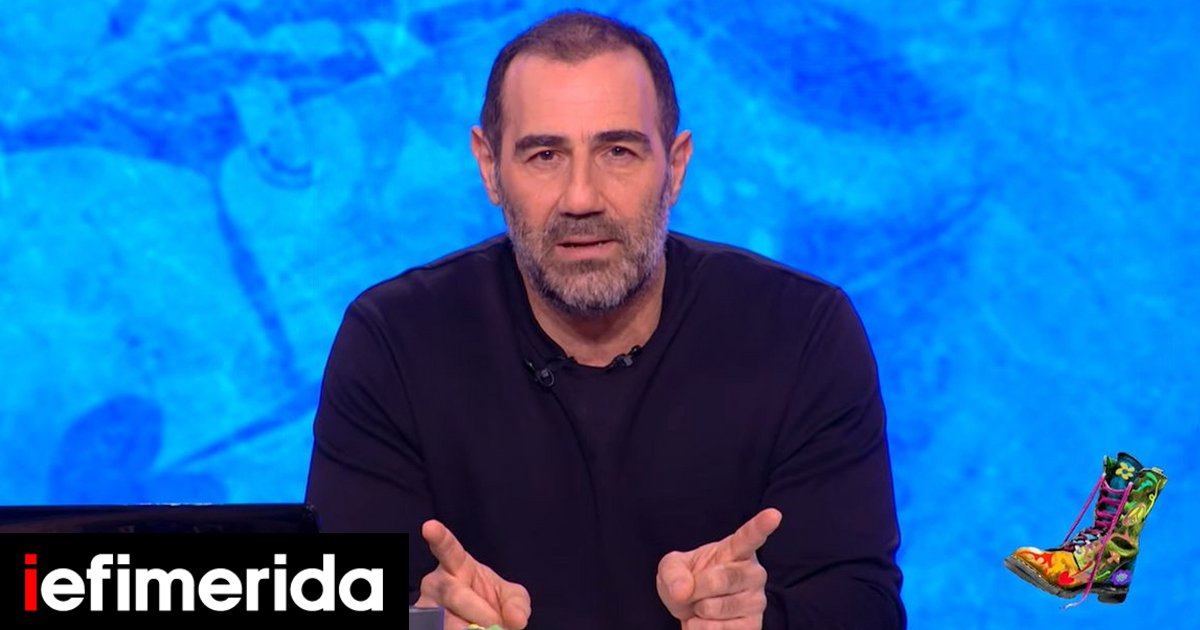 In their familiar fashion, "Radio Arvila" and Antonis Kanakis responded to the ESA ad, which "referred" to them, though did not name them, and criticized them for expelling the two journalists who attempted it.
Antonis Kanakis said yesterday at the start of the show:
"One of the partners came in last night, and while we were talking, he interrupted us to read us an advertisement from ESIEA. As he reads, I can't believe what I hear. When he finishes reading I literally say to him: 'Are you serious now or are you kidding me?'"
Christos (Kiosis) took the floor and said to me "Why did you expect? They're going to make an announcement about Portosalt and all that?" I answer with great naivety, as things prove, "Yes." Nobody speaks, and it was the first time, after several days, the whole group burst out laughing. We all started laughing."
ESIEA has not released a statement on all the scandals committed by the world of journalism. They didn't make a statement about the new "morals and habits" of journalism deliberately making lies and fake news. No announcement was made about the national tragedy and the responsibilities of the political forces. He did not make a statement about the humiliation received by the relatives of the victims from some journalists, about the calls that I heard that the victims in Tempe should be compensated for those in Mati …
The first advertisement that ESIEA thought of making after the stunning national tragedy had to do with humorous performances. This is the Federation of Greece Editors 2023 and the line given today. say say oh my god…
We walked out on the premiere and you remember how we started positioning for journalists. They are so populist, so vulgar, that they will flip it!
We went into the premiere and started positioning journalists saying "We're very sorry that some journalists are the reason the ball takes so many journalists – especially in print and online media – who do their job very seriously and very well." That was the first conversation we had. We did it before starting any of our press placements."
ESIEA advertisement for Kanakis and "Radio Arvyla"
And the European Space Agency spoke in its statement two days ago, after Antonis Kanakis sacked the journalists.The easy "dismissal" that results in the actual targeting of journalists with "humorous" broadcasts, which, he asserted, "constitutes a cheap exploitation of society's justified anger and manifestly attempts to shift the burden of real responsibilities."
And he concluded:It would be good for the "humorous" presenters not to contribute to covering up and compensating for responsibilities, as this is not the first time, and to respect the efforts of thousands of workers who work tirelessly with salaries far from those. Honorary TV Personalities".
Find out the latest news from Greece and the world at
. "Certified social media geek. Passionate webaholic. Unapologetic music specialist. Food ninja."