Zeblaze continues to introduce new watches at a machine-gun pace, with the newest addition to their now extensive collection being them Zeblaze Btalk 3.
Here we have a smart watch with a screen 1.39″Which makes it the smallest among those presented by the Chinese company for this year, with IPS panel from Ptalk 3 to get a resolution 360 x 360 pixelsand Zeblaze lets you decorate it with More than 300 watch interfaces. You'll find four of them installed on the phone, while the rest are in the app that comes with the watch.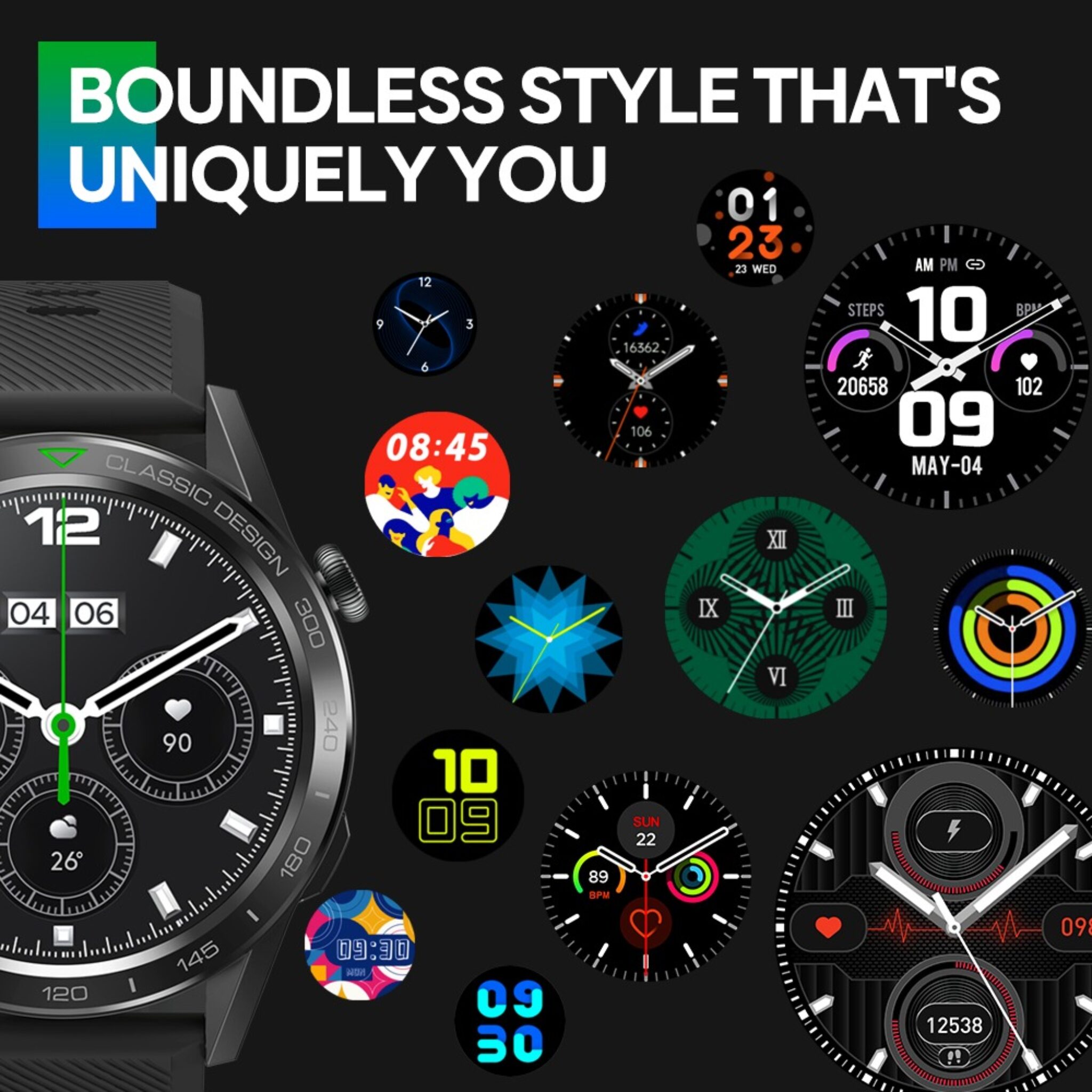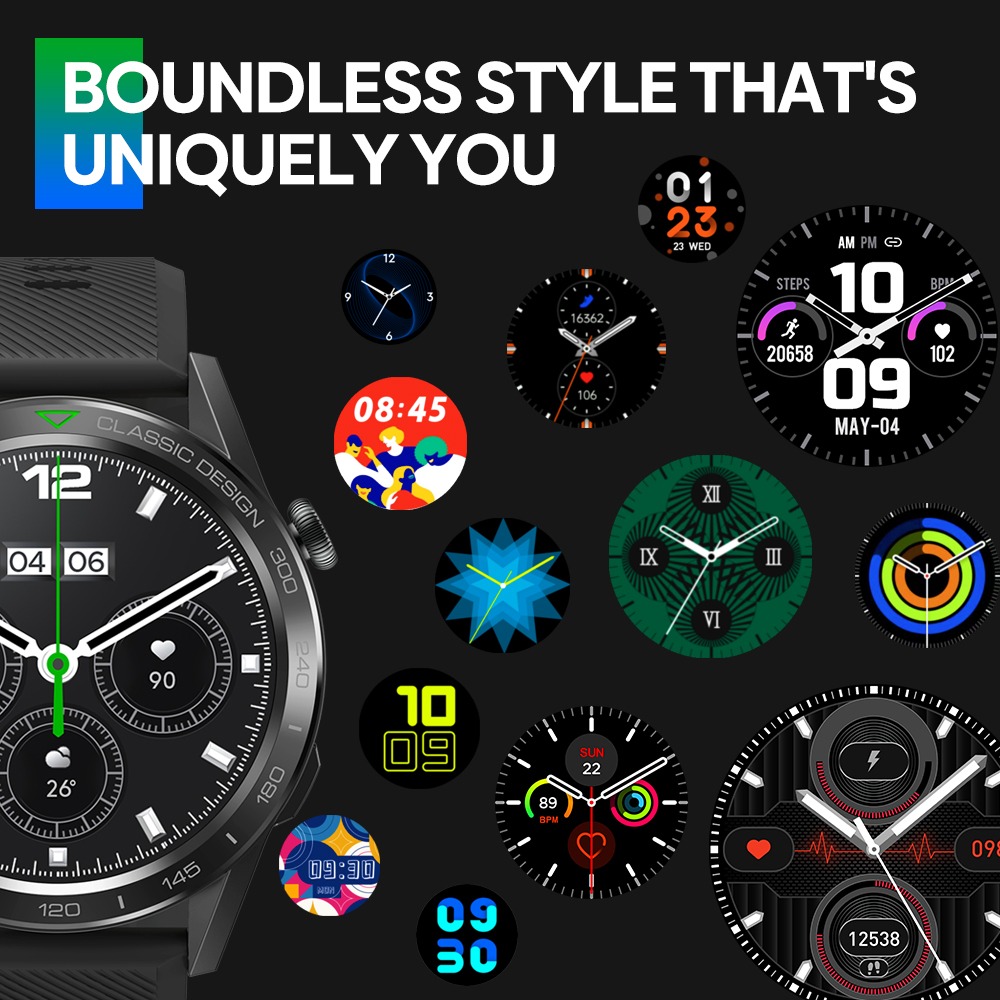 Its case is made of zinc alloywith the Aluminium To be selected for the physical buttons on the right side, and stainless steel They are the attachment points on the case for the belt.
Through this application and the antenna Bluetooth 5.2 Owned by the Zeblaze Btalk 3, you can connect it to your mobile phone, and it becomes a first-class assistant to your smartphone, bringing your mobile phone notifications to its screen, but also giving you the ability to control music playback from your watch.
With both a microphone and speaker on the Btalk 3, you can also take calls from your wrist, via bluetooth call As long as the watch is connected to your mobile phone, as it does not have its own antenna.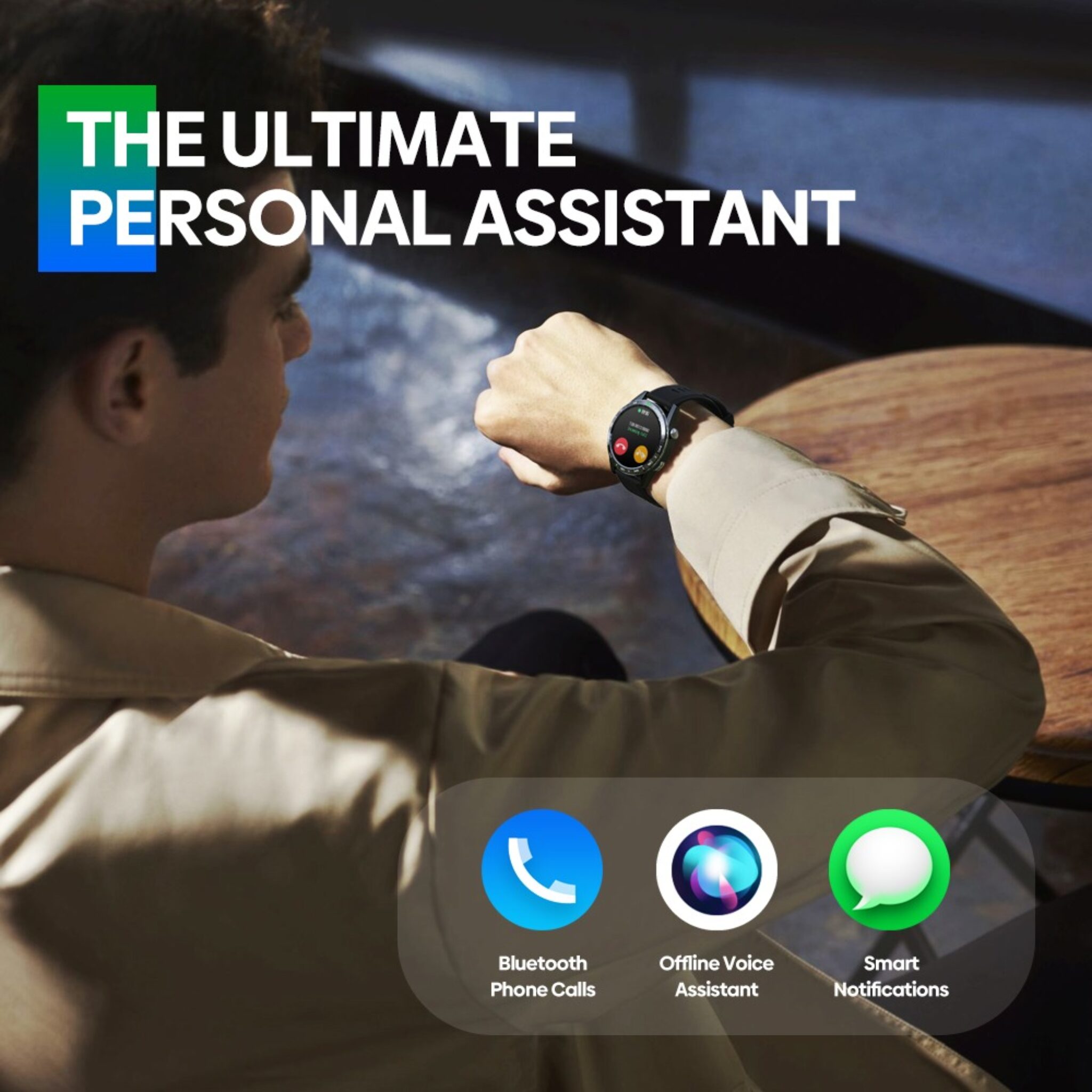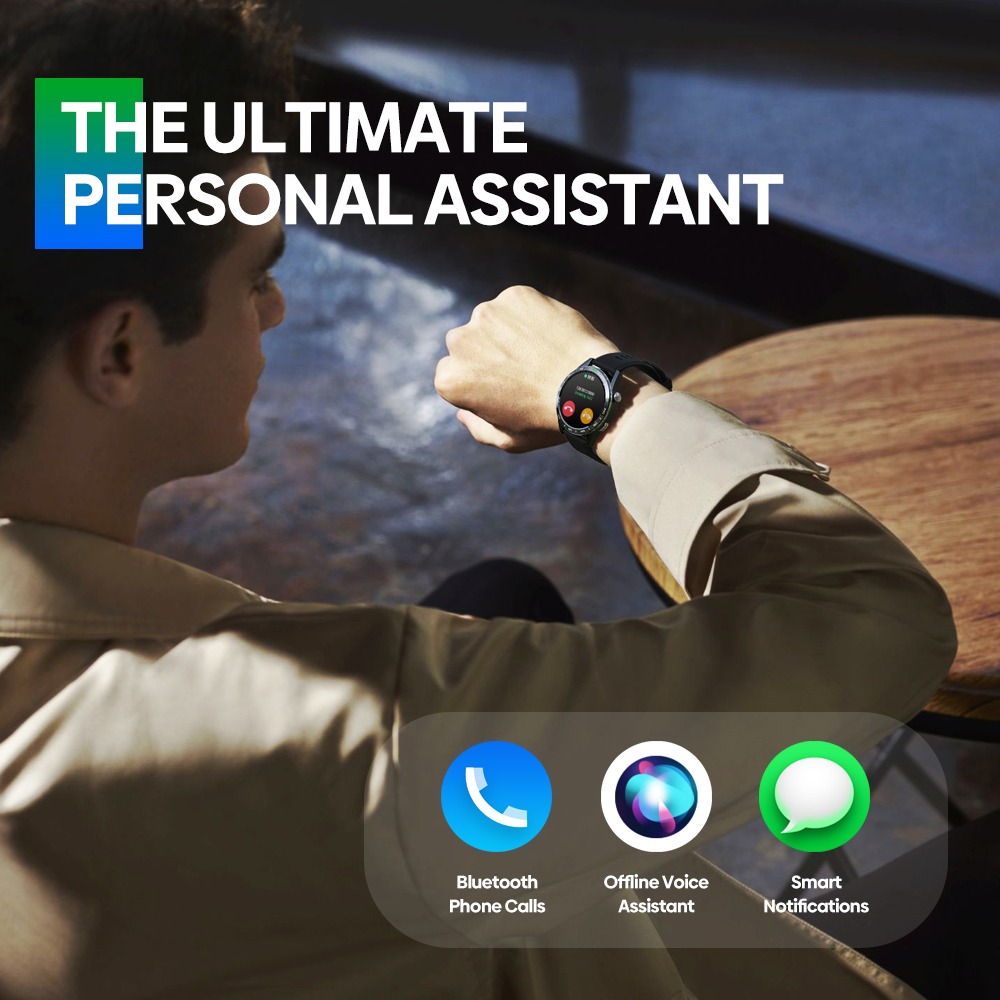 Of course, as a modern smartwatch, the Zeblaze Btalk 3 is, too Activity trackerin addition to the classic measurements of your daily activity, such as stepsthe pressurethe SpO2they heart beats and the Sleeps for you.
In addition, you will also find the possibility to record your performance in a format More than 100 sportswhich of course relies on heartbeats and its sensors, so it's not very accurate, but at least it's there.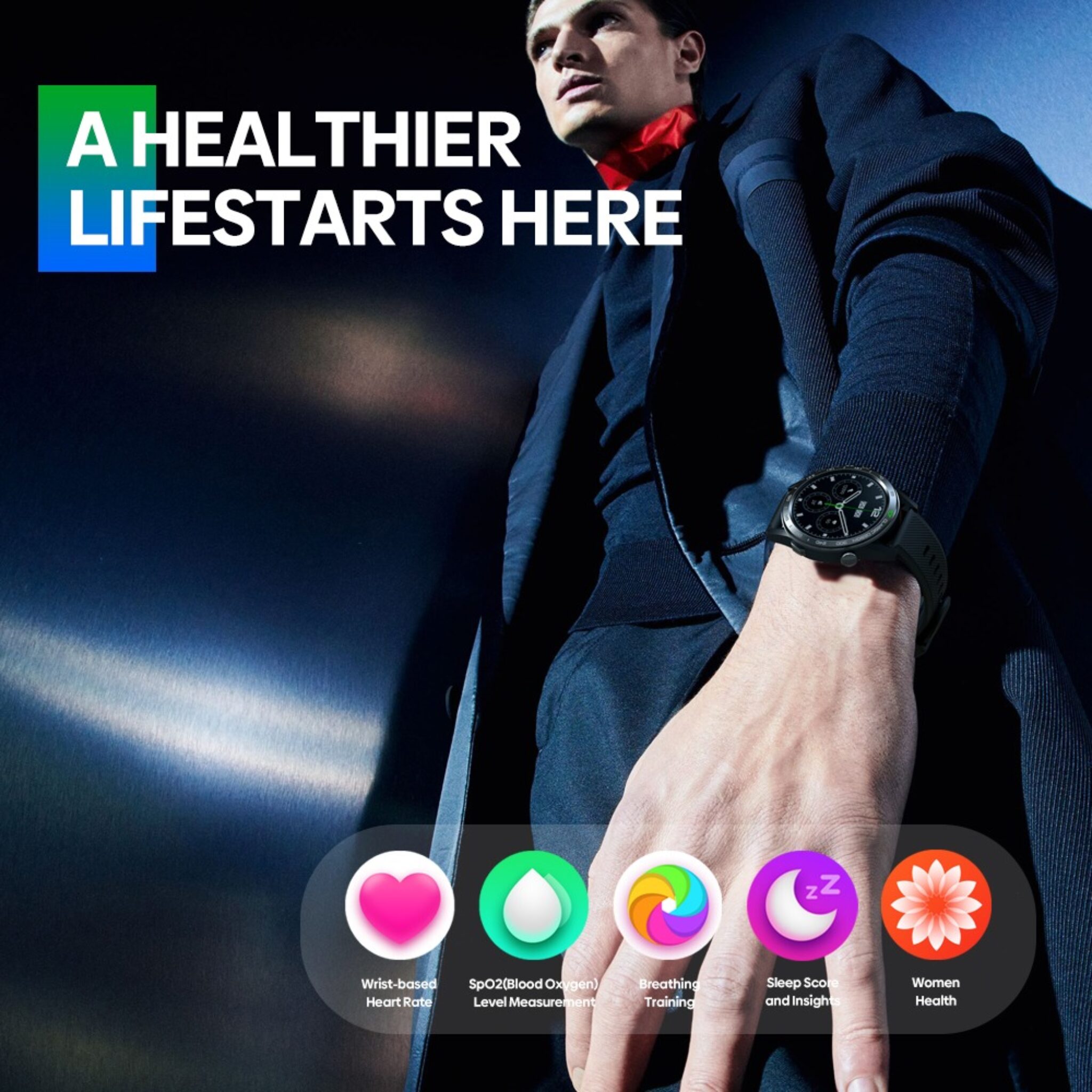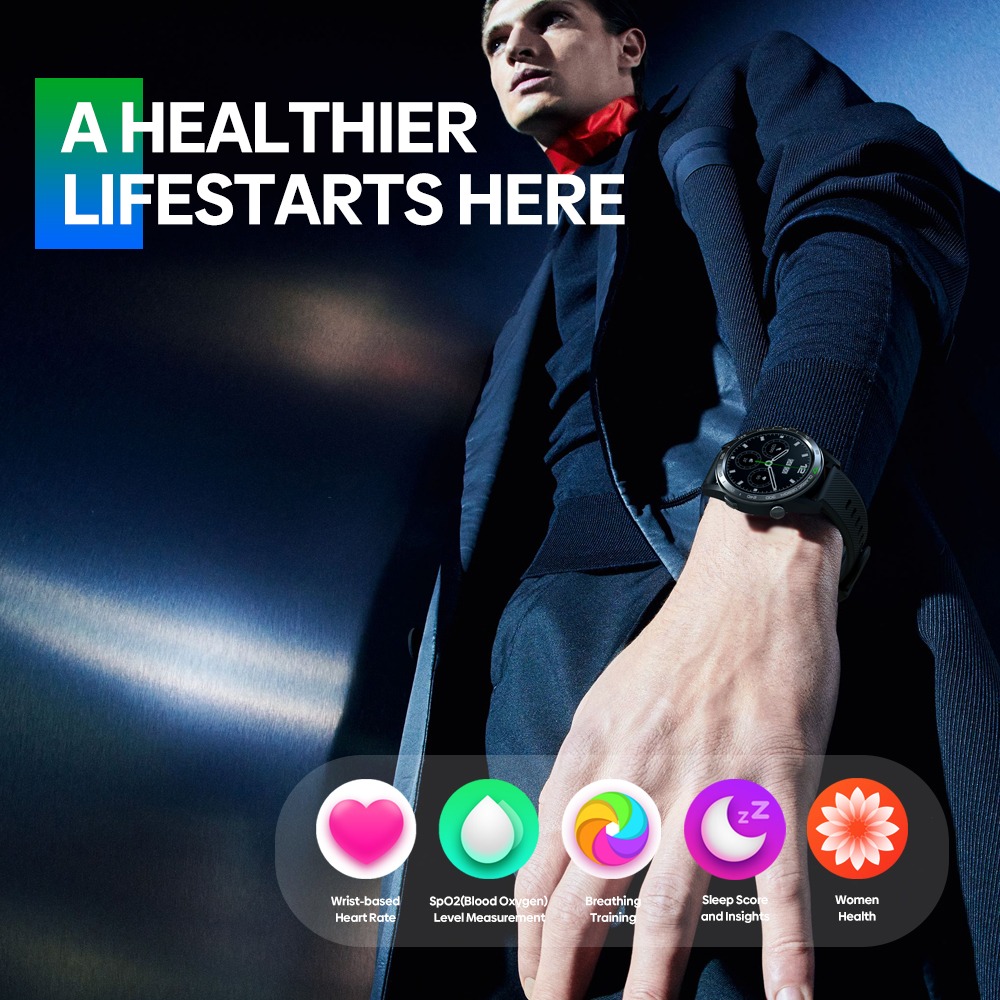 The battery inside is 230mAh, and according to Zeblaze it delivers 14 days autonomyor about a week if you use "heavy use," whatever that means.
The Zeblaze Btalk 3 weighs 39 grams, and it's made 56 grams If you also calculate 22mm silicone strap Which you will find in the packaging, so if you prefer something lighter, you will receive a box.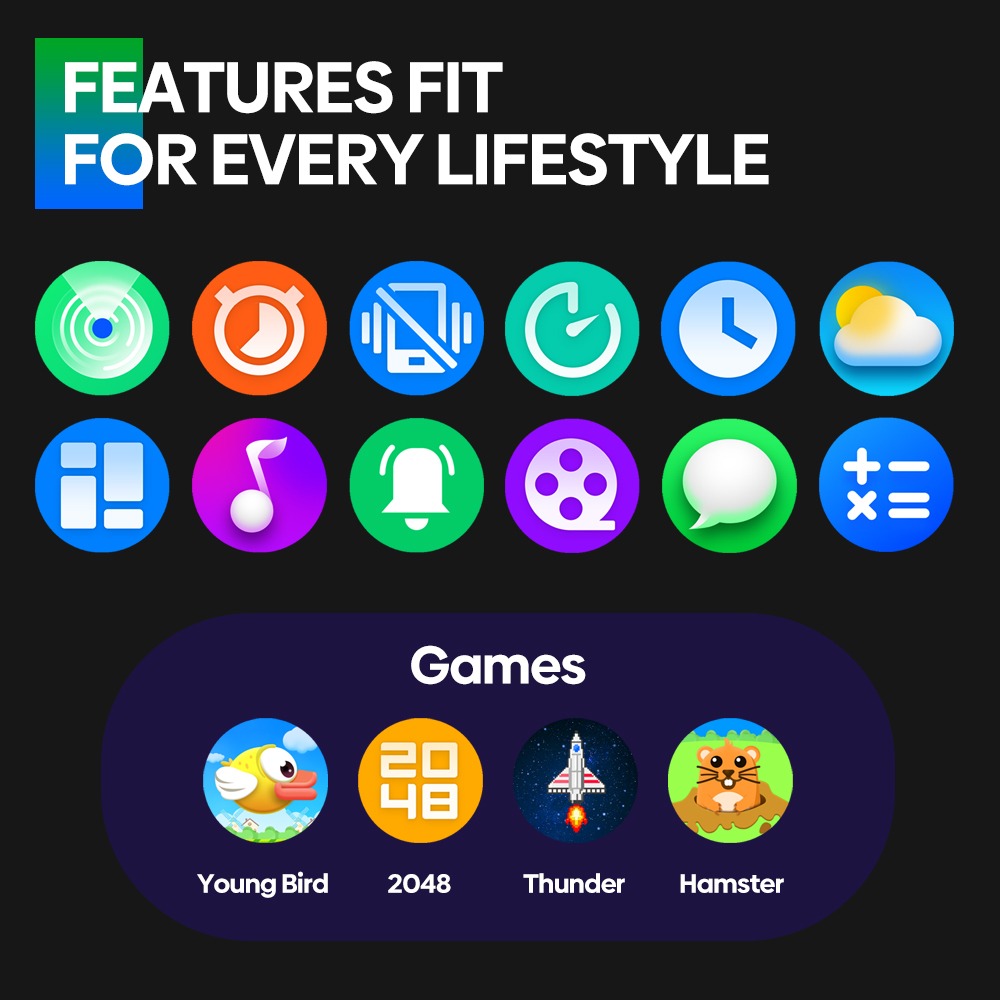 More attention will be needed in Greek support, since on the product page Greek not mentioned Among the languages ​​it supports, neither in its list nor in the notifications. All previous models of Zeblaze, this year, of course, supported them, so it may be wrong, but until we confirm it, those who want Greek, be patient.
Zeblaze Btalk 3 can be yours At a final price of €45.3 From Banggood, with the watch in pre-order, but shipments are not far away, black and silver will be on their way to your arms, in early September.
Coupon: It doesn't have it, it does pre order
"Total alcohol fanatic. Coffee junkie. Amateur twitter evangelist. Wannabe zombie enthusiast."