Chrome was officially released in beta form on September 2, 2008 for Windows XP. Since then, Google's browser has become the most popular of all time. It currently accounts for more than 60 percent of all users of all browsers globally, according to StatCounter.
Google today announced some big changes coming soon to Chrome for desktop users in celebration of the app's 15th anniversary.
In one Posted on her blogThe company revealed a new design for the Chrome browser that will be released in the coming weeks:
Based on the Material Design language you use, we've updated Chrome's icons with a focus on readability and created new color palettes that better complement your tabs and toolbar. These new themes and different colors can help you differentiate between profiles, such as your work accounts and your personal accounts, at a glance. We've also better aligned the design with operating systems so your Chrome preferences can be easily adjusted based on OS-level settings like dark and light modes.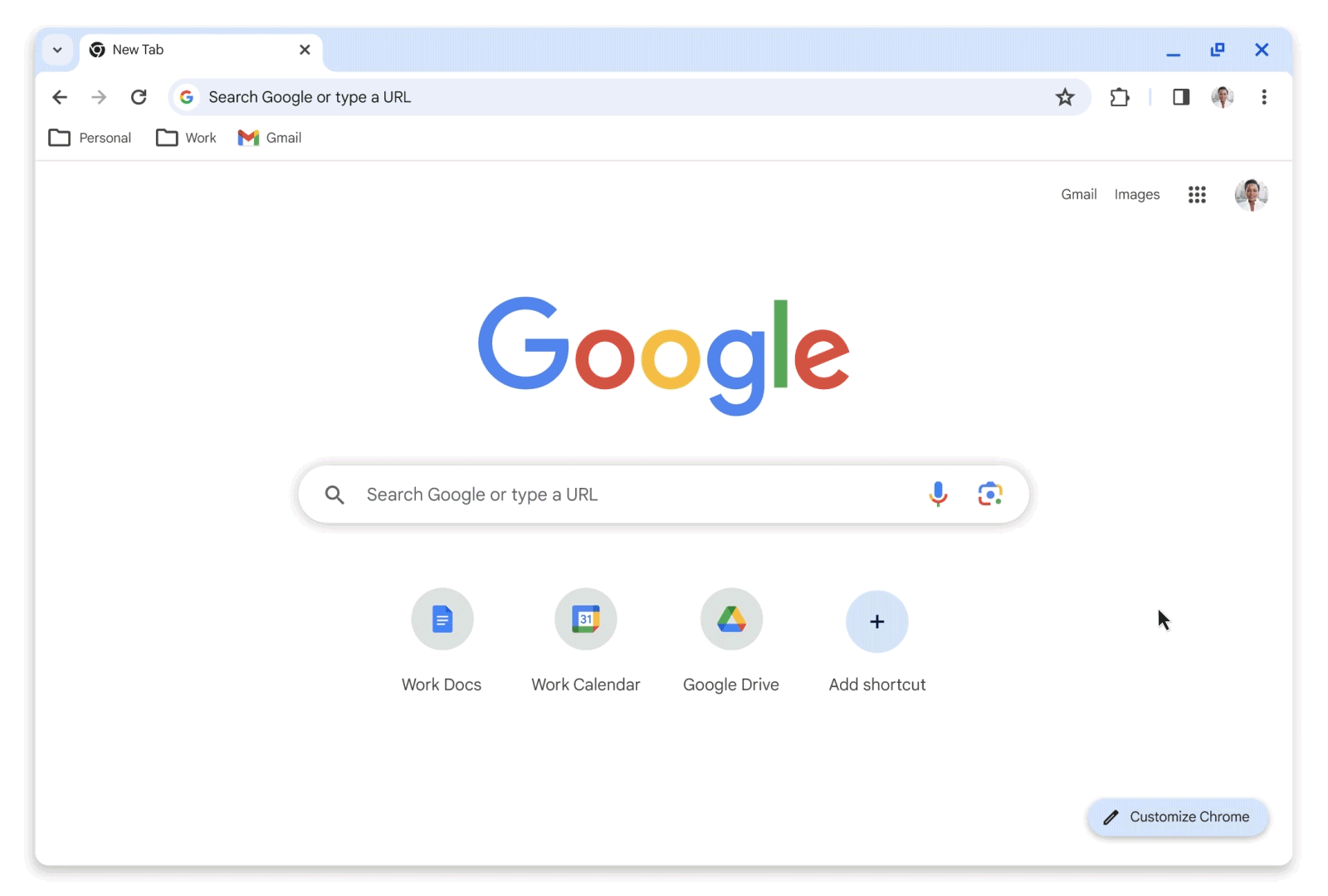 The new design will come with a new menu at the top right of the browser, which Google says will provide quick access to the password manager, Google Translate, and extensions.
The Chrome Store is also changing so users can discover and download new extensions for the browser. Public preview is now available. Google has improved Chrome's security scanning to cover extensions as well.
The company is making improvements to Chrome's Safe Browsing feature so users can browse the web without having to worry about encountering malicious sites: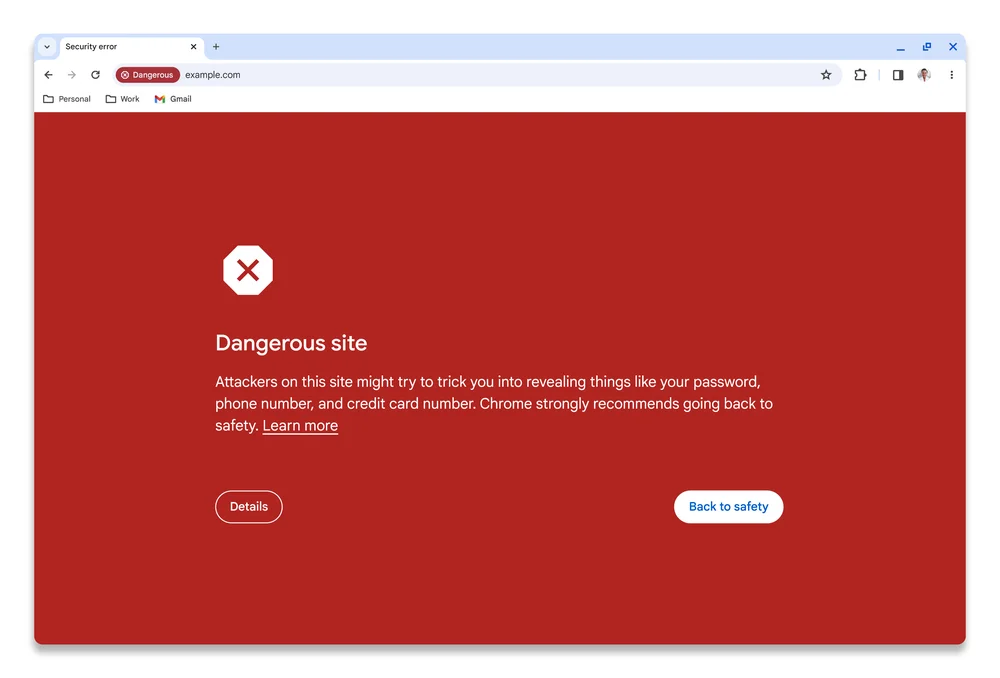 To block these dangerous sites as soon as they appear, we're upgrading Safe Browsing so we can now check sites in real time. By shortening the time between threat identification and prevention, we expect to see 25% improved protection against malware and phishing threats. This update will be rolled out to Chrome in the coming weeks.
Subscribe to the blog via email
"Avid problem solver. Extreme social media junkie. Beer buff. Coffee guru. Internet geek. Travel ninja."