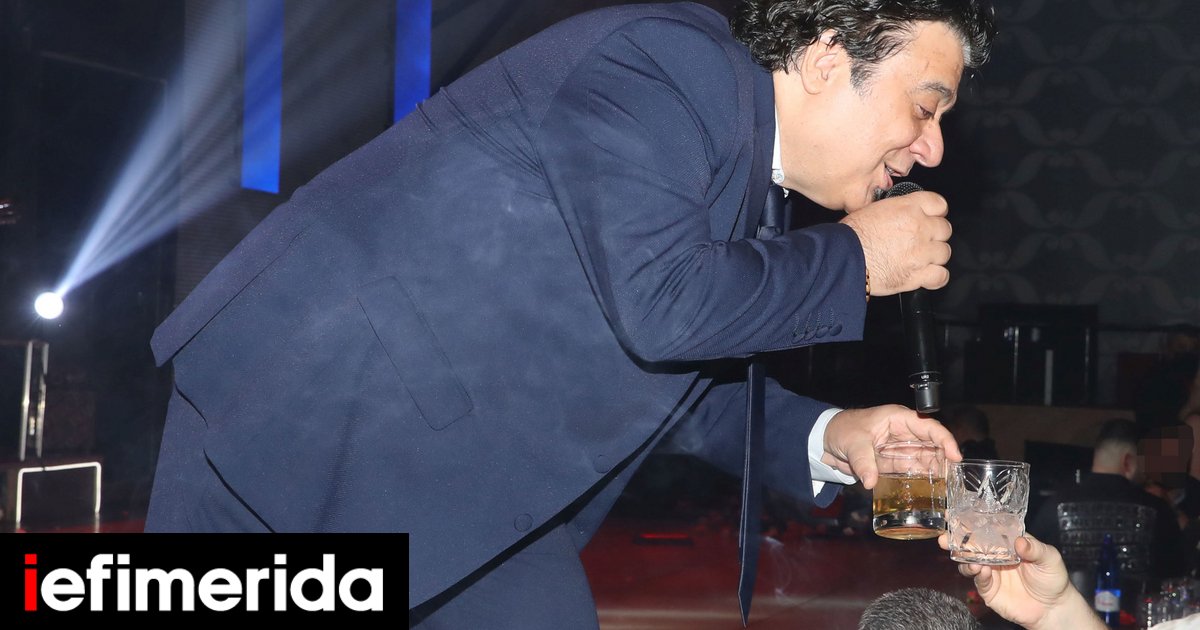 Singer Vassilis Terligkas was attacked by a shepherd during his tour of Australia.
According to a television report, Terljas said two phrases to two women in a group, which disturbed the men accompanying them.
"My baby, my virgin…" the singer said, causing one of the men to grab him by the collar and drag him down.
Terlegga version
The singer presented another version of the story, according to the report. The singer said: "A young man asked me for a song and I said I will tell you later, and he was upset because I told him I would tell him later."
"He went to get my cross, he says, because I didn't tell him the song. He didn't hit me, he was a very good boy. I just didn't tell him in time. Nothing, everyone was drunk, throwing flowers 'fuck the body'. I I know the man. The children are my friends. They come to Athens to see me. All this company. The man didn't lay a hand on me, didn't hit me, and the kid didn't hurt me. I was just talking to him afterward. This is nothing compared to the others I shot. And they are my friends, too. "Right? Even though they are famous, they are very demanding sometimes. This is not bad," he added.
Find the latest news from Greece and the world on
. "Certified social media geek. Passionate webaholic. Unapologetic music specialist. Food ninja."