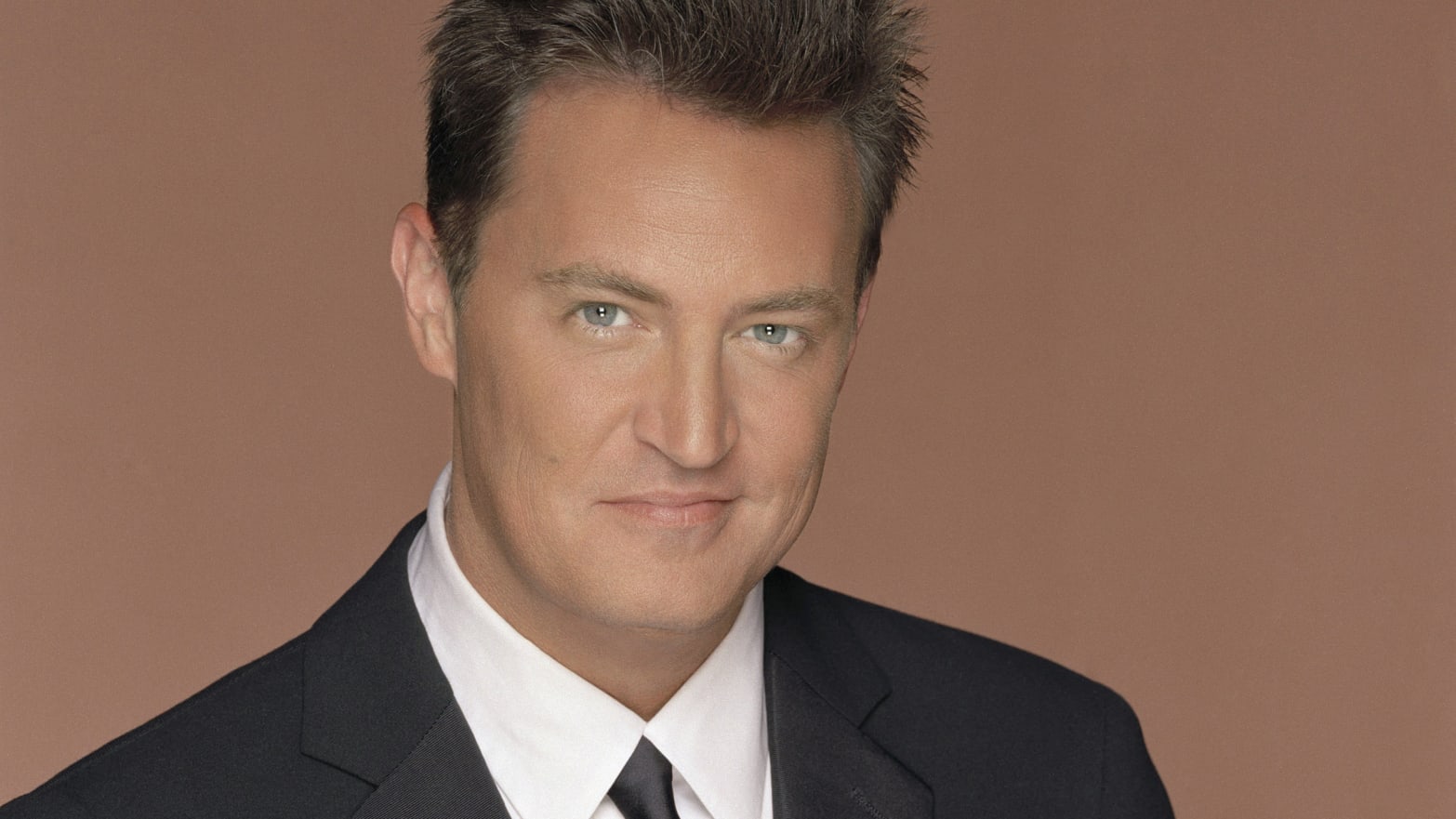 American-Canadian actor and producer Matthew Perry, famous for his role as Chandler Bing in the popular TV series "Friends", was found dead in his home at the age of 54, US media reported on Saturday.
According to a report in the digital edition of the Los Angeles Times, police found him dead in the jacuzzi of his home in Los Angeles.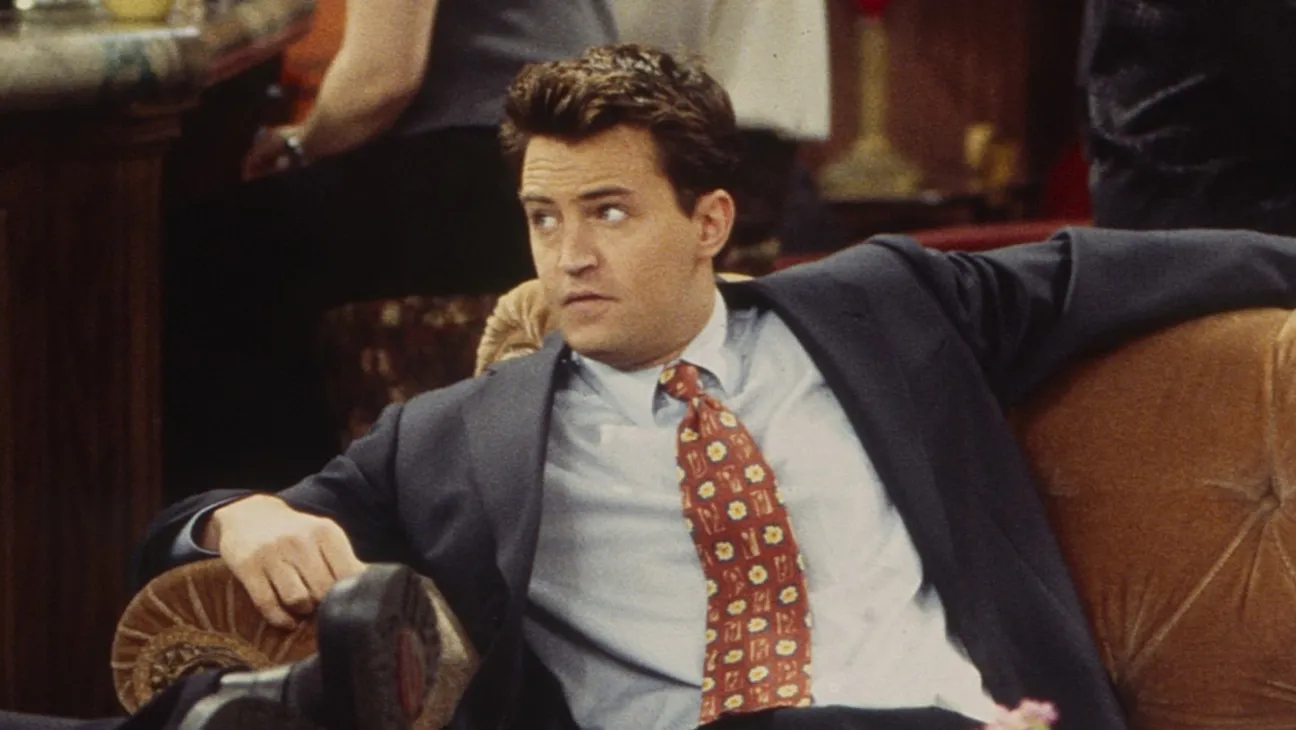 There was no indication that his death was the result of a criminal act, according to sources at the newspaper and information from the celebrity coverage site TMZ, which was the first to report his death.
Matthew Langford Perry (Matthew Langford Perry) was born on August 19, 1969, and acted in many films and series.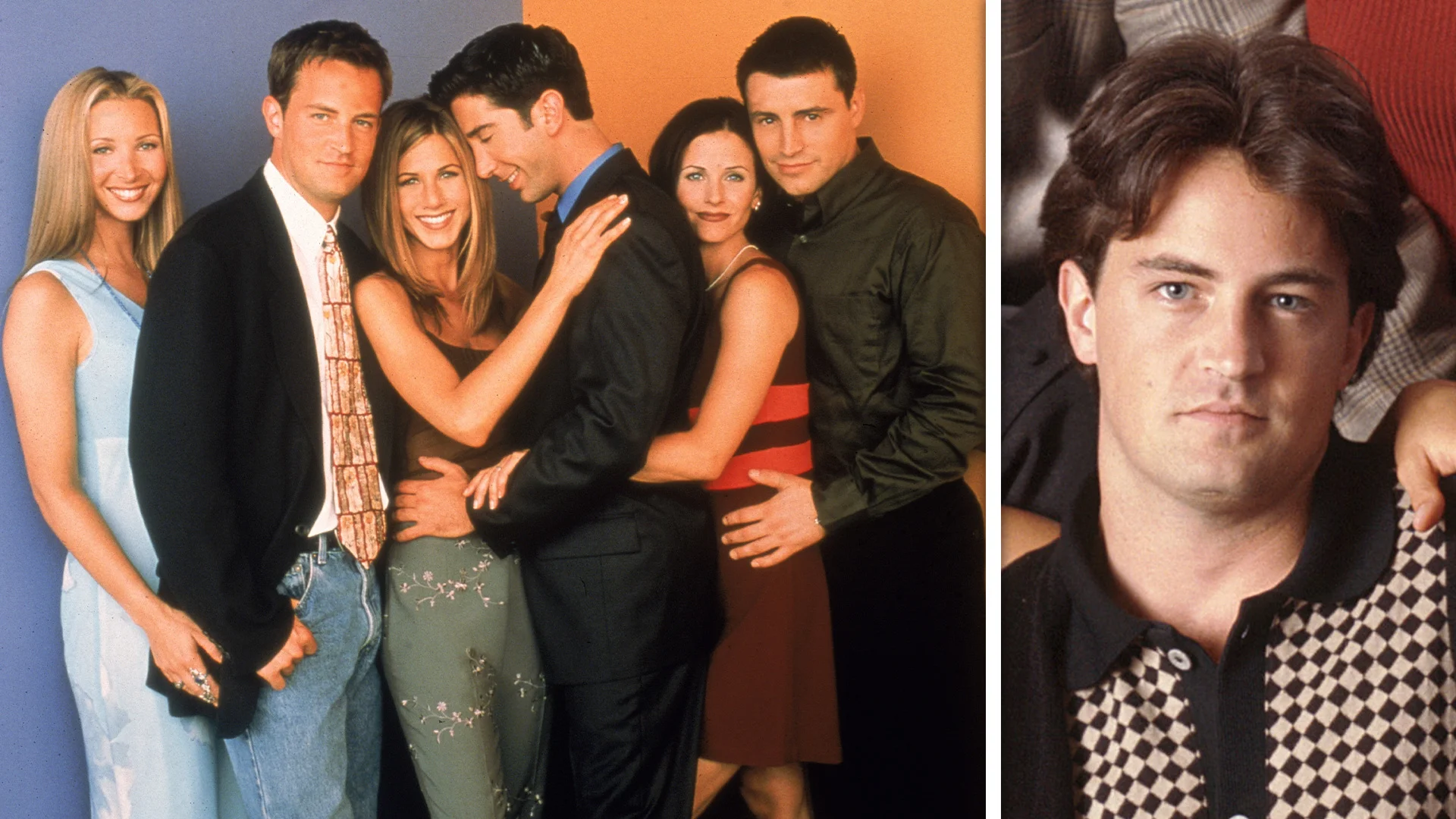 He became known for his portrayal of Chandler Bing on the hit NBC sitcom Friends, which ran for 10 seasons from 1994 to 2004.
The actor received a Primetime Emmy nomination in 2002 for his performance on the beloved sitcom.
Besides "Friends," Perry has appeared in television series such as "Studio 60 on the Sunset Strip," "Go On," and "The Odd Couple." He also co-created, produced and executive produced the sitcom Mr. Sunshine', which ran from February to April 2011.
We were shocked to learn of Matthew Perry's passing. He has been a true gift to all of us. Our thoughts are with his family, loved ones and all his fans. pic.twitter.com/sAGMLmu5ki

– Warner Bros. Television (@warnerbrostv) October 29, 2023
"We are devastated by the passing of our dear friend Matthew Perry," Warner Bros. said in a statement. The television group produced the series "Friends". "This is a heartbreaking day and we send our love to his family, loved ones and all his loyal fans."
Actor and "Friends" star Matthew Perry died from an apparent drowning, according to multiple reports. He was 54 years old. pic.twitter.com/2rylCDJVUn

– IGN (@IGN) October 29, 2023
But away from the cameras, he struggled for years with a dependency on painkillers and alcohol, and was repeatedly forced into rehabilitation clinics.
According to TMZ, no drugs were found at his home and there is no indication of any other criminal or non-criminal activity. Matthew Perry has spoken several times about his past addiction to pills, alcohol, and drugs.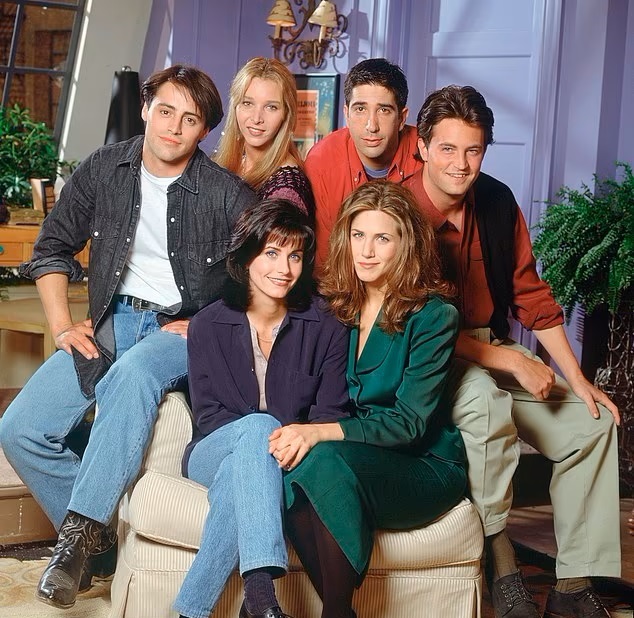 In fact, in his book Friends, Lovers and the Big Terrible Thing, he talks quite frankly about his addiction. He himself was very close to death, but also to despair, having gone so far as to become a thief in order to get some pills from strangers. As he revealed, on Sundays he "breaks into" unlocked houses, with the aim of stealing grain.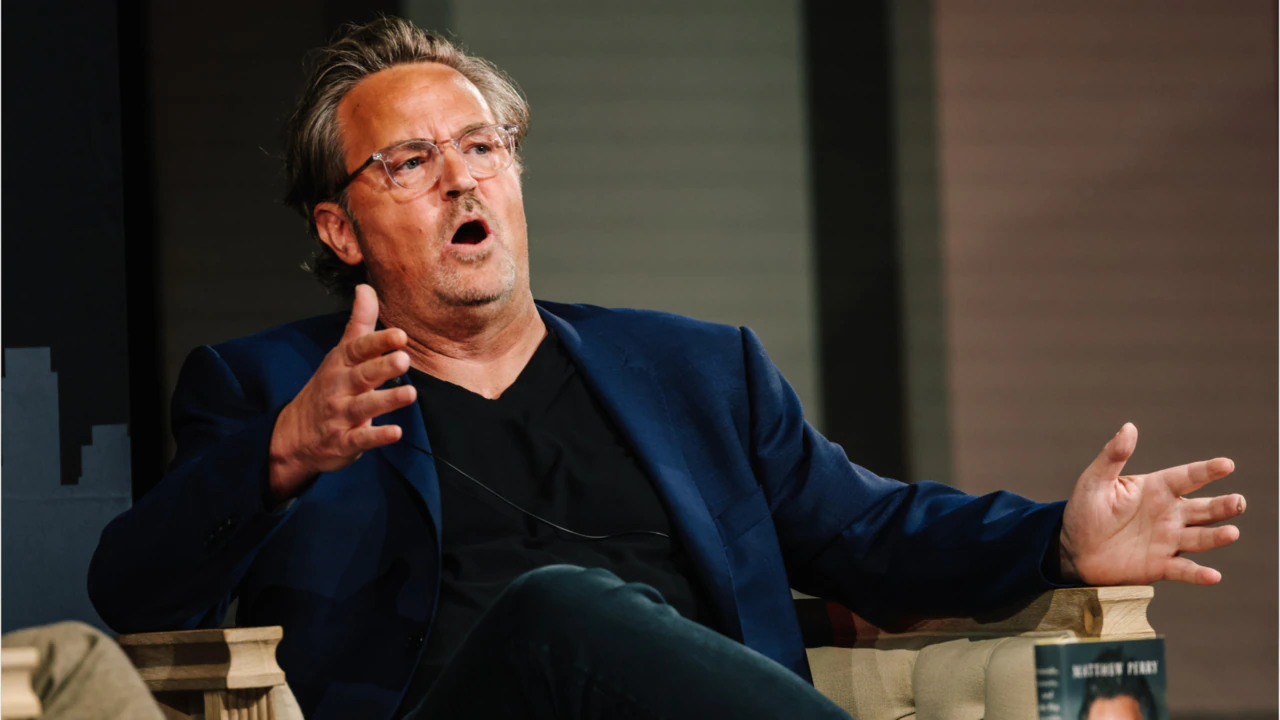 He also revealed that he cannot bear to watch reruns on television because it reminds him of his addiction and battle with drugs. "I didn't watch the series, because at the time I was drinking, and I was doing opiates, and they were doing cocaine. I understand that from my appearance from season to season. That's why I don't want to watch the series, because I watch these things."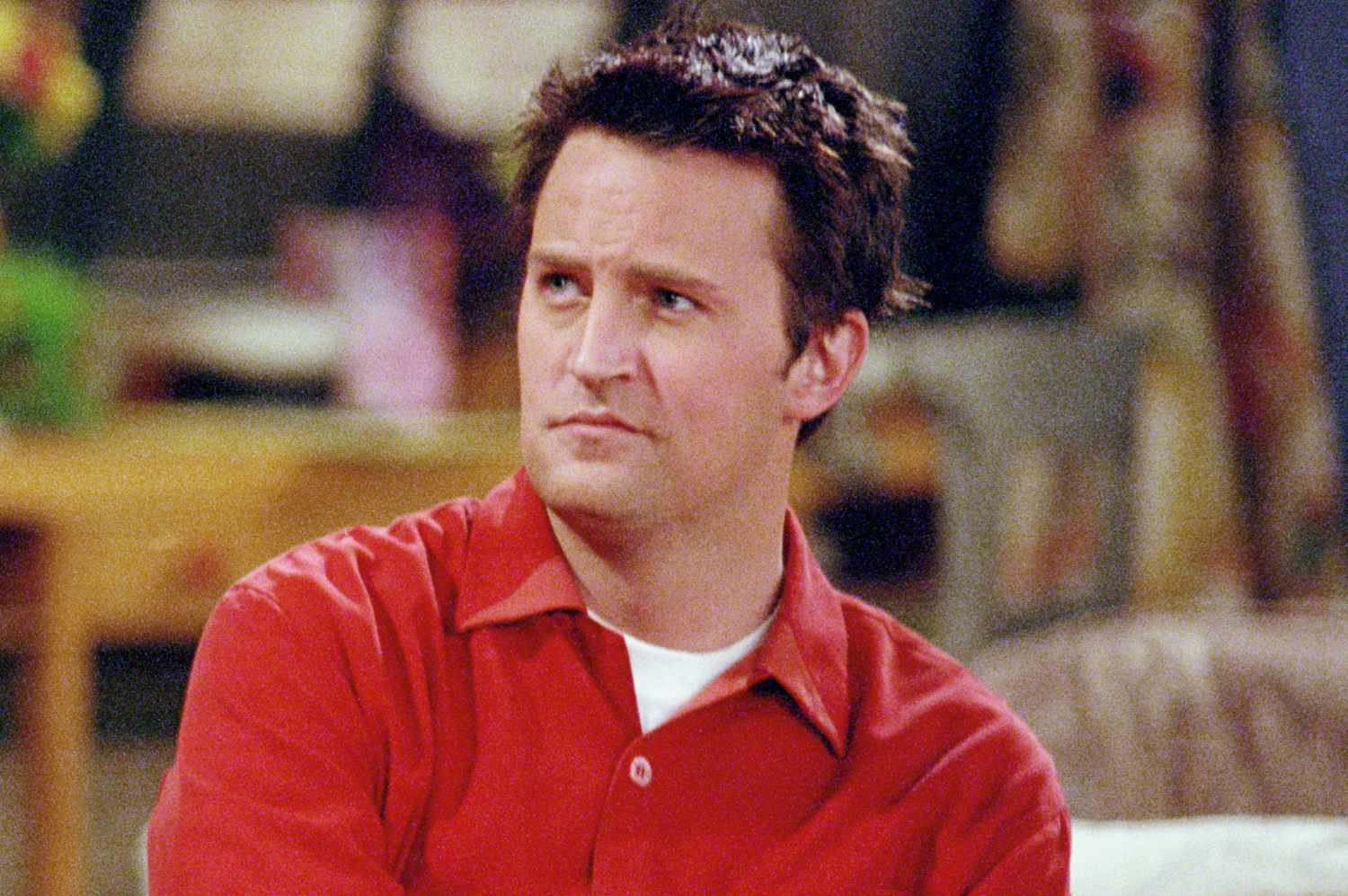 "I was taking 55 Vicodin a day, and I weighed 58 pounds, and I was on Friends, and 30 million people watched it. And that's why I couldn't watch the show, because I was too skinny," he added.
"Because I had so much respect for the five people I was working with, I was never reconciled on set (…) What makes me cry is that it is not fair for me to deal with this disease." However, he admitted that he was "very drunk" and was shaking so badly that he had to hide his shaking hands from the camera.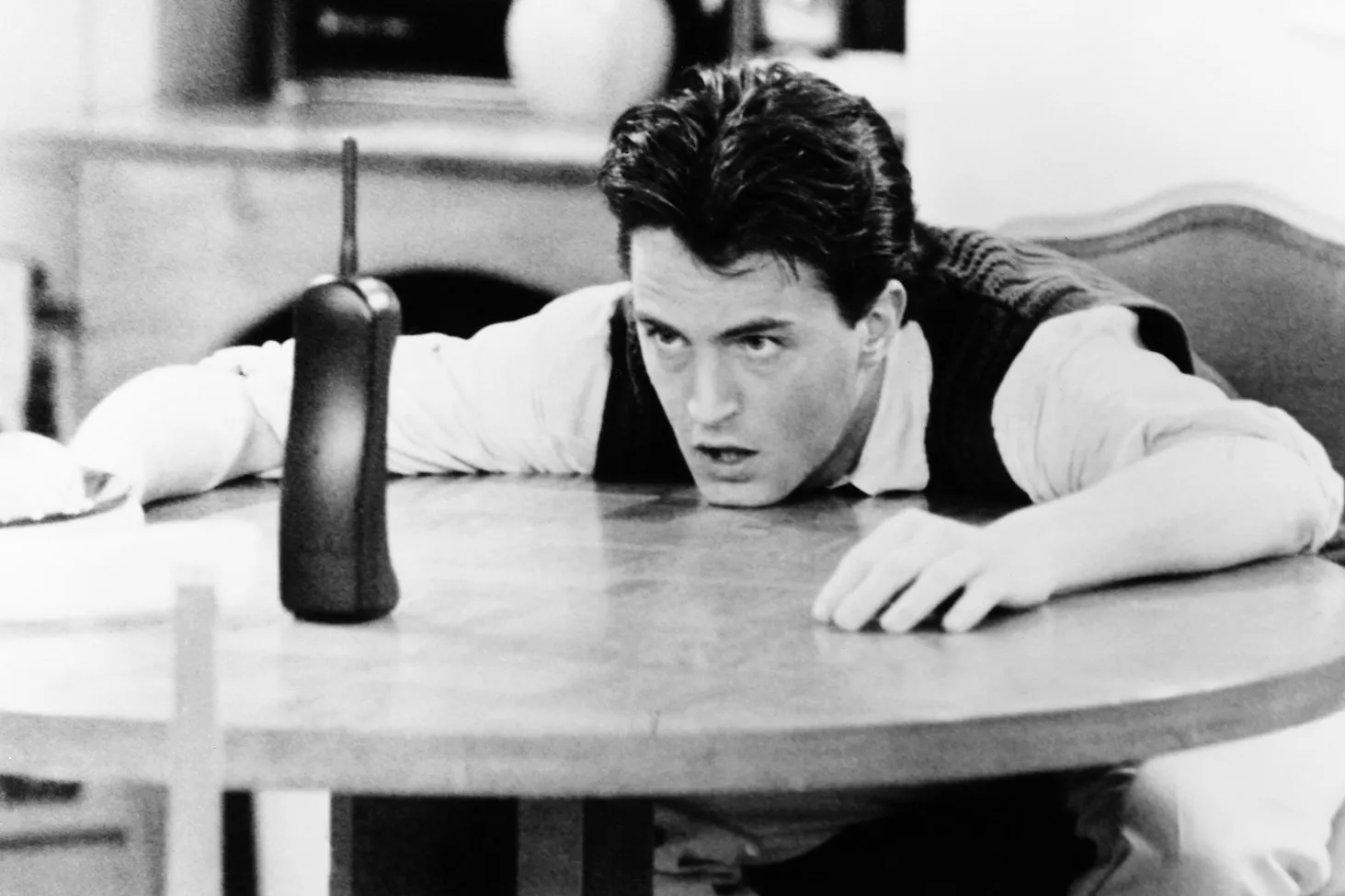 Matthew also wrote in his diary the horrific fact that while everyone was "crying" at the end, he was "numb" and didn't feel anything. He couldn't tell if the numbness was due to the heavy mix of medications he was taking or if he was just "generally dead inside."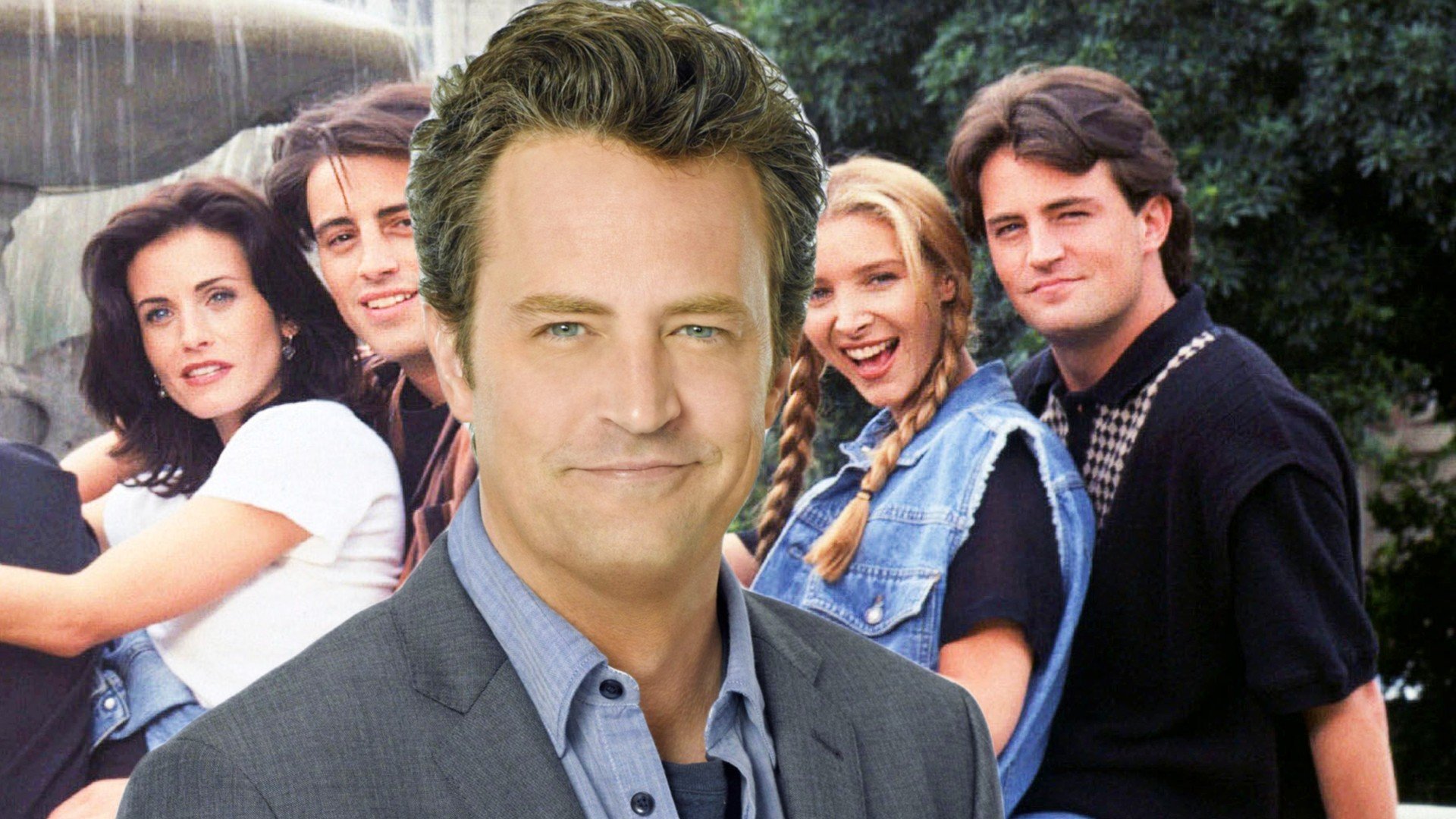 He hoped to one day mentally "cure" to the point where he would be able to rewatch the show that launched his fame.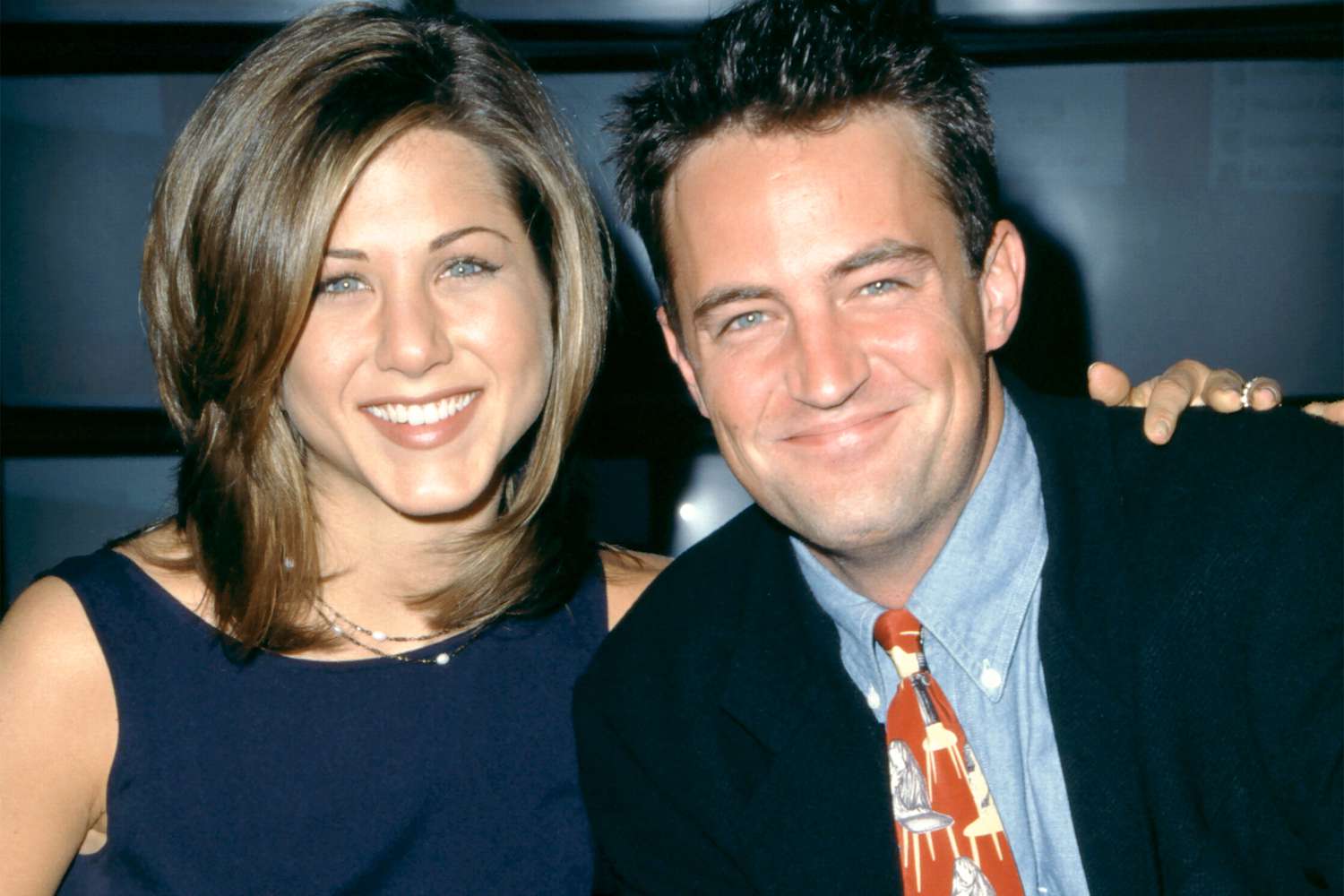 In his latest appearance on the TV show, Matthew Perry raised eyebrows when he admitted he was under enormous pressure "every night" while filming the show.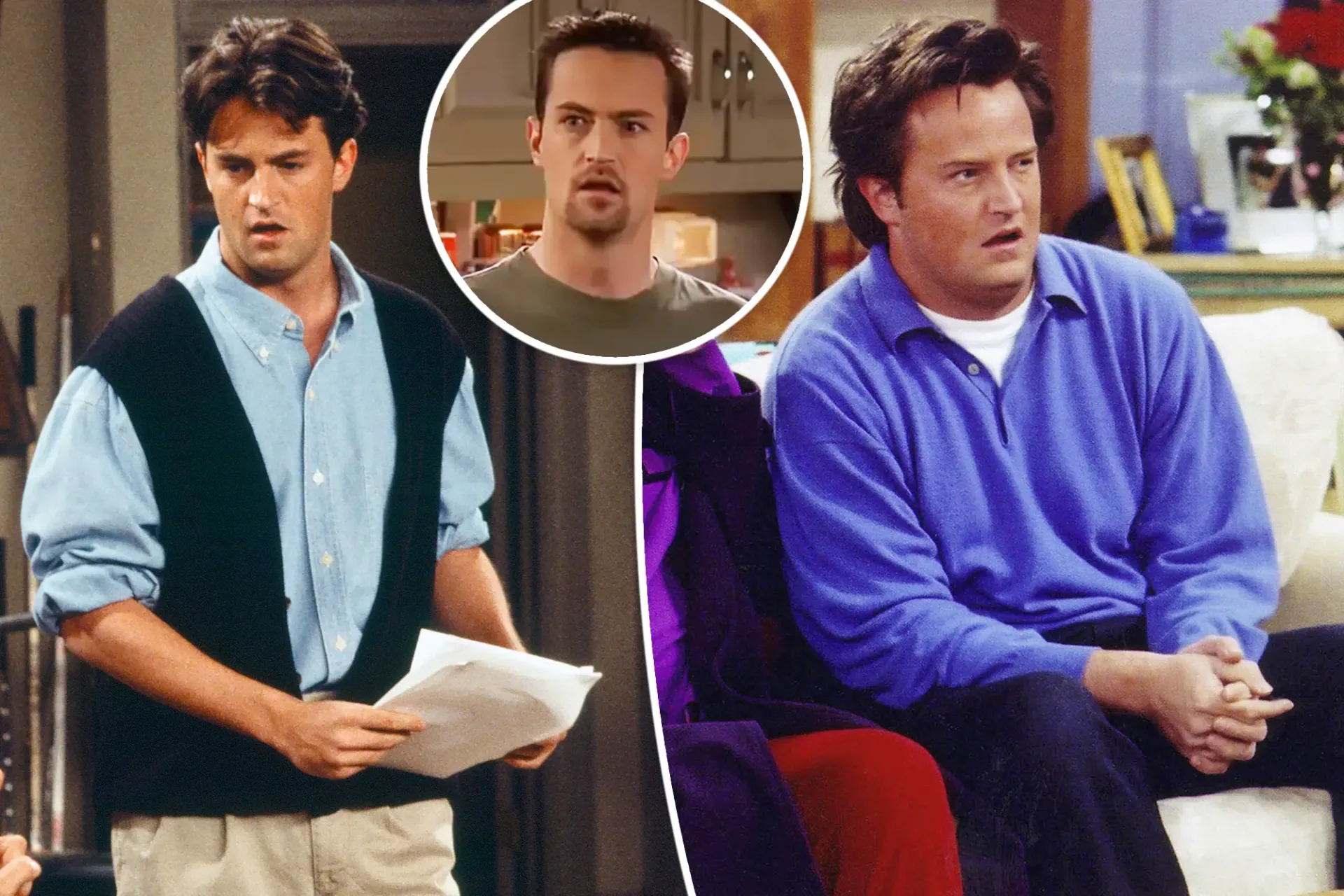 Matthew Perry also starred or played supporting roles in films such as the romantic comedy "Fools Rush In" (1997, directed by Andy Tennant, co-starring Selma Haig), or the crime comedy "The Whole Nine Yards" (2000 , directed by Jonathan Lynn, co-starring Bruce Willis and Rosanna Arquette.
. "Certified social media geek. Passionate webaholic. Unapologetic music specialist. Food ninja."