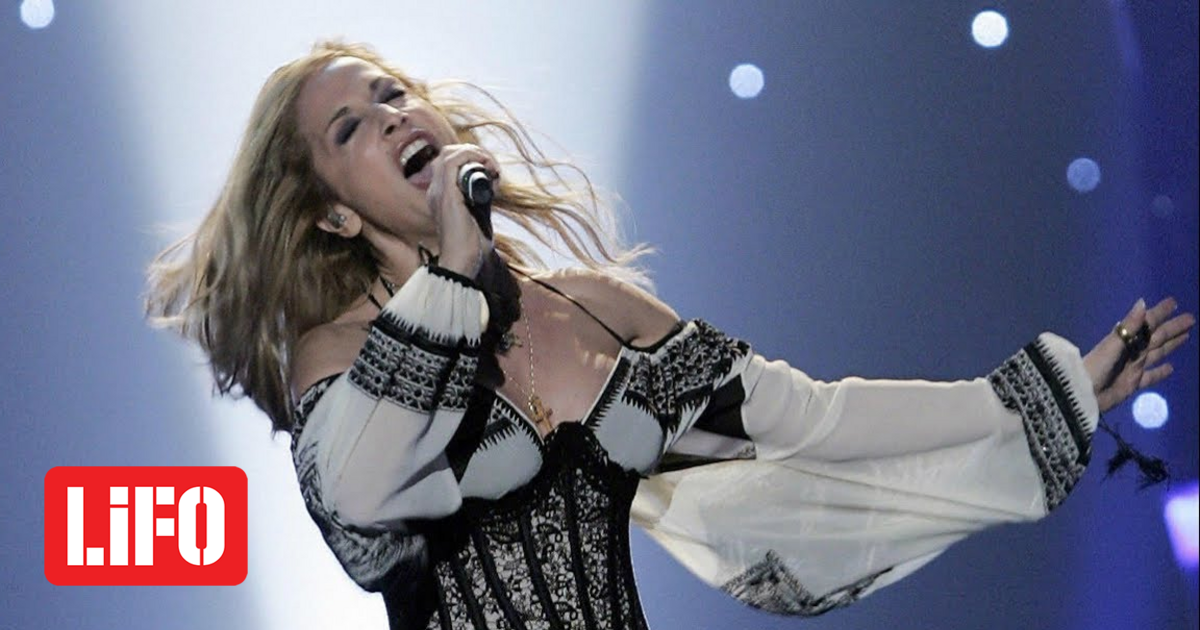 Speaking to Aris Dimokides about her Eurovision experience in 2006, Anna Vecci revealed that things aren't all shiny and smiles, as they appear to the audience.
Speaking in the podcast of Aris Dimokides and LiFO, on the occasion of Eurovision, the absolute Greek star, Anna Vissi revealed that when she participated in Eurovision, she went to the dressing room, to the rehearsals and cried.
"I couldn't perform, I could cancel it if I didn't get the injection. I remember sitting at rehearsals in the dressing room crying. I was like, 'How is the show going to turn out?'" Anna Vesey said.
Anna Vesey, joined in directly Elena Paparizou, when was Eurovision held in Greece?.
"I was very sick that day," recalls Anna Vesey, who revealed to Podcast by Aris Dimokides, that she couldn't sing and was very worried and sad about it.
"What left me with this look, it was Bitterness for office and way of life, But in the end it is impressive. People liked what happened. I didn't know that all this destruction was going on below, I was just listening to the orchestra on headphones, "Anna Visey recalls.
She explained that the circumstances for her were special since last year Elena Paparizou won "No. 1" and the pressure from everyone was more intense.
"I came to represent my country, while he had already won the award the year before. That was the important thing for me," she notes at one point in her conversation with Aris Dimokides, commenting on everything said at the time about the shortcomings of the song's stage presence.
"I find these intense moments and explosions a bit superfluous. But I was so worried about my voice, that I didn't really deal with it all," said Anna Vesey, among others.
On what was heard about the Gauthier dress she was wearing at the time, Anna Vesey said: "It was amazing as a dress. If you asked me today, I'd say I'd go out in blue jeans, a white T-shirt and cowboy boots. That wasn't the reason she came in at number nine." It had an effect on my health."
. "Certified social media geek. Passionate webaholic. Unapologetic music specialist. Food ninja."