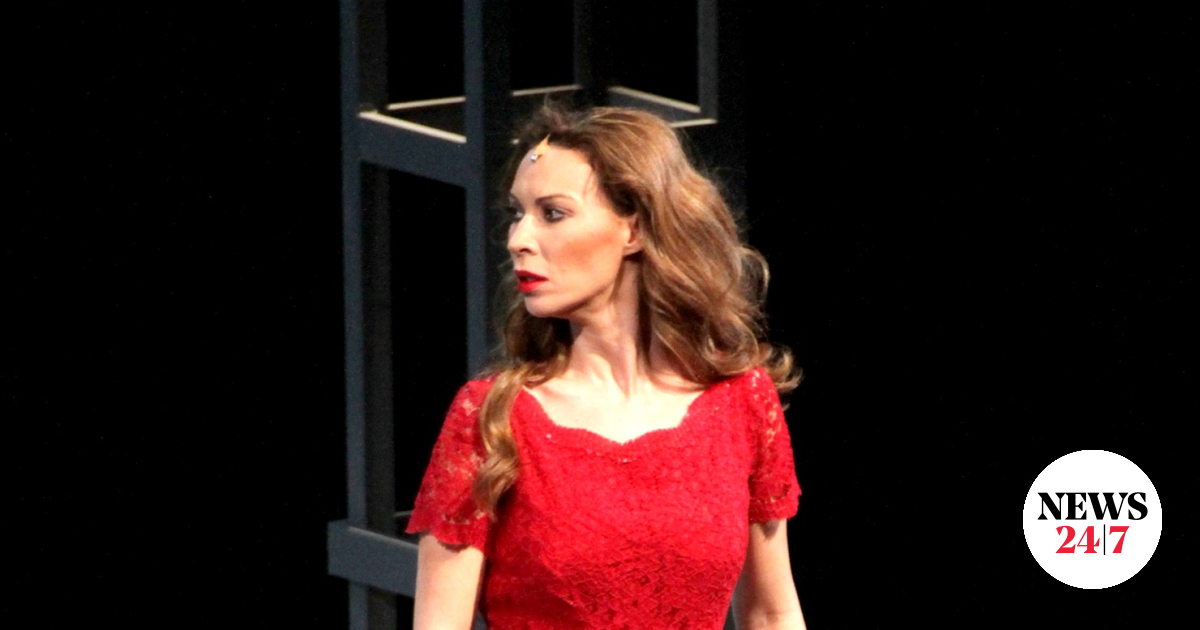 Dora Krysiko shared with her friends online another small but important victory she had over cancer.

It's so boring when you hear that people who are fighting cancer, take notice Small but important victories.
The actress also achieved such a feat gold gifts, Which she shared with her friends on Facebook.
So the popular actress – also from the TV series Gi tis Elias – wrote:
Today is another day of small victory regarding cancer. A small step towards healing. You're getting a little closer to saying "I did it."
After two years of drug immunotherapy, I will take my last dose tonight at 10 o'clock. And I kind of smile.
I can't believe that tomorrow at 10am I won't have to take my medication. How am I going to live now without this 10 to 10 anxiety, or how am I going to run out, how am I going to be able to get a drink if I want to.
I'm grateful to have made it this far and optimistic for the future.
. "Certified social media geek. Passionate webaholic. Unapologetic music specialist. Food ninja."