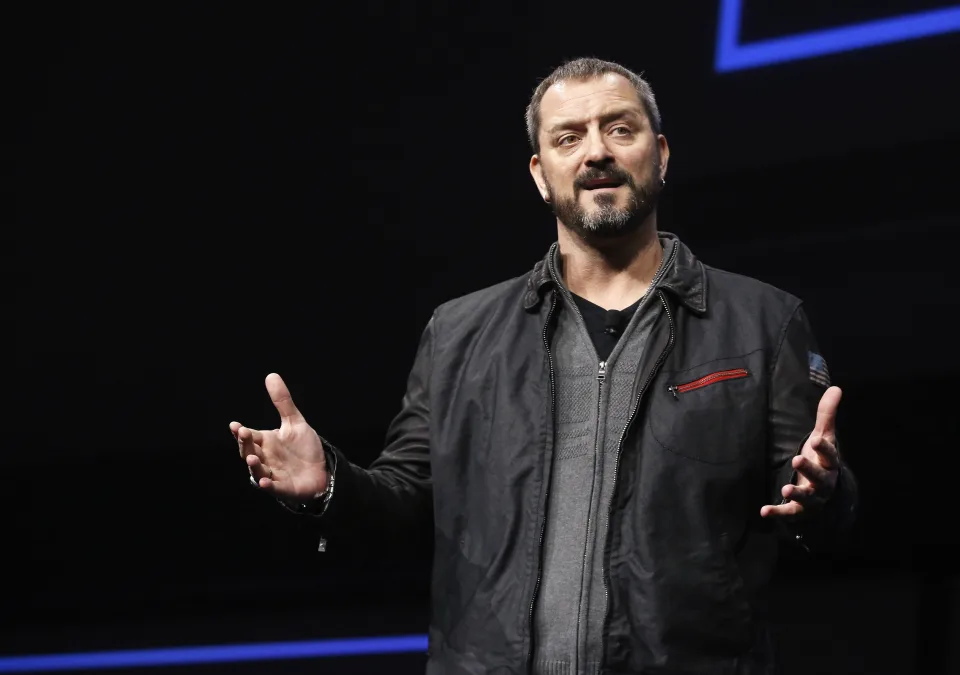 The head of Blizzard's decades-long tradition, Chris Metzen, He returned to the company offices And actually full-time to help shape the future of one of the most iconic and historic franchises.
Before retiring from Blizzard in September 2016, Chris Metzen co-created some of Blizzard Entertainment's biggest titles and inspired hugely successful franchises such as Diablo (created in 1996 with Bill Roper), and StarCraft (also in 1998 with Bill Roper who designed Star World Craft), one of the greatest strategy games) and Warcraft (in 2022, he began serving Blizzard Entertainment as an art director for several games, while also putting his signature on writing and creating War of Warcraft). Chris Metzen has worked on every Warcraft game, helping to create the story and lore. He eventually became Blizzard's senior vice president of franchise story and development and was involved in all of the studio's projects (for example, he lent his voice to Bastion in Overwatch 2).
After leaving Blizzard Entertainment, Chris Metzen has not been sitting still. He founded a board game company called War Chief in 2018 and returned to Blizzard in a consulting role last year, and now takes on the role of executive creative director for Warcraft. Its main goal is to "support World of Warcraft's leadership in creating the next generation of adventures," the Warcraft team wrote at X. "It's great to be working on Warcraft again," Chris Metzen wrote. "I feel like I'm coming home. The stories we're developing now – how the world will unfold in the coming years… so I can't wait for you all to know where we're headed. Soon…" he says in X.
However, you won't have to wait long to find out exactly what Chris Metzen and the Warcraft team are working on. Blizzard plans to reveal some details at BlizzCon, which is expected to open its doors on November 3. We may get details about the next WoW expansion after 2022's Dragonflight. There may also be updates on Warcraft Rumble, the mobile game that recently opened pre-orders for the iOS platform.
News of Chris Metzen's return to Blizzard full-time came just as the company began layoffs. According to Kotaku reporter Ethan Gach, the company has fired 10 people from its Hearthstone division (Activision Blizzard). Certain (Which made some roles redundant following organizational changes in the Hearthstone development team).
"Total alcohol fanatic. Coffee junkie. Amateur twitter evangelist. Wannabe zombie enthusiast."