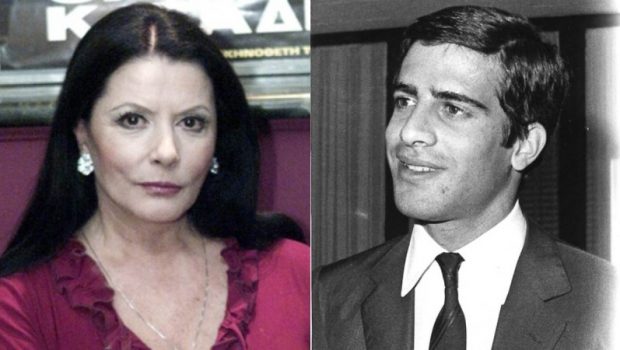 Zozo Sapondzakis dropped her own "bombshell" about her relationship with Alexandros Onassis, revealing that it came from her home! At the same time, her description of the horrific car accident she was in was shocking.
Some time ago, she was a guest on Nikos Hatzinikolaou's show "Enopios Enopio". The 90-year-old actress opened up about everyone and everything, while also mentioning her relationship with Alexandros Onassis, among others.
Also read: Olympiacos is close to the Ortega deal – confirmation of the new offer
Alexandros Onassis came to the Betalouda center and took the first seat. He saw me and invited me to his table and opened me champagne and then continued talking to me and I told him different things.
He said to me, "Do you want us to eat together tomorrow at noon?" And I tell him, "Let's eat." He would come from home and pick me up and we would go and eat fish. I could see him in love. He was talking to me about my father, he didn't want Callas at all. He was only talking about his mother.
At one point he left and wrote me letters and told me "there is no one like you". "We saw each other a few times, but it's okay, he was a little kid, and things didn't develop," Zozo Sapondzakis said.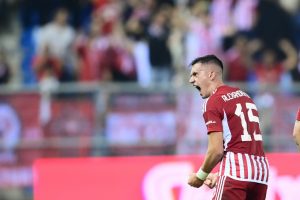 Source: Athensmagazine.gr:
. "Certified social media geek. Passionate webaholic. Unapologetic music specialist. Food ninja."