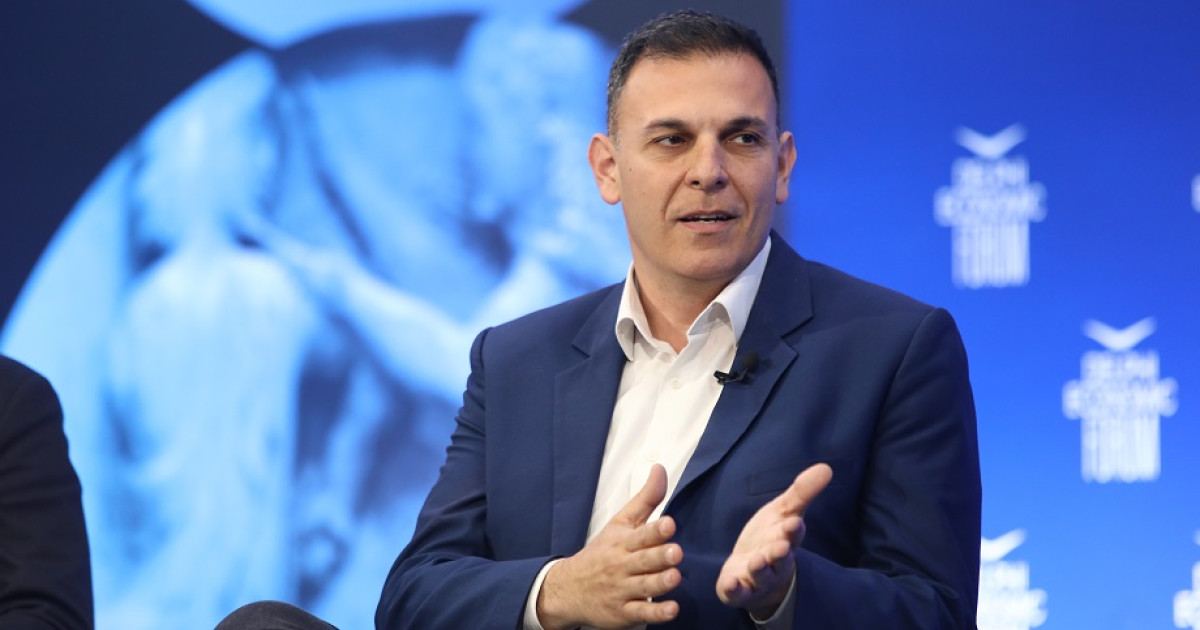 Developments in Syriza are moving at a very rapid pace following the decision of President Stefanos Kasellakis to essentially delete Nikos Veli, Dimitris Vitsa and Panos Skorletis, while Stefanos Tzoumakas was previously deleted.
The official opposition is now showing how it is It seems that the "boiling cauldron" with the mass departure of members and executives is very close
In fact, there were many who were quick to praise the actions of Stefanos Kasellakis who gave the next day's message and showed that the new leader would be more decisive in his decisions.
Stefanos Kasellakis's supporters, besides being quick to congratulate him on his determination, seem to believe that such moves should have been made by Alexis Tsipras earlier.
Among them is the MP and head of the party's digital policy department George Karameros, Who confirmed this in an interview with Ant1 "Although they are painful, if Alexis Tsipras had made these moves he would still be prime minister."
The moves in Syriza are painful, but if they had been made much sooner, Tsipras would still be prime minister. pic.twitter.com/wPsdE04j1i

– Giorgos Karamiros (@karameros) October 24, 2023
"Hipster-friendly coffee fanatic. Subtly charming bacon advocate. Friend of animals everywhere."