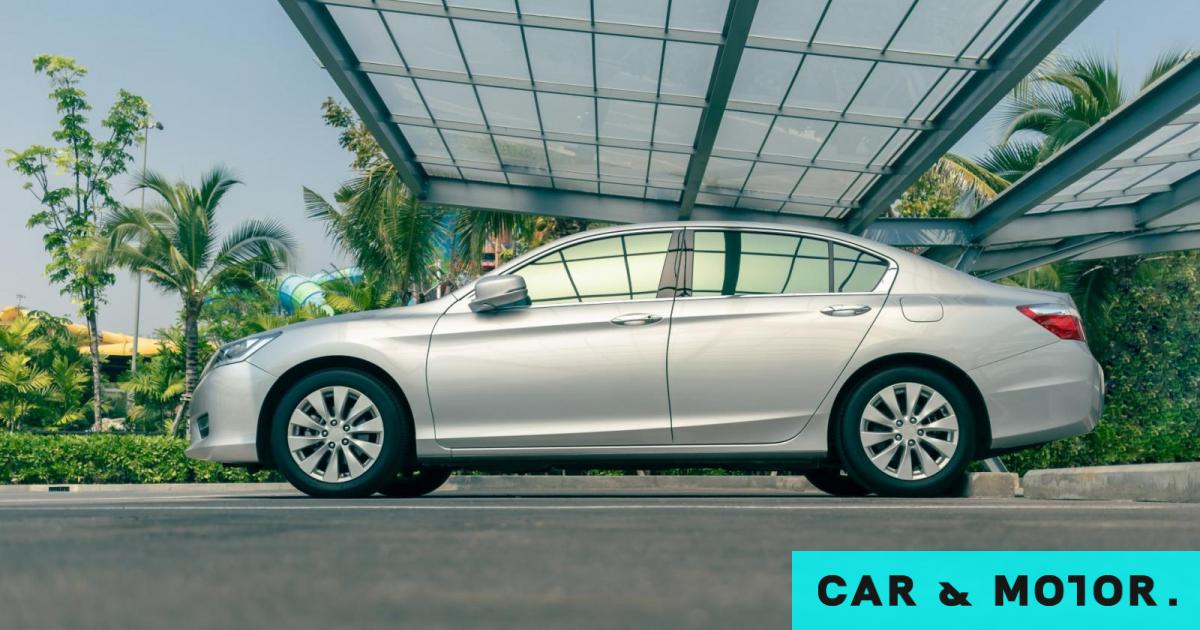 In the timeline of history, they take certain classes of cars, which until recently were moderate.
for them "golden age" Pass suv Cars, Which was highlighted in The most popular car categoryAs proven Categories they.
According to official data from the International Energy Organization (IEO). 2022 Sold worldwide 75 million carsthe half Almost what it was suv Cars, Their share reached 46%.
SUVs have been fully appreciated by the buying public, because they offer – among other things – Good placesGenerous Off-road capabilities And High driving position Which enhances driver confidence and passengers' sense of security.
Understandably, the "craze" surrounding SUVs has occurred Overwhelms some vehicle classes. These are the vehicles that, although they were once charming, now puff their tails and show that they will soon take… Agusa to the locker room.
The category of cars that suffers most in terms of sales, after the "disappearance" of multi-purpose cars a few years ago, is undoubtedly the category that suffers the most in terms of sales. Sedan.
Starting from the middle segment of sedans, which by the way It showed very high sales figures in our country until the end of the first decade of the 2000s, The arrival of SUVs gradually put them on the sidelines, and today, many previously popular proposals are no longer in the public's choice.
Characteristic examples are models such as Toyota Avensis, Ford Mondeo and more recently the Volkswagen PassatWhich was withdrawn from the company lists without replacement.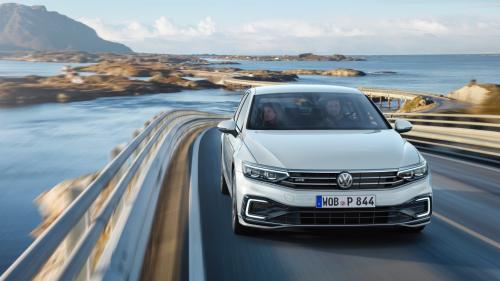 This is the same fate as small and medium-sized sedans, which also fell to the side of the road, leading to their collapse Many of the proposals that we have seen in past years (Honda Civic Sedan, Volkswagen Jetta, Seat Toledo, Nissan Tiida, and others) were left without an alternative..
Another category that has seen a decline in overall sales is small family hatchbacks. We meet there Models who have already taken the floor for the dressing roomfor example n Alfa Romeo GiuliettaOr show a significant decline in their sales.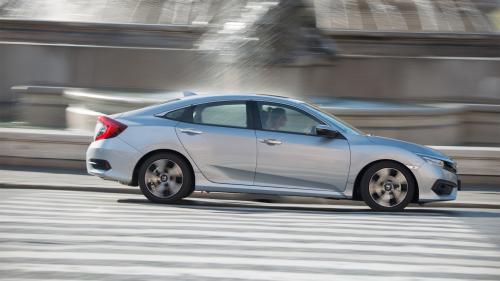 On the contrary, the last category concerns Models that have performed in the most important areas in recent years (consumption, etc.)but potential buyers are instead choosing larger, more practical crossovers and SUVs.
In conclusion, SUVs are on the rise, dragging in their wake vehicle categories that cannot meet the changing needs and desires of a range of vehicles. Buying public Which day by day becomes more and more More demanding He asks for more and more.
Read also
"Avid problem solver. Extreme social media junkie. Beer buff. Coffee guru. Internet geek. Travel ninja."