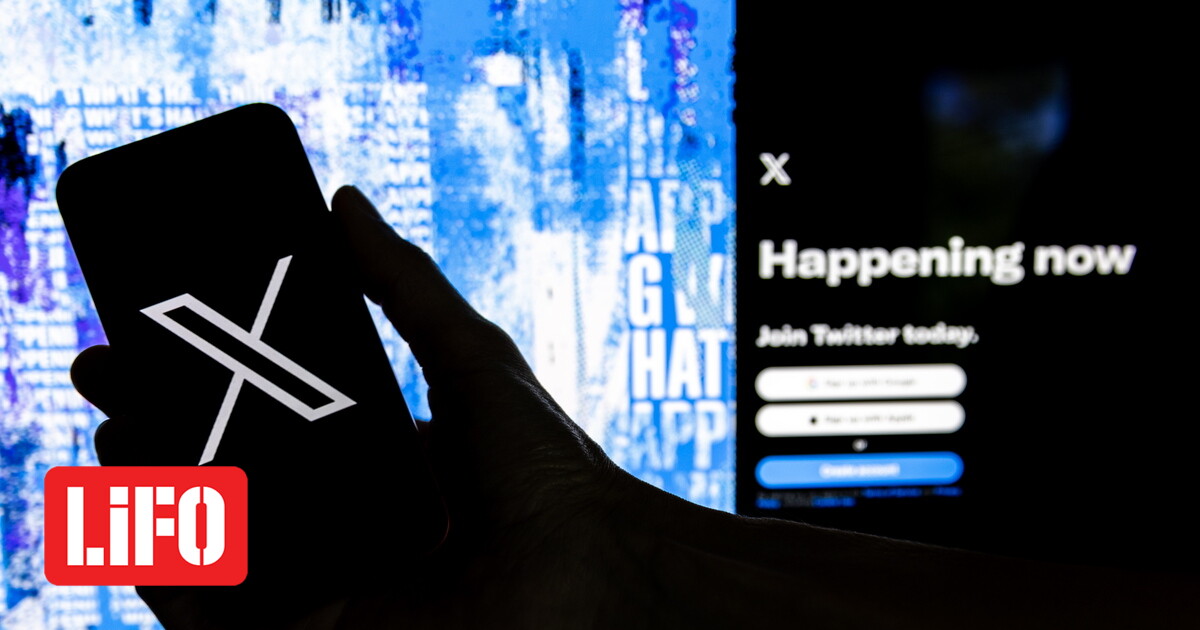 "Does not make sense"
Elon Musk: A new change has been announced on Twitter – users will not be able to block other accounts
Elon Musk announced another change to Twitter — or X as the platform is now called.
Twitter users will no longer be able to block other accounts. "Blocks will be removed as a feature, except for direct messages," Elon Musk wrote in a blog post. "It doesn't mean anything", he added.
Twitter describes blocking as "a feature that allows you to control how you interact with other accounts" on Twitter. This feature "allows people to block certain accounts from contacting them, seeing their tweets, and following them."
In cases of harassment or threats from Twitter users, blocking is a useful feature. When pointed out by the platform's user, Elon Musk Suggest mute.
But, Variety notes, with this move, one simply doesn't see the account's posts on their timeline, without having to unfollow or block them. However, even with mute, this account can reply to a user's public posts. On the other hand, by blocking the user, he cannot see the public posts of the account that made this move.
Alternatively, one can make their account private. This allows him to control who can see and respond to his posts.
"Avid problem solver. Extreme social media junkie. Beer buff. Coffee guru. Internet geek. Travel ninja."