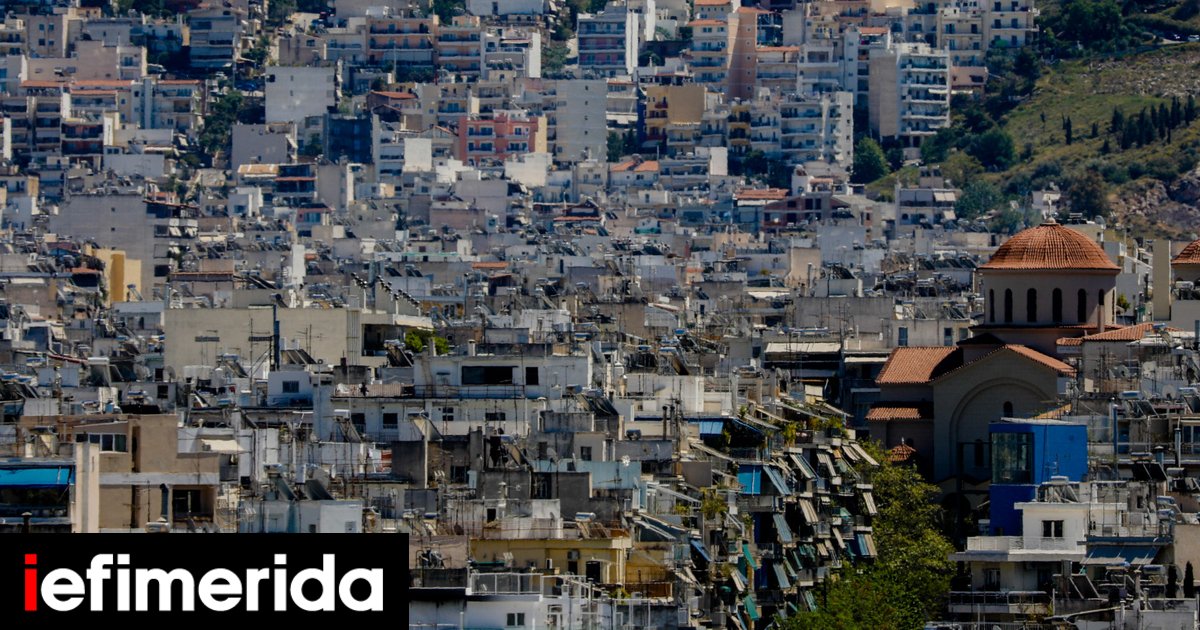 There are now hours left to send the liquidation papers – also known as "ravasakia" – from ENFIA to the property owners.
As iefimerida.gr has already pointed out, mailing of ENFIA settlement vouchers will begin tomorrow, Saturday, with the process completed on Sunday. According to calculations, for this year's ENFIA, the 7.3 million real estate owners will contribute about 2.23 billion euros to the state coffers.
ENFIA: How the tax is paid
ENFIA will be repaid in up to 10 monthly installments. The first installment will be paid at the end of May and the last in February 2024.
It should be noted that for tax returns, a 3% discount on debt is provided for those who pay the resulting amount in one go. However, in ENFIA, this incentive will not apply.
Who will get a discount at ENFIA?
It is estimated that most landlords will see no change in the ENFIA they will pay this year compared to what they will pay in 2022.
It is stated that ENFIA depending on the value of real estate for all natural persons is reduced by:
• 30% of the value of the property up to 100,000 Euros.
• 25% of the value of the property up to 150,000 euros.
• 20% of the value of the property up to 250,000 euros.
• 15% of the value of the property up to 300,000 euros.
• 10% of the value of the property up to 400,000 euros.
In addition, the tax is limited to 50% for families who meet certain criteria. The regulation relates to the following cases:
The total taxable family income in the last tax year does not exceed €9,000, and increases by €1,000 for the spouse and each dependent.
The total area of ​​the premises in which the person responsible for the income tax return, his spouse, partner or common-law partner and dependent children of his family have rights, taking into account the percentage of joint ownership and the type of right, does not exceed 150 square metres, and the total value of the immovable property does not exceed the amount of 85,000 euros per individual, and 150,000 euros for a married person and his or her spouse or partner or single parent. A family with a dependent child, and €200,000 for a married person, their spouse or common-law partner and their dependent children or a single-parent family with two dependent children.
When will ENFIA "explode"?
Finally, zero ENFIA will be paid by families with three or more dependent children, as well as those with a disability rate of more than 80% if:
The total taxable family income in the last tax year does not exceed €12,000, increased by €1,000 for a spouse or common-law partner and each dependent.
The total area of ​​the premises in which the person subject to the income tax return, his spouse and dependent children of his family enjoy rights, taking into account the percentage of joint ownership and the type of right, shall not exceed 150 square meters
Find out the latest news from Greece and the world at
"Avid problem solver. Extreme social media junkie. Beer buff. Coffee guru. Internet geek. Travel ninja."