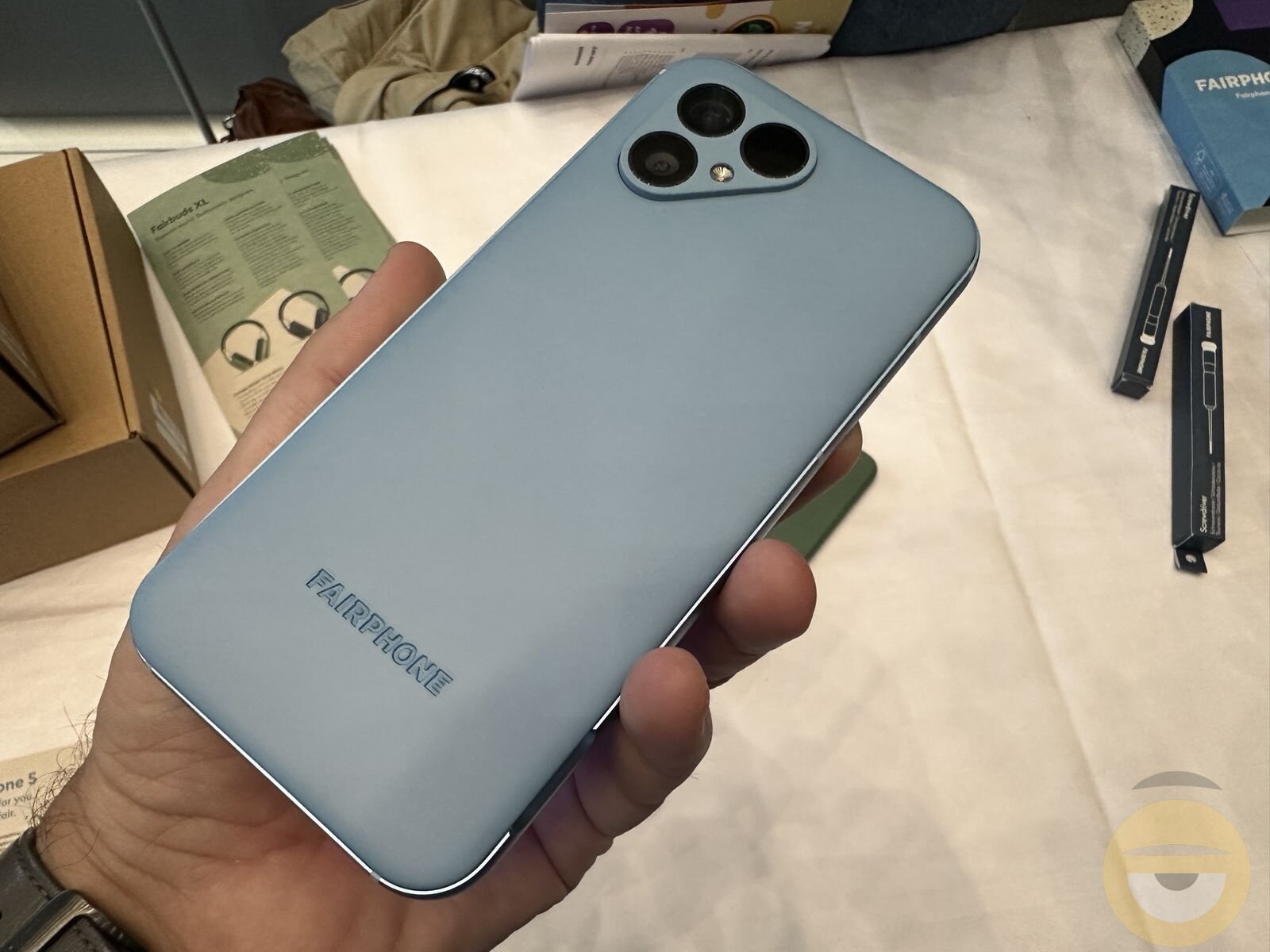 The Fairphone 5 is the company's most advanced and durable phone, with the promise of 10 years of software upgrades and a modular design that allows users to easily repair and upgrade their devices.
The Fairphone 5 features a 6.46-inch Full HD+ OLED display with 90Hz refresh rate, a Qualcomm Snapdragon 778G processor, 8GB of RAM, 256GB of storage, and a microSD card slot. It also has a quad-camera setup on the back, with a 50-megapixel main sensor, an 8-megapixel ultra-wide lens, a 2-megapixel macro lens and a 2-megapixel depth sensor. The resolution of the front camera for selfies and video calls is 16 megapixels. The phone contains a 4500 mAh battery that supports fast charging and wireless charging, in addition to support for NFC, Bluetooth 5.1, Wi-Fi 6, and support for two SIM cards.
The main selling point of the Fairphone 5 is its repairability and durability as it features a modular design that allows users to easily replace or upgrade components such as the battery, display, ports and cameras. The phone also comes with a five-year warranty and a commitment to providing software updates for at least 10 years, which is certainly optimistic! The company claims this will reduce the phone's environmental impact, extend its life and prevent e-waste.
Fairphone 5 also uses materials sourced from "responsible suppliers". The company works with initiatives that support local communities and protect human rights in the mining and construction sectors. The phone uses recycled plastic and metal, as well as biodegradable packaging.
The Fairphone 5 is available for pre-order now at a price of 699 euros from the company's official website. It's currently only available in Europe where it will be released on September 14, but a version without Google services will be released in the US later this year.






9










5




"Avid problem solver. Extreme social media junkie. Beer buff. Coffee guru. Internet geek. Travel ninja."