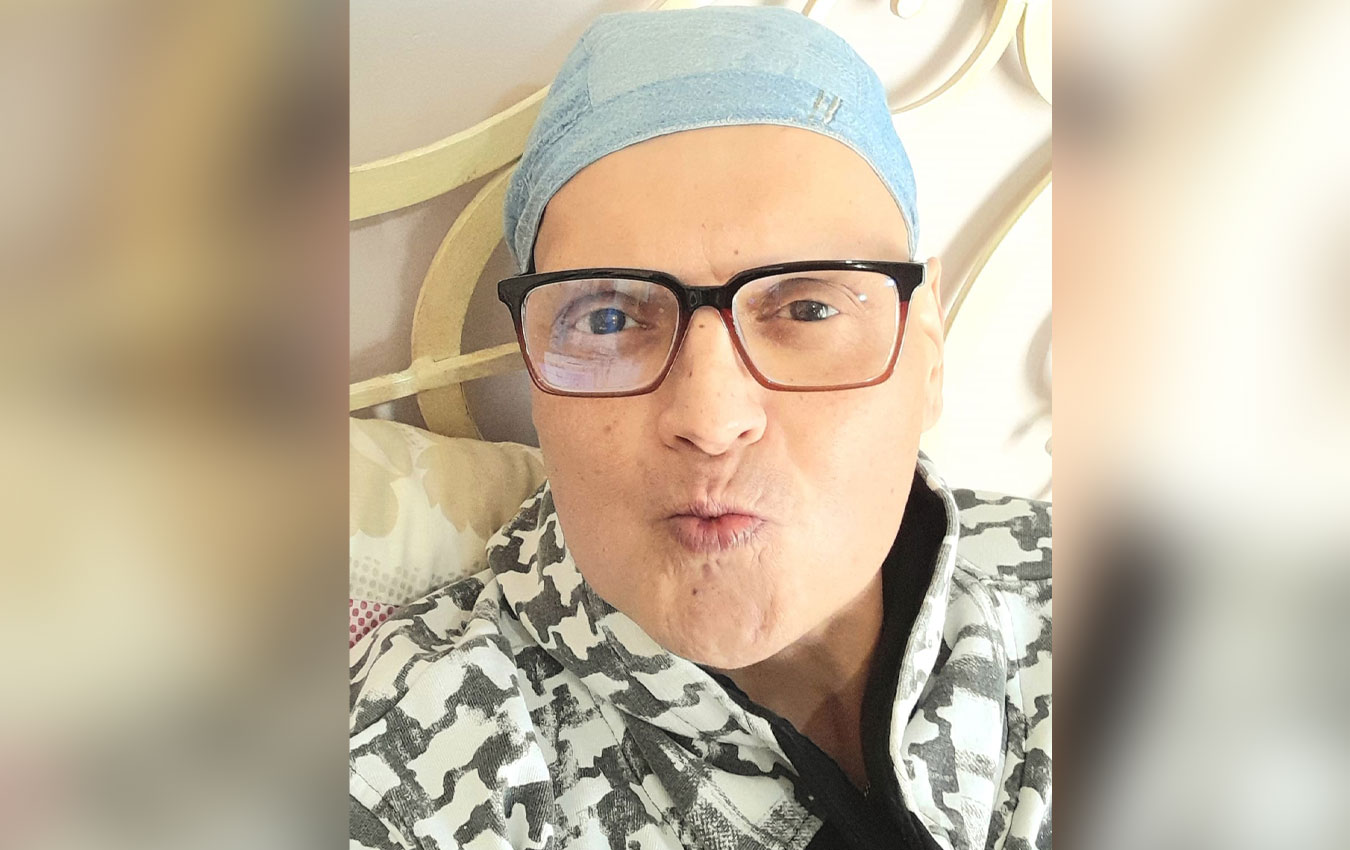 Good news from the singer's recent auditions. See the post Giorgos Daskalakis made about his battle with cancer.
A few days ago, George Daskalakis came from Rhodes to Athens to take special exams in evangelism. And as mentioned in today's post (12.03.2023), the cancer has decreased from stage 4 to 1. "We are continuing," emphasized Giorgos Daskalakis.
The famous singer accompanied his post with a photo of him smiling and wearing … a crown.
"Probably one of the most spontaneous photos you have ever taken of me was taken by my little girl… Yesterday I saw a post about my health journey with the beast taking over my body…
We managed to get him from stage 4 to stage 1…and we continue a little more chemotherapy to get him back where he came from…
Thank you is not enough because you take care of me and my doctors every day…
So let's go strong and go win!!! I wish health to the whole world and the Virgin Mary is with us…
Amen," wrote George Daskalakis in his post.
The positive news from the cancer examinations that the famous singer announced in a post yesterday (11.03.2023) to his partner, Maria Dinori, who constantly stands by him.
Good afternoon to all our friends. With this post I would like to inform all of you who are interested in my Tsambiko and keep sending me messages. There are so many that it is impossible for me to answer each one individually. So we will see you here!
Good…. The news is good. Tsambikos responded to the chemotherapy and we proceed normally with the rest. This has not only been done through medical assistance, but also through your prayers and positive energy that you send to him daily. Don't stop, keep up your work and we will continue our work… Thank you from the bottom of our hearts!!!
Y.C Promise of Tsambikos. On this day next year he will sing so loudly to all of you that his voice will shake the entire universe. Kisses and best wishes to all and especially to all of you who are battling the monster called cancer. power!!! Love Faith Hope.
. "Certified social media geek. Passionate webaholic. Unapologetic music specialist. Food ninja."