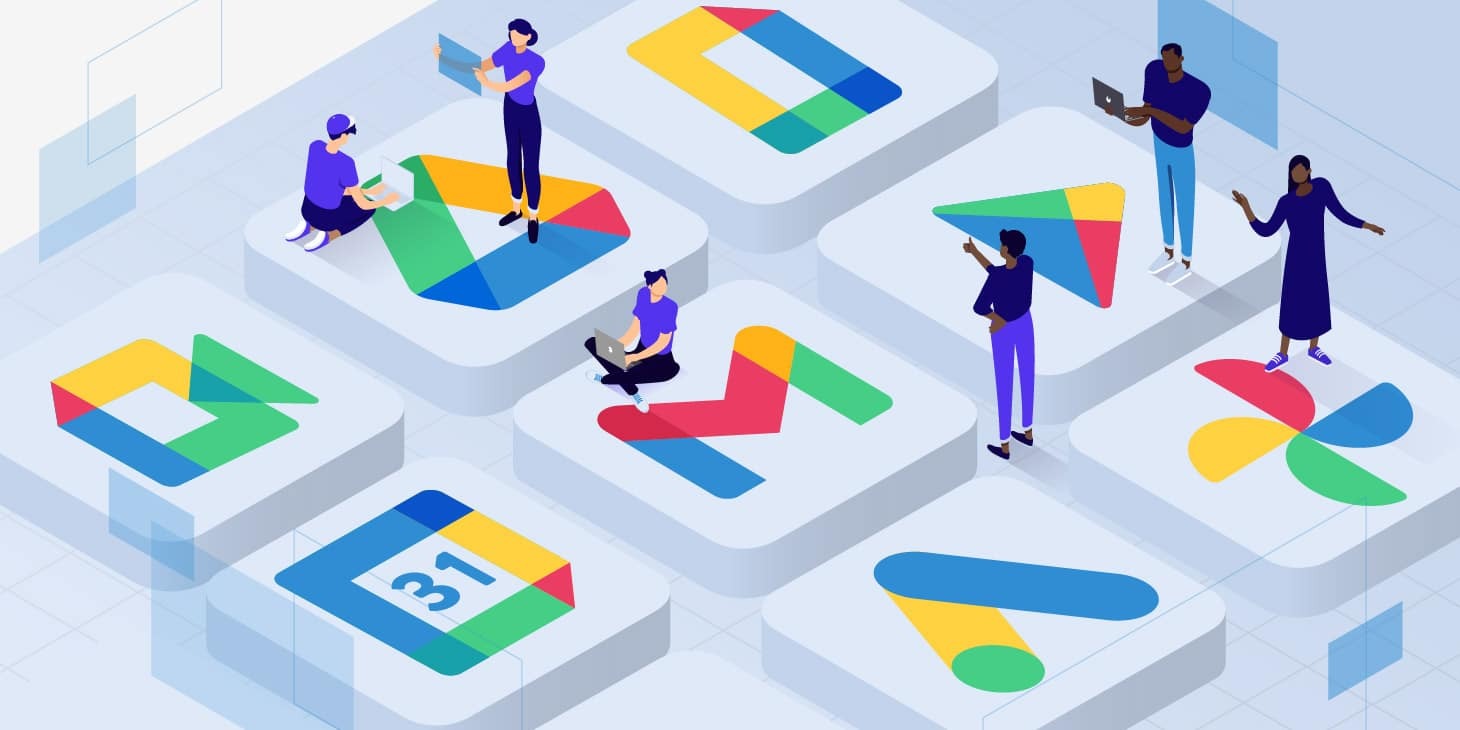 Google's first attempt to strike back at OpenAI was with its chatbot named Bard (which, in its first demo, quoted incorrect – and unfortunately for Google easily verifiable – statistics about the James Webb Space Telescope) did poorly in best. Case … lukewarm reception, so the company also decided to change its strategy (at least for the time being): in each of its products, and wherever possible, it would integrate its own AI – just as it did in the case of Google+ (remember that? ) that started In adding "social" features.
These new features will be added to almost all Google Workspace products. According to the company, users will be able to "draft, reply, summarize and prioritize emails in Gmail, "brainstorm, revise, write or rewrite" text documents in Docs, "automate the production of images or even videos in presentations, make spreadsheets Data independently create formulas and functions, or automate notes transcription in Meet as well as "run workflows to get their work done" in Chat.
For example, in Docs, users can simply type their work topic/topic and wait for Google's Generative AI suite to start adding text under it. The system can also through the rewrite function edit and rewrite / paraphrase (hopefully make improvements) the draft text already written by the user, even if it is just bullet points. Gmail also has a "I feel lucky" option, which your company's human resources (HR) department might love.
After Cool's disastrous debut for some, Google has reiterated its commitment to making sure its AI isn't like Microsoft's. "Artificial intelligence is no substitute for the ingenuity, creativity, and intelligence of real people," writes Joanna Woolich-Wright, Vice President of Product for Google Workspace. "Sometimes AI can be erratic, sometimes it can pleasantly surprise you, and many times it requires guidance," adds Joanna Woolwich-Wright. Precisely for this reason, the company designs its products within the confines of AI principles, and is legally bound by the company's old "don't be evil" motto. The new AI-powered Workspace suite for American English speakers is expected to roll out by the end of the month. Additional language support is expected to be gradual.

"Avid problem solver. Extreme social media junkie. Beer buff. Coffee guru. Internet geek. Travel ninja."