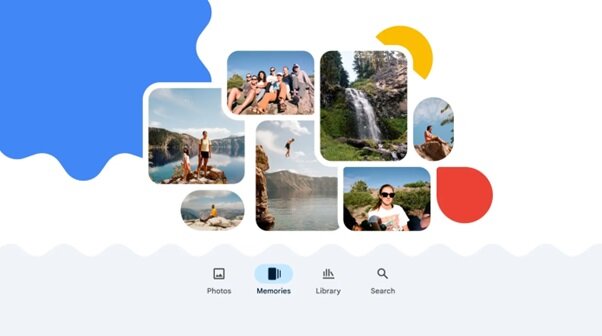 This new feature allows users to save favorite memories or create them from scratch to create something like a scrapbook that can include photos of memorable trips, vacations and everyday moments with loved ones.
This new addition appears to take the place of the eponymous Memories feature that has been around for about four years in Photos, which allows the user to curate content (say, collections of some of their best photos) that appear in their Memories selected above Photo View. Today, the feature acts as a combination of Stories and Memories on Facebook, allowing you to browse through favorite photos taken months or even years ago. Google says the feature is now used by more than half a billion people each month.
The new Memories view allows users to get more and more creative with those favorite moments. So users can add or remove specific photos from their Memories view — or even create their own Memories view, without relying on which photos the app itself flags. They could also change the name of the memories show to something they came up with like "Best of August 2013."
An experimental Google Labs in Photos feature will also suggest other titles created with the help of generative or generative AI. The selected help will come by pressing the "Help me title" button. If you don't like the AI's suggestions, you can edit them or forward them using the Add Tip button, for example. Google says that with feedback, the AI ​​will improve dramatically over time. For now, the AI ​​feature will only be available to select accounts in the United States.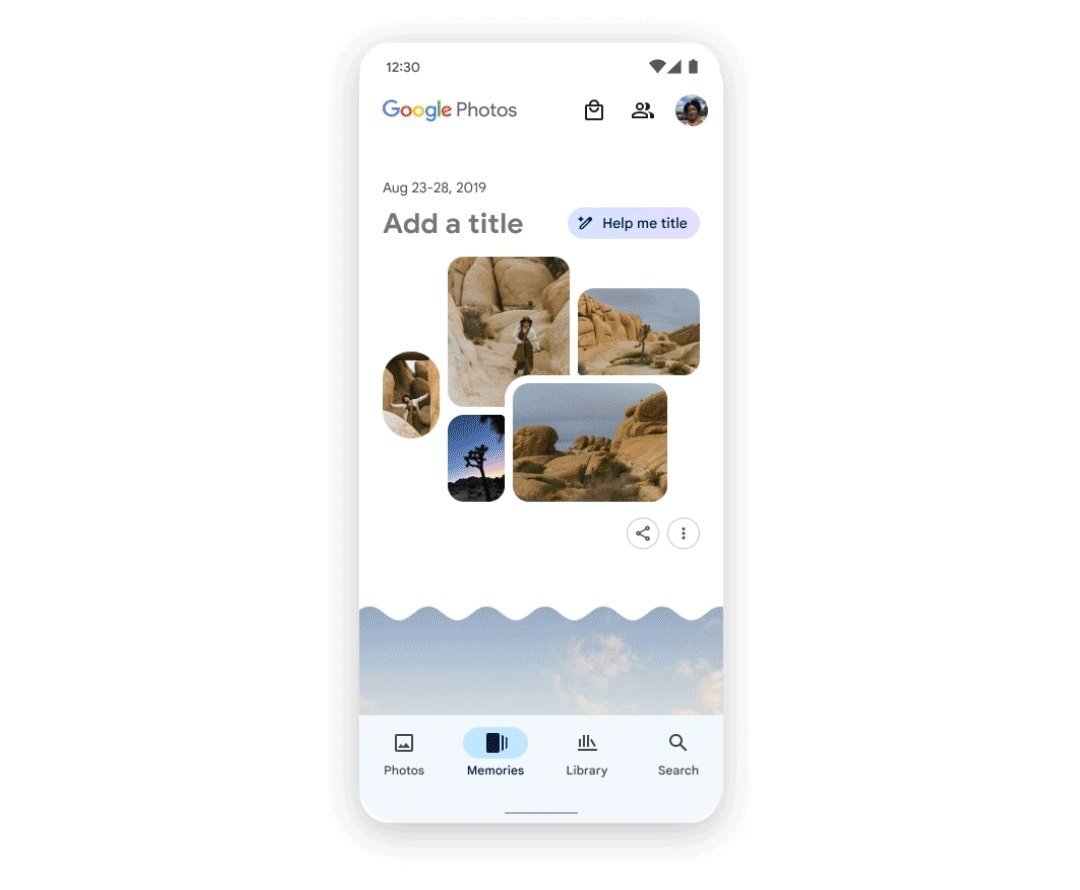 In addition to the ability to create their own Timeline album, the Memories feature allows users to invite friends and family to contribute their favorite photos and videos to the selected Memories view, just as already shared albums do to Albums and Memories.
The end result can then be shared on social media, and soon a video – a sign that Google is considering sharing on short/long video platforms like YouTube Shorts and TikTok. This feature will be launched in the US first and will be available in other markets in the coming months.
"Avid problem solver. Extreme social media junkie. Beer buff. Coffee guru. Internet geek. Travel ninja."