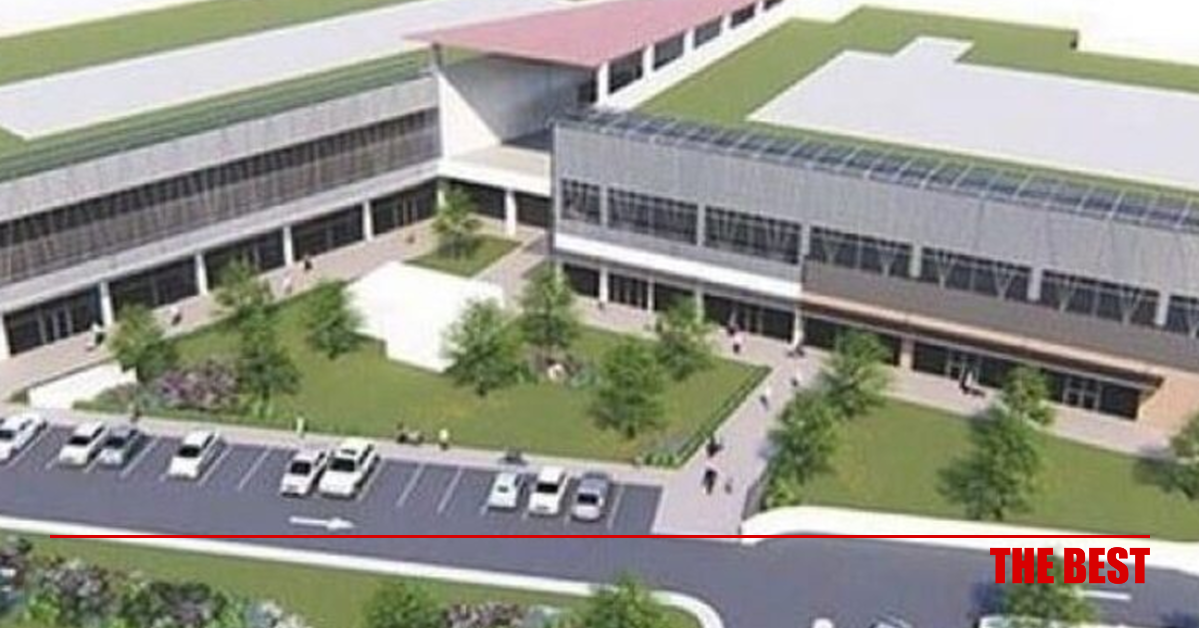 The Ministry of Environment and Energy gave the green light to the new IKEA commercial park in Patras a few days ago, which approved the environmental conditions for the investment and paved the way for the licensing process and the start of construction.
The former ABEX property has been acquired by the real estate management company Polikenco, which is 50% of the subsidiary Ten Dutch Brink in Greece And with 50% of the commercial real estate of the Forles Group.
A commercial park has been approved on an area of ​​20,000m2, of which 13,900m2 is leasable.
It will include a medium sized IKEA store and 4 other stores. The investment volume of the commercial complex in Patras is estimated at about 20 million euros.
The complex is divided into two commercial buildings on the ground floor With combined lower floors and a smaller third volume between them. Also, 361 passenger car parking spaces will be constructed.
Main car park It is located on the roof of the two buildings which are united by footpaths and wheels, creating an interesting porticoed roof, with large openings covered by translucent light structures and photovoltaic devices.
The remaining uncovered area includes a top-down ramp to the main parking area of ​​the building, driveways, loading and unloading docks, planted decks and additional parking spaces.
"Avid problem solver. Extreme social media junkie. Beer buff. Coffee guru. Internet geek. Travel ninja."